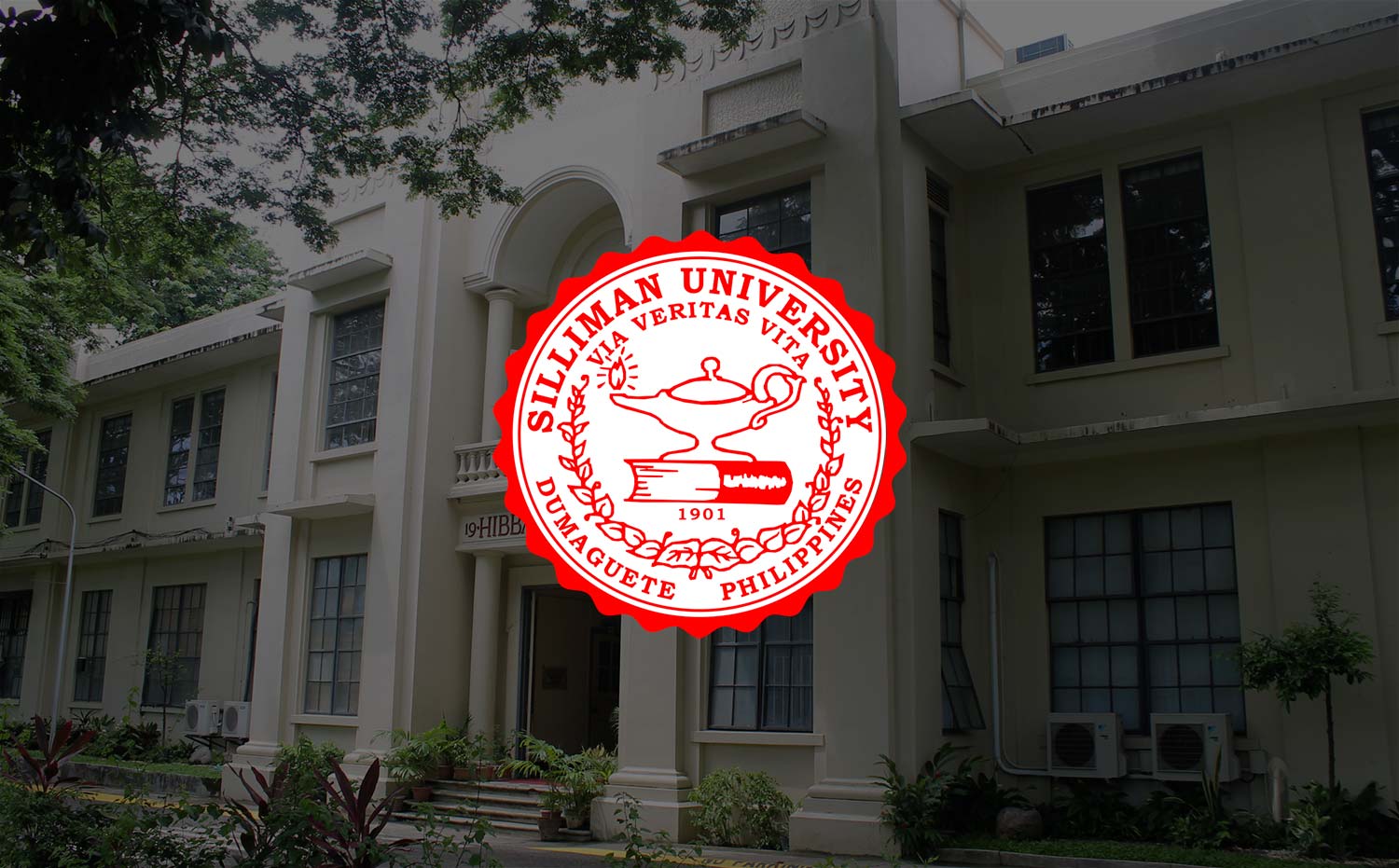 Professor Emeritus Alcala Keynotes Save Philippine Seas Youth Project
National Scientist and Silliman University Professor Emeritus Dr. Angel C. Alcala will keynote a youth camp aimed at getting more people involved in protecting the seas by increasing public awareness and pushing for strict implementation of environmental laws.
The Sea and Earth Advocates (SEA) Camp set April 27 to May 3 at Lake Balanan in the municipality of Siaton in Negros Oriental pulls to a common advocacy some 30 youth leaders from the around the Visayas: Leyte, Negros Oriental, Cebu, Bacolod, Iloilo, Guimaras and Aklan.
An initiative of the Save Philippine Seas (SPS) and the US Embassy, the Camp gives an opportunity to the youth leaders to interact with environmental scientists and advocate on different issues concerning marine conservation and protection.
Apart from Dr. Alcala, the youth leaders will have lectures from experts from the University: Dr. Janet Estacion, Acting Director of the Institute of Environmental and Marine Sciences, and two young and active researchers who are graduate students in marine biology: Ms Jean Utzurrum and Mr. Likko Tiongson.
SPS is an independent movement to protect and stop the abuse and destruction of the country's marine resources. It pushes for marine conservation by harnessing the power of social media, spreading awareness, and lobbying for the enforcement of environmental laws.
In an interview with Rappler, Anna Oposa, the co-founder of SPS, said that the movement started when news broke out in 2011 on the "rape of the Philippine seas". The article was about the large-scale extraction of marine resources in southern Philippines.
For the last two years, SPS has organized various initiatives across the Philippines, including online campaigns, workshops, and talks in schools. (by Nova Veraley V. Grafe, SU Research News Service)