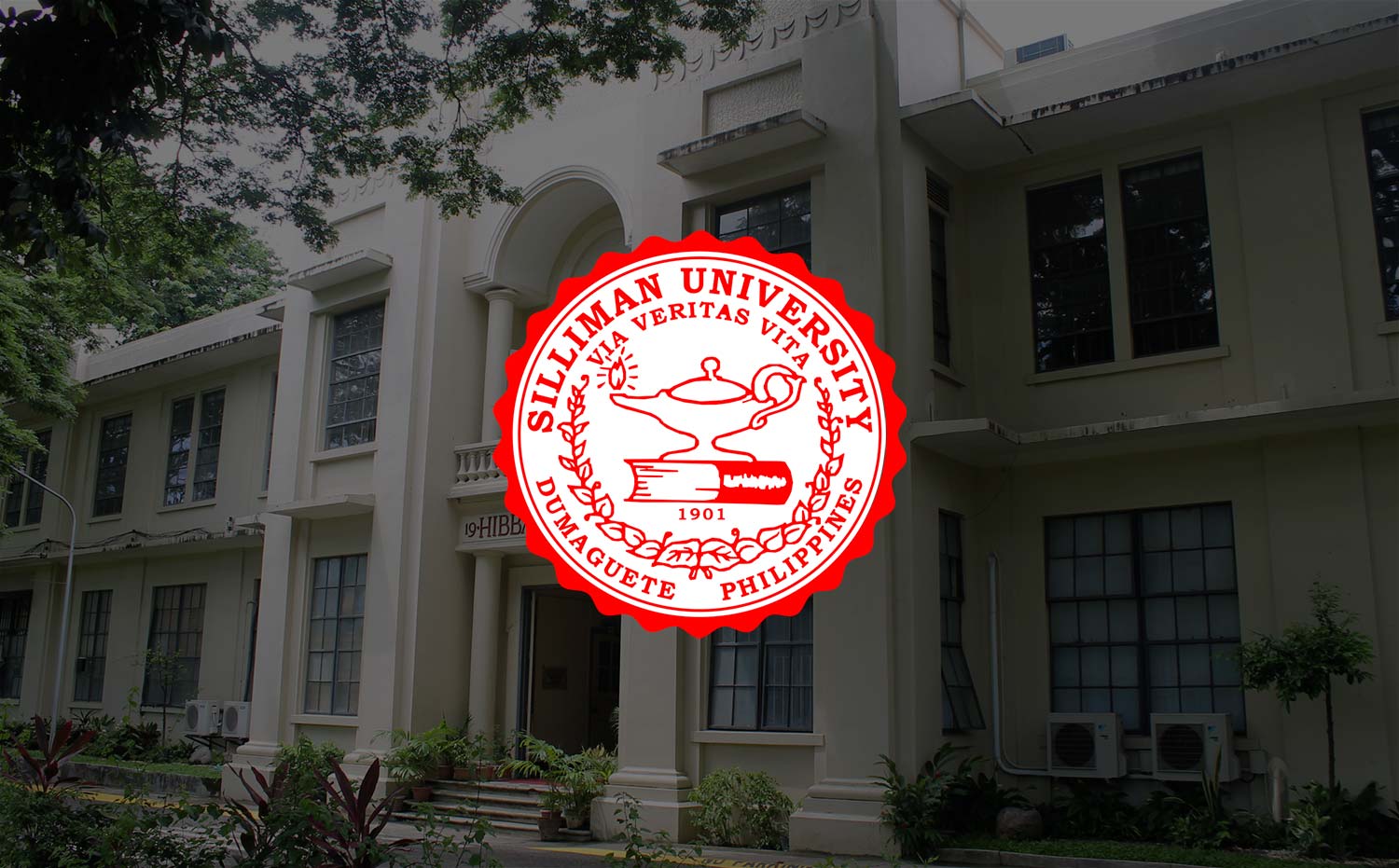 US Embassy Press Attaché: 'What You Say or Write is Important'
The Press Attaché of the United States Embassy was on campus on April 30 to launch the Silliman University Research and Environmental News Service, a project initiated by a faculty member of the College of Mass Communication (CMC) and supported by a grant from the Embassy.
"In this project, we want students to remember the idea that what you say or write is important," Mr. Kurt J. Hoyer said.
Initiated by Ms Celia E. Acedo, the project seeks to provide news to both local and national media outfits directed at increasing public awareness about issues and best practices specific to the environment. In its first week of implementation in April, a story on the preparedness of Philippine cities for climate change written by fellow faculty Asst. Prof. Irma Faith B. Pal landed the front page of The Philippine Daily Inquirer.
"In order for journalism to succeed here in the Philippines, there should be quality, accuracy and truth (in the news)," Mr. Hoyer added. He stressed the need for more reporting not only on issues or problems about the environment but also on success stories that spark community participation in efforts at environmental conservation and protection.
Ms. Acedo said she drew inspiration from the defunct DEPTHnews of the Press Foundation of Asia and the SU Community News Service project by Dr. Crispin Maslog, former Director of the then School of Journalism and Mass Communication in Silliman.
The project, which will run for a year, involves faculty and students from CMC.
Mr. Hoyer was with Ms Yolanda de Guzman, information specialist at the US Embassy and a Silliman alumna from the College.
Among those in the audience were National Scientist and Professor Emeritus Dr. Angel C. Alcala, who is a Member of the Board of Trustees of Silliman, CMC Dear Dr. Ma. Cecilia M. Genove, journalism teachers and students in Dumaguete and media practitioners.
For photos, click: SU Research and Environmental News Service Launch