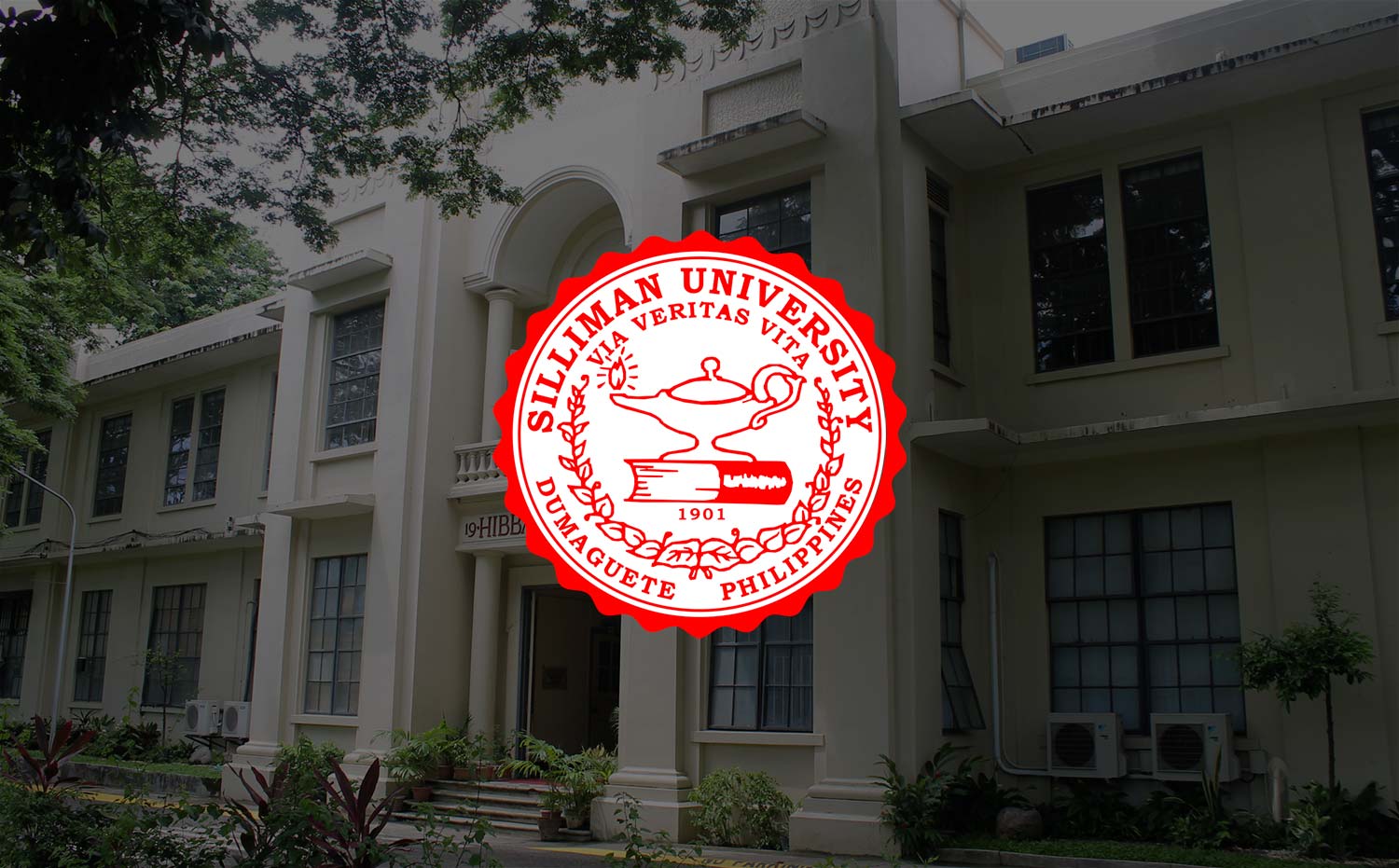 2 Top Members of Class 2015 Named Region's Best
They belong to Class 2015. Both graduated magna cum laude. One was his batch's Most Outstanding Student of the Year; the other was the Senior Student of the Year. And they once again share the stage after graduating last March, now as among the top student leaders in Region 7.
Hanz Denzil Villahermosa and Mikle Vito Abing landed the list of Ten Outstanding Students Region 7 (TOSR) last May 2 after a stringent selection process done by a panel of distinguished professionals from across Central Visayas.
Villahermosa was the president of the Silliman University Student Government. He graduated with a degree of Bachelor of Science in Education major in English, and was named Most Outstanding Student of the Year Award in February in a ceremony where he also received University Honors.
Abing, who obtained a degree in Political Science, was president of the Corps of Ushers and Usherettes of the Claire Isabel McGill Luce Auditorium. He was a consistent honor student who was the student of the year awardee from first year to fourth year.
Together with fellow finalists from Central Visayas and other regions, they compete for 30 slots that would advance them into the national search of the Ten Outstanding Students of the Philippines. Annual awarding of the country's ten outstanding student leaders is done at the Malacañang Palace with the President of the Philippines as host.