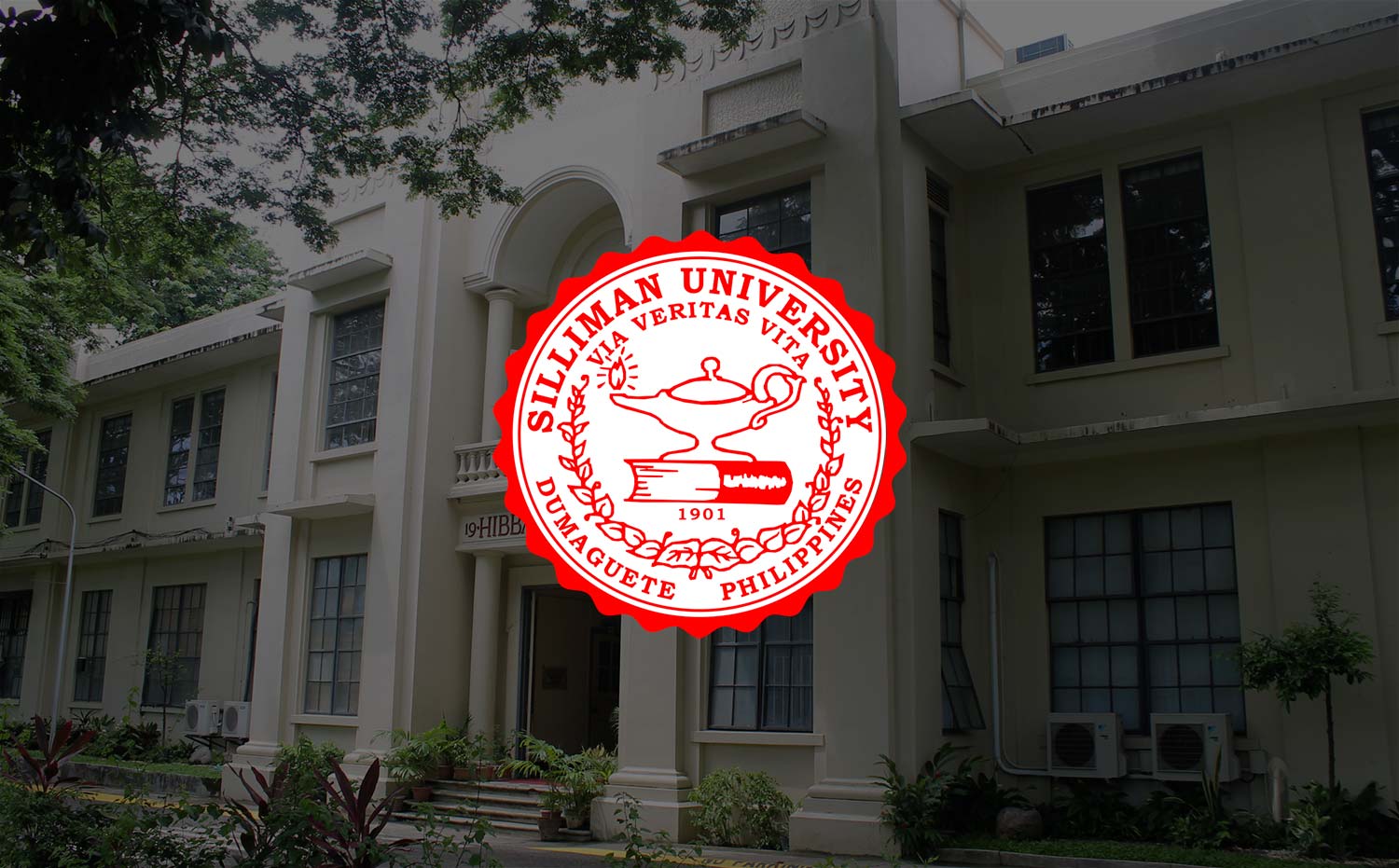 A Good Bad Buy
A GOOD BAD BUY
By (Sermon delivered during the 3rd "Silliman Sadya Mindanaw" on May 3, 2015 at the the Davao.)
Text: Jeremiah 32: 6-44 (selected verses)
The text just read was rather long. The story about Jeremiah buying land is a long narrative in the Bible. So we selected only some verses. But because the Bible speaks for itself, a long Biblical narrative is a good basis for a short sermon. This is just about right. I suspect that this is one Sunday (Pacquiao-Mayweather fight) that people are praying that church would not be too long.
"Sadya Mindanaw in Dabaw" is ending. It has been a very happy event. And now, just as where Sadya started, we turn our attention again to Gen San (General Santos City), or to someone from Gen San, expecting another happy event. But for many of us, what's happy in Gen San is that it was where Sadya started.
Let us pray: May what we say be yours, O Lord. May what we hear be yours, O Lord. Give us your Word that we may hear with our hearts. In Christ's name, Amen.
The Bible story we read today is about Jeremiah. The story opens with Jeremiah doing what perhaps many ordinary people were doing in a very ordinary place in his time. They were milling around a public courtyard trying to get as much news they can about an army coming their way to invade their land. The Babylonians were in the gates of their country. It was a big and strong army ready to pounce on Israel, intending to ravage the land and make its people captive. It was an army intent to destroy everything in its path, to scorch the earth, and to tear down everything that grew in the land. It was to make a wasteland out of Israel, so that after it is done, nothing in Israel will be growing.
We can suppose that like everyone else that day, Jeremiah must have been thinking only on how to leave his city fast and how to escape the impending and sure pillage of an invading army.
But then, in this ordinary place, in an extraordinary circumstance, God spoke to Jeremiah.
What God said to him was odd. Very odd. God wanted Jeremiah to buy a piece of land just outside the city because it was to be his inheritance. Jeremiah was to seal the purchase with a deed of sale to be witnessed by many. His title to the land was to be carefully put in a storage jar so that it will be there for a long time.
Now, imagine how ridiculous this thing that God wanted Jeremiah to do. Buy land when it is about to be razed and pillaged by an invasion, when for certain the land will be ravaged and your people, most likely including yourself, will be sent somewhere into slavery? It is like asking you to buy land in the Spratleys while Chinese ships are already in the horizon to seize it. It is like asking you to buy land in the slopes of Mayon volcano while it is about to erupt. It is like asking you to buy a quaint seaside home in Tacloban while Typhoon Yolanda is coming.
But that is exactly what God told Jeremiah to do. While an invading army is about to come to destroy the land, he was to buy a piece of it, have many people witness the sale, keep the deed of sale and title safe for long years to come, because, as God told Jeremiah, while truly the land will be made barren by the Babylonians in the days after he bought it, and his people will be sent into long years of slavery, there will be a time, in the years to come, that God will surely bring back the people and make the land blossom again with lush fruits and crops. It will become so fertile and productive that by then, years later, people would be wanting the land so much that they will be scrambling to buy it. It will be destroyed today, yes, but surely, in the time set by God, it will become a very good land. And so, God tells Jeremiah, buy it now.
All human considerations, any human sense, will tell us that it was a bad buy. A very bad buy. It was absolutely wrong to do it. No need for an MBA or rocket science to know that buying it is downright stupid. It is ridiculous. The impending invasion was real. The coming plunder and ravaging of the land was real. Enslavery was real. There was no forseeable view of an immediate redemption. Meanwhile, and in contrast, the promise of the people being brought back from slavery and the land being fruitful again, was much too far into the future to be real. God's promise of the land becoming good again is much too darkened to be credible by the perils of the present.
But Jeremiah brought the land because you see, God said to him to do it, and by faith – by faith on God – Jeremiah did it.
Indeed, after Jeremiah's buy, the land was ravaged – exactly what people knew would happen. But years after, it blossomed again – exactly what God told Jeremiah will happen.
You see, friends, a bleak present cannot ever overshadow a bright future if God assures us of it. Jeremiah's buy was a bad deal, when seen in human eyes. But it was good – and indeed turned out good – when seen through God's eyes.
Seeing things through our eyes is to see ourselves. It is about ourselves.
But faith is seeing things through God's eyes. It is about God.
And Jeremiah made a choice – he kept his focus on God and did things as God told him to do. He shifted his focus from himself, to, instead, focus on God. And so, across time, and in all time, Jeremiah proved victorious.
A bad buy turned out to be a very good buy. This was true in Jeremiah's time, and it is true in our time. Whenever we focus on God, whenever and wherever we seek God more than we seek ourselves, or seek God more than we seek others, when to us God is God all the time and everything is about God more than about ourselves, a very bad buy would turn out a very good buy indeed.
Silliman is facing uncertain days ahead. For the first time since World War II, we shall not be enroling first year college students. And this will be for two years, from 2016 to 2018. We'll not have third year and fourth year college students until 2022. We'll be having Senior High School. But this is something we don't know how it will turn out yet. We never had it before. The uncertainty is real.
In fact, beyond Silliman, the world around us is changing in ways we cannot comprehend or imagine. There's dread over climate change. Our days are hotter. Rains have been harder. Typhoons have become more powerful than before and have been coming one right after the other. The earth is shifting, and quaking all over the place. Wars abound. Our concepts of government and of nation-states are being challenged with new national political and politico-religious aggrupations emerging and creating their own governments within and across traditional national boundaries.
It is as if, as in Jeremiah's time, the enemy is at our doors. The future is dim. The days ahead seem black and bleak. But, like Jeremiah, let us focus on God. On the God who David says in Isaiah 35 is a God that "strengthen the weak hands and make firm the feeble knees". A God who tells us to "be strong and not fear" because this God is a God who will "surely come to save us."
In the face of uncertain times, Silliman will invest on the future. We commit to be doing better, to keep our faculty and staff where they are and take the time of lower college enrolment to give them expanded opportunities to grow. We shall continue investing on better facilities and new capabilities for our University. We shall, like Jeremiah, "buy land" when it seems to many others, is not the right time to do so.
But we will. We will because our faaith is on a God that had told us to proclaim the Via, Veritas, Vita at all times, to all people, in all circumstances, through certain and uncertain years.
When all is said and done, Silliman is really not about us. It is really all about God. Our world, bad or good, is not about us. It is all about God. So we keep the faith. We must keep the faith in bad or good times because it is really only faith that matters. It is faith on a faithful God that makes a difference. It is faith on a faithful God that makes what seems a bad buy, a truly good buy.
It is not the buy. It is about God who tells us to buy.
And this we say in the Name of Christ. Amen.
[1]   An earlier version of this Sermon was delivered on April 20, 2015 at the Mountaintop Fellowship, Dumaguete City. The earlier version stressed faith as a necessary precondition to a vibrant and strong fellowship in Christ in this time and age. This present version puts more emphasis on the commitments of Silliman University to invest on a future – in faith – however this future might have been made more challenging and even uncertain by new reforms in education in the Philipines today.