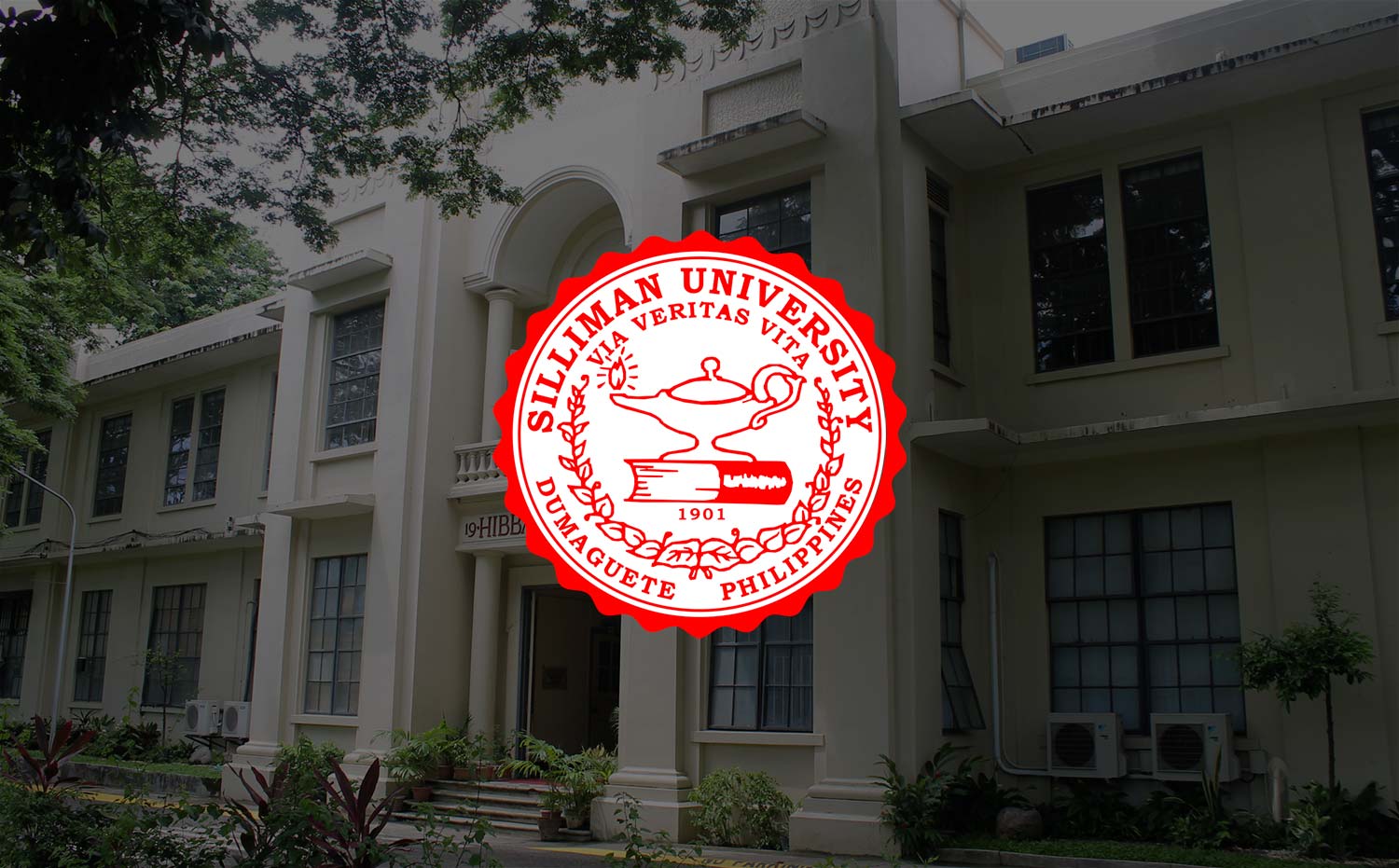 Alumni Updates (May 25-31)
Alumna Ma. Fatima "Tim" Diago Alsowyed bagged the Slimmers World Miss Bikini Philippines 2015 title last May 21, 2015 at the Resorts World Manila. She was a campus beauty who held the title Miss College of Arts and Science in 2013.
Alumnus Tancho Regencia Baes (BBA '85) a hands-on NGO worker and Executive Director of the Hope for the Nations Philippines-Davao (HFTN) conducted a Kids of Hope (KOH) Youth Summer Camp last May 5-7. The Camp was participated in by 25 kids coming from the slums of Agdao, Davao City.
Don't Waste Your Life! Was the theme of the 3-day Camp. Tancho said: "When young people in abject poverty have the heart for God, have the right attitude, are inspired and given a chance at life, they have the greatest potential to succeed in life and become godly influencers and leaders for Christ." He explained this to be the guiding principle of HFTN – giving hope and helping children at risk become tomorrow's children of change.
Tancho lived in Canada for 23 years. He has both organized and participated in several youth camps. He shared: "I thought I have seen it all. I thought I have figured all about camps until my staff and I ran the first summer youth camp in Davao City since I moved here in September of last year from Canada. These children need major counseling to help them process their hurts. If there is no intervention, I'm afraid the cycle of abandonment will continue to spin its destructive effects on them, until the hurts are dealt with emotionally and psychologically."
Silliman alumni from the Pan Hellenic Society (Gamma Phi/Gamma Sigma) donated funds to make this camp possible. Tancho may be reached through Hope for the Nations-Davao Facebook page.
The Silliman University Alumni Association of Northern California (SUAANC) will be welcoming a delegation from Dumaguete City headed by Mayor Manuel "Chiquiting" T. Sagarrbaria in a Filipino Fiesta Parade on June 7, 2015 at the Jose Rizal Community Center, 7320 Florin Mall Drive, Sacramento.
SUAANC members will be joining the parade wearing their alumni chapter T-shirts. Assembly will be at Sheldon Park, Orange Avenue and Florin Mall Drive before 10:30AM.
Together with Mayor Sagarbarria will be Atty. Neil Ray Lagahit, city legal officer; Mr. Woodrow Maquiling, Jr., city tourism officer; and Eduard Du, president of the Negros Oriental Chamber of Commerce and Industry.
For more information on the SUAANC parade participation, please contact Maribel S. Cuaresma at [email protected], or call (925) 2865601.
IN MEMORIAM: Josephine Bejar-Ng (HS 1962) on May 10, 2015; Remegio Saba Gabas (former Spanish teacher 1983-2003) on May 13, 2015; Elizabeth C. Ang (BSN 1975) on May 25, 2015; Fidelino M. Limbaga, Sr. (retired faculty College of Engineering).