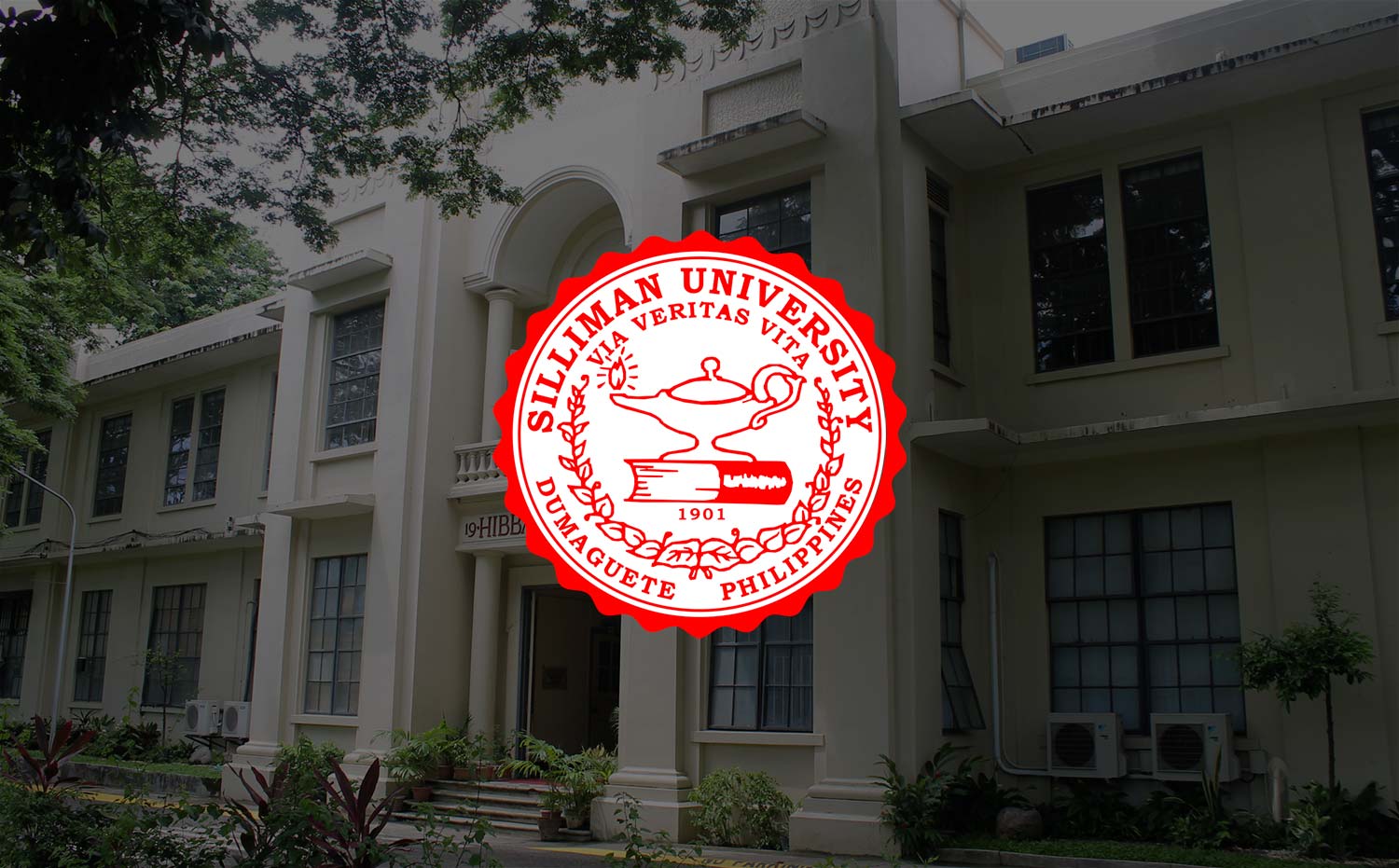 Nursing Faculty is 1st Filipino Recipient of Research Award for Culture Care
A faculty from the College of Nursing won the prestigious Leininger Research Award for Culture Care for her paper at the 36th International Conference on Human Caring held May 20 to 23 in New Orleans, Louisiana, USA.
Asst. Prof. Theresa A. Guinoo became the first Filipino to receive such award for her paper, "Empowered Emancipation: A Perspective for Health Care".
The Leininger Human Care Research Award was established for nurses to investigate care phenomena. It is given in honor of Dr. Madeleine Leininger, founder of International Association for Human Caring, the organizer of the conference.
Her study proposes the use of empowered emancipation as a caring philosophy "in contexts characterized by health disparities ingrained in societal hierarchies which support dominant groups and marginalize others in health care."
Empowered emancipation advocates for external assistance for the freedom, health and well-being of the oppressed and disadvantaged.
Asst. Prof. Guinoo stressed that "health workers have the moral responsibility to battle against health problems linked with poverty, technology, education, politics and environmental assaults."
This approach, she said, is underpinned by Christian ethics as it stems from "an understanding of the supreme value of man and the principles of justice based on love." It is contrary to the propositions of the Critical Social Theory which suggests that emancipation is a self-initiated responsibility.
Asst. Prof. Guinoo was one of 64 podium presenters accepted into the international conference which gathered over 200 participants from eight countries.