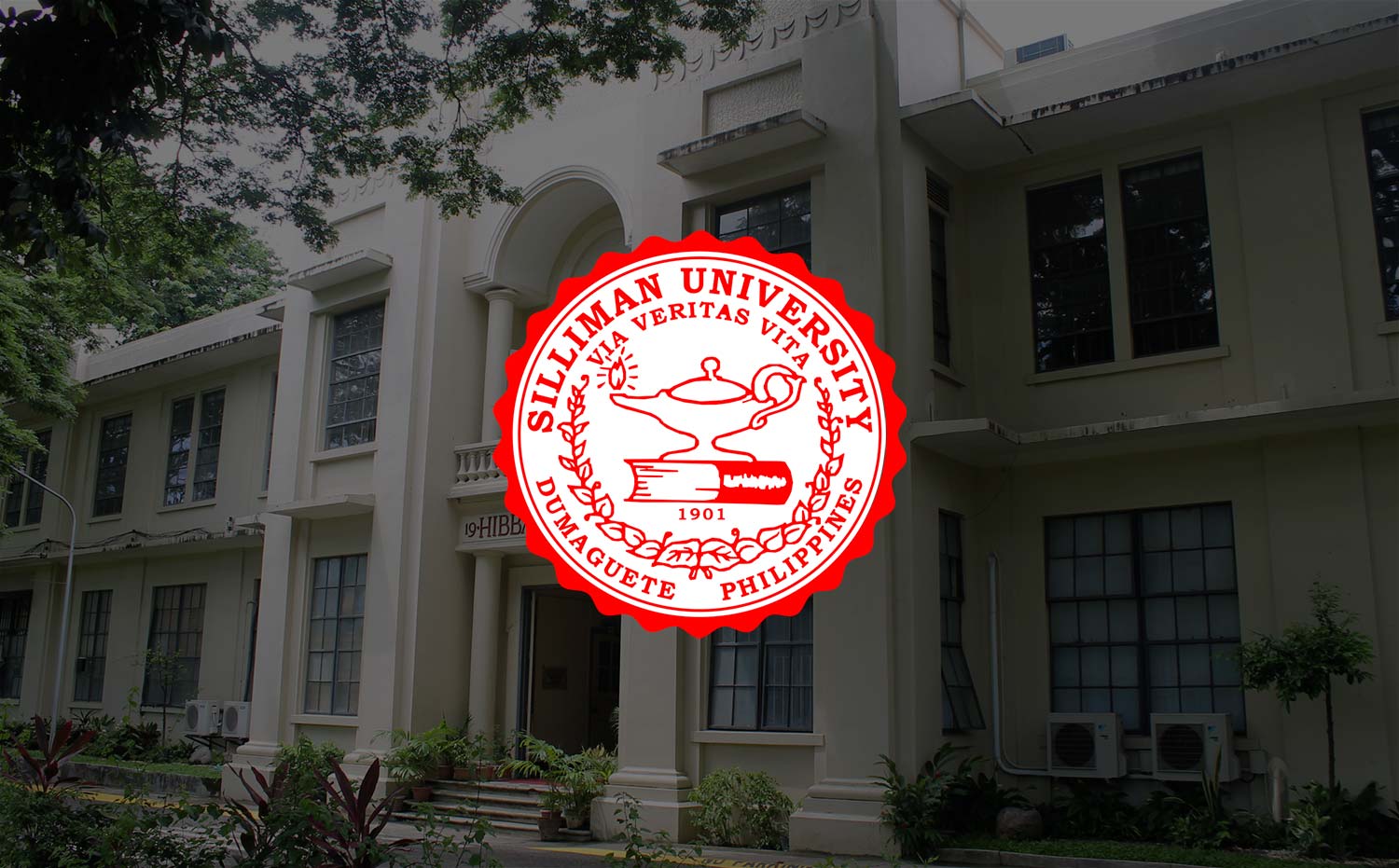 Reflecting on Knowledge & Identity
(This page temporarily features articles by Dr. Betsy Joy B. Tan, Vice President for Academic Affairs, who has been designated as Acting President in concurrent capacity, while Dr. Ben S. Malayang III is on official leave. Dr. Malayang, who is in the United States to meet with the different alumni chapters and attend the Tipon 2011 celebration in Fairbanks, Alaska in June, will resume his reflections in August.)
113th Philippine Independence Day: Reflecting on Knowledge and Identity
By: Dr. Betsy Joy B. Tan
(Note: Adapted from Dr. Tan's message delivered last year during the celebration of Philippine Independence Day in Dumaguete City.)
Freedom can only be the identity of a triumphant nation when individuals are loyal citizens shrouded in the collective identity of a country, where to borrow from social activist Paulo Freire, "reflection without action is mere verbalism; action without reflection is mere activism"
Coming from the academe then, such lines are a timely guide for reflection as we journey into ourselves to commemorate our 113th year of independence as a nation. I find those tlines, this occasion, as a great opportunity to dwell on knowledge – our ability to connect the dots of learning about the basics of love of country – enough to measure our sense of loyalty to the only country of our birth, to raise questions in search of lasting answers. After all, our country's state of being is parallel to that of an academic organization's state of being – the autonomy, the freedom to carry out its mandate to educate and transform a people into creative and productive citizens with a vision, imbued with a strong sense of responsibility and accountability.
At 113 years of independence, our country shares with Silliman University more than a century of existence. Both the Philippines and Silliman University have gone beyond senior citizen status. Both are expected to have attained and nurtured for others a quality of life steeped in the wisdom of much sense and sensibility. In this regard, Time International years ago, wrote about Silliman as the University Town that has put Dumaguete on the education map as the school of choice by many international students to this campus by the sea.
As caretaker of the academic life of Silliman University where quality of life is cared for from course to career, from professional training to professional destiny, allow me to connect the dots of knowledge through a series of questions to better appreciate what freedom really means to us today.
On the other hand, schooling brings to mind this weighty reminder from Dr. Robert Shiller, a behavioral economist of Yale University when he wrote in his book, Irrational Exuberance, that "The ability to focus attention on important things is a defining characteristic of intelligence".
A reality check shows that the Philippines is in the same category as Algeria, Sri Lanka, Syria, El Salvador, Tonga – to name a few – in the most recent data released by the United Nations Development Program through an independent report commissioned and published annually. Measured from three indices of human development – life expectancy, educational achievement, and standard of living – our country has been ranked low for many years now. With the institutionalization of OFWs – our country's source and mainstay for foreign currency remittances and economic stability, what defining characteristic of intelligence has been exercised by our development planners?
Leaving their families and loved ones behind means social disruptions and the attendant frictions to quality of life – identified by the University of Toronto from three major life domains of man: his state of being or the basic aspects of who one is; his state of belonging or man's fit with his various environments; his state of becoming or man's purposeful activities carried out to achieve personal goals, hopes, and wishes. As conditions for social planning and citizen's welfare, how does the dignity of each OFW define our freedom as our triumph as a nation?
When our fellow Filipinos are caricatured abroad and downgraded from professionals to domestic helpers, what does that do to our collective soul in search of freedom?
Technologically, the Philippines has been on the internet highway for many years now. With the loose regulation to life's social dimensions like alcohol and smoking, the internet has awakened among our students the passion for fun and entertainment – habits that run counter to the rigors and challenges of brainwork crucial in teaching and learning. Abused, uncontrolled, and unregulated, technology arouses passions for the wrong focus where both teachers and students cannot connect the dots of learning for our country to produce scientists, engineers, agriculturists, medical practitioners and businessmen to move our country forward, toward a quality of life according to the UN's human development index.
As parents, when we notice our children devoting more time and passion to fun and entertainment rather than their intellectual responsibilities in school, are we helping them build their character and their sense of responsibility as citizens and future leaders of our country?
When the electorate practice the patronage of politics and vote into office the same political dynasties, what does that reveal of how we connect the dots of knowledge – even our literacy level as a people? And when politicians capitalize on such low literacy by courting their votes through the constant hammering of poverty, what does that make of the self-esteem, the self worth of our fellow Filipinos? What does that make of the Filipino who volunteered to be elected? What does that make of democracy as a form of government for the people, by the people?
Knowledge is brainwork. But when our country has a penchant for dole outs in the implementation of their public service programs, what does that make of the intelligence of the recipient? Moreover, what does that make of the dignity of man? His self worth and eventually his self confidence?
It is very fortunate for each man to be given the priceless gift of the brain. But when the ability to focus attention on important things is mediocre or lax, such brain atrophies and eventually dies a natural death. With poverty, the onset of cognitive impairment may then come early. Eventually too, citizens of a country become so helpless and powerless to deprive such country of the triumph that only freedom can bring.
Research has shown that good education begets economic stability – as shown by the majority of the world's billionaires coming from Harvard. But when those tasked with the nation's destiny never make the production of the mind a national priority, then a nation can never attain the triumph that it seeks. Instead, it is illiteracy that becomes a national emergency.
What then is the triumph that only freedom can bring to a nation? It cannot happen in the absence of respect for each individual each with a brain to give him power to move forward to create his destiny. It cannot happen unless each individual act together to nurture a nation's collective soul for a shared identity. It can only happen then when the truth of the words of US President John F. Kennedy keep ringing in our ears: Ask not what your country can do for you. Ask what you can do for your country!. With our brains functioning to connect the dots of knowledge correctly, our country can move forward in freedom and dignity!