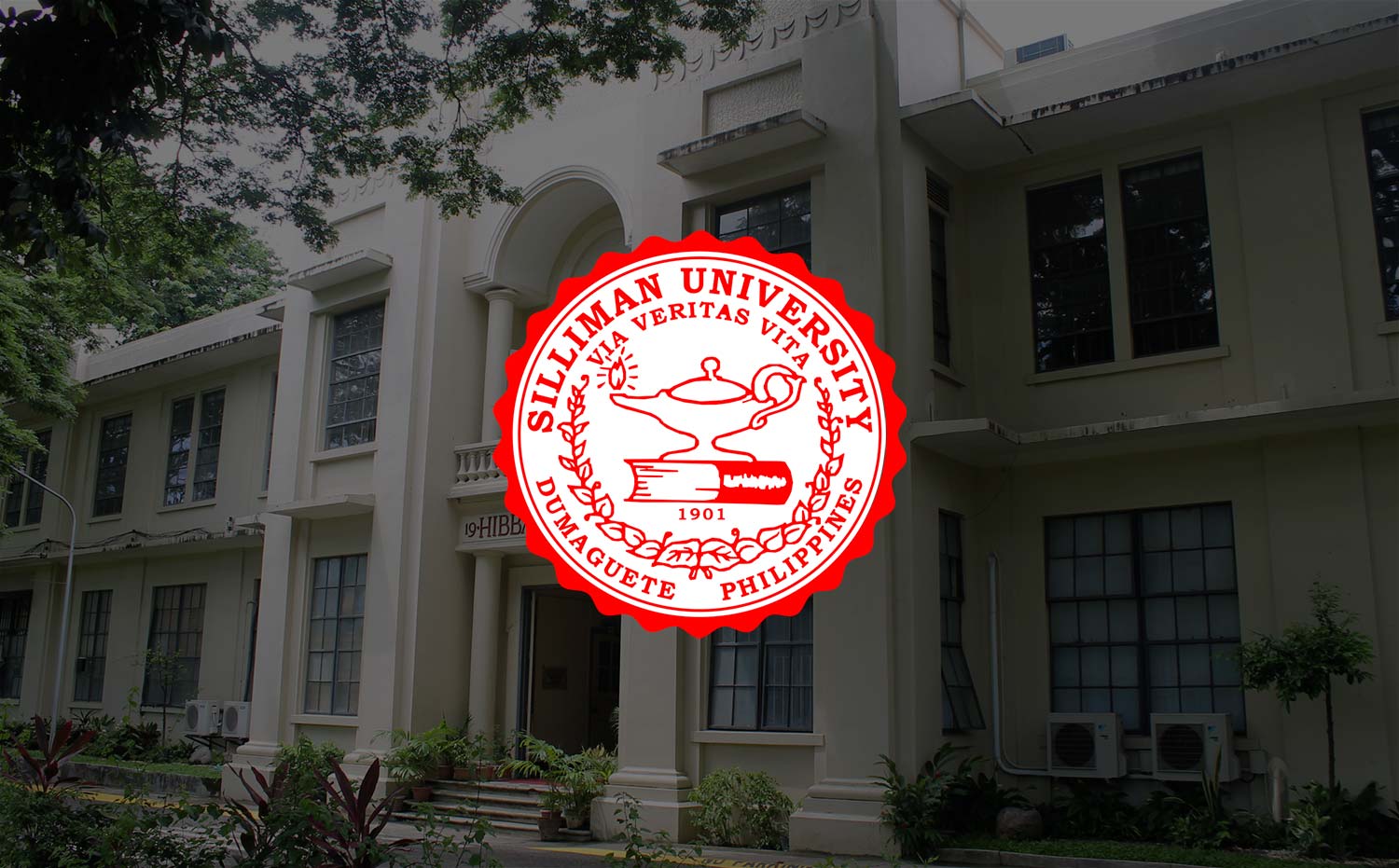 Alumni Updates (June 1-7)
Prof. Priscilla Lasmarias Kelso, an Outstanding Sillimanian and current president of the Silliman Association of New England (SANE) will be sharing her article entitled A Culture of Giving during the "Culture of Giving" event at the Tipon 2015 on June 18, 2015 at La Quinta Inn & Suites, San Antonio, Texas.
SANE's team for the plenary presentation on the "Culture of Giving" includes Dr. Rick Elphick, SANE vice president, and Ms Trudy Loo, senior development director of the United Board for Christian Higher Education in Asia. Prof. Kelso shares: "The culture of giving is really not just about writing checks. It is about supporting the Ministry of Silliman University… the heartbeat of giving goes beyond the pocketbook. It is also a matter of the heart, of what sustains us, of what we remember as good, noble and godly in our beginnings as Silliman alumni."
The Silliman alumni chapter of Bacolod recently held their General Assembly and Fellowship at the Bar and Dining Area of the HM Department, STI West Negros University, Bacolod City. Around 40 Bacolod-based alumni attended the semi-annual gathering last May 30. Silliman Alumni Association, Inc. national president Atty. M. Mikhail Lee L. Maxino and Silliman University Vice President for Academic Affairs Dr. Betsy Joy B. Tan gave their respective presentations on alumni-related plans and developments on the campus. Other University and SAAI officials present were: Mrs. Yolanda V. Maxino, Student Recruitment Officer, and Judge Crescencio Tan, Jr. SAAI acting executive secretary and treasurer.
The Bacolod chapter has agreed to host the first Hugyaw Visayas alumni gathering in the summer of 2016.
The gathering ended with the induction of officers: Mr. Caesar L. Pacalioga (president); Dr. Rhoda Perez (vice president); Ms. Amor Pioquinto (secretary); Atty. Stenille Alvero (treasurer); Dr. Eleanor Rondez (audtor); and Mrs. Imogene Kana-an (PIO). The new Board of Directors is composed of Mr. Catalino Alisbo, Mrs. Grace Viterbo, Mrs. Gloria Cumagon, Dr. Santiago Sameon, Dr. Emiliano Sama Jr., Mrs. Jessica Pacalioga and Ms. Joni Cleo Pacalioga.