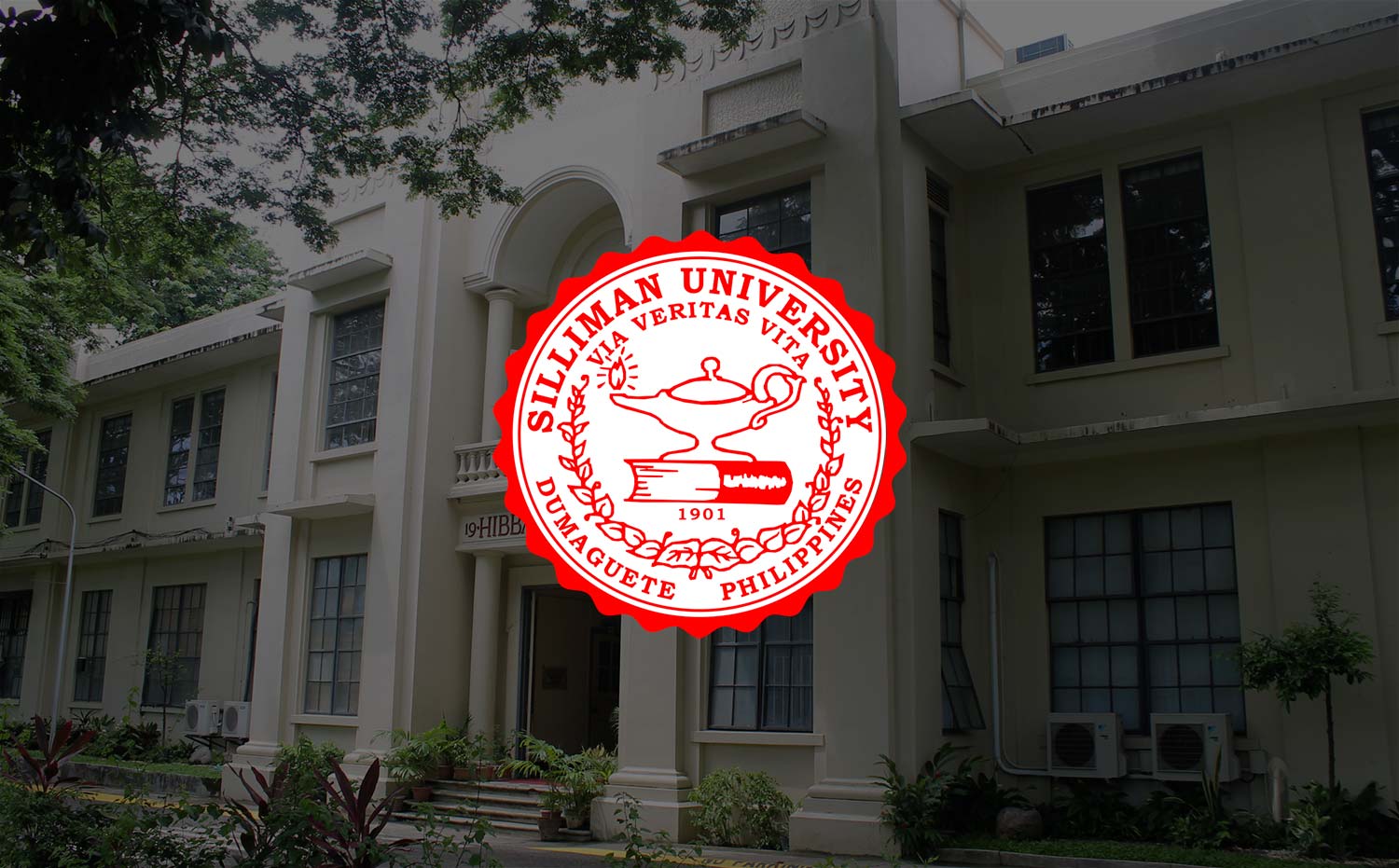 Histroy — The Great Teacher
"History, the Great Teacher"
(Words of welcome delivered during the 117th Philippine Independence Day celebration on June 12, 2015 at the SU-ROTC Center, Col. Roman Yap Hall.) 
"There is a history in all men's lives!" – is a line from Henry IV, a history play by England's most famous playwright, William Shakespeare.
Indeed, there is always history in the life of all men and women … and today, as we commemorate our 117th Independence Day, we continue to write that history for the first time outside of Luzon – when President Noy Aquino writes  that history in Sta. Barbara town in Iloilo where the Philippine flag was first raised outside of Luzon on November 17, 1898.
Precision is then the keystone to any history, the story of our collective identity as a nation – whenever history is written, recorded, documented.
Welcome to Silliman University's own commemoration of the significance of Independence Day in our lives as a knowledge community. 
Welcome too, to this ROTC Center here at the Col. Roman  Yap Hall, the place that honors for posterity howTrustee  Col. Roman T. Yap faithfully served Silliman especially as Chair of our Board of Trustees.
Silliman University 1901-1976, the book on the history of Silliman University copyrighted in 1977 and authored by three great minds at Silliman – Doctors Edilberto Tiempo, Crispin Maslog, and T. Valentino Sitoy – has recorded for us too, a historical gem: ". . . that soon after the fall of Manila on January 2, 1942, the entire Silliman ROTC corps was inducted into the United States Armed Forces in the Far East or USAFFE."
Let me also share with each one of you that the USAFFEhad personal significance for us in our family as my father,Eudosio C. Bustamante and uncles, Francisco and Andres Castil Bustamante, were also with the USAFFE then. 
It must be noted too, that at Silliman University – who received official recognition as a university in 1938 as yet – had her ROTC recognized as "the only college cadet corps in the country to have this distinction." Moreover, as "the battle for Bataan and Corregidor raged, a USAFFE airstrip was constructed in Sibulan which extended to the sea that also cut through our Silliman Farm" at the College of Agriculture.
As we celebrate our 117th Independence Day, shall we give our University – and her role in our commemoration today of that most significant day in  our country – a warm round of applause?
History is the mirror that helps us reflect on and learn from the many precious gems in our country.  And because we are a knowledge community, one of those gems worth learning comes from the core values of the American Veterans Affairs in their simple identity, I-CARE, to mean Integrity, Commitment, Advocacy, Respect, Excellence.  
At Silliman, where education for excellence is our core value, such vision can only be reached through Integrity in our knowledge work, our Commitments to be in the service for others, our Advocacies for causes towards justice and fair play, and mutual Respect – a basic trait for one another in our humanity.
On behalf of Silliman University president, Dr. Ben Malayang III, welcome to this ROTC Center where today we do not only commemorate Philippine Independence but also create another facet of our History as a people, as a nation. Our national hero, Jose Rizal, also reminded us  that moving forward is impossible without us looking back into the past, as individuals and as citizens of our country!  Learning then can never stop.
In the academe therefore, history is our great teacher . . . and Shakespeare has been right all along: "There is a history in all men's lives!"