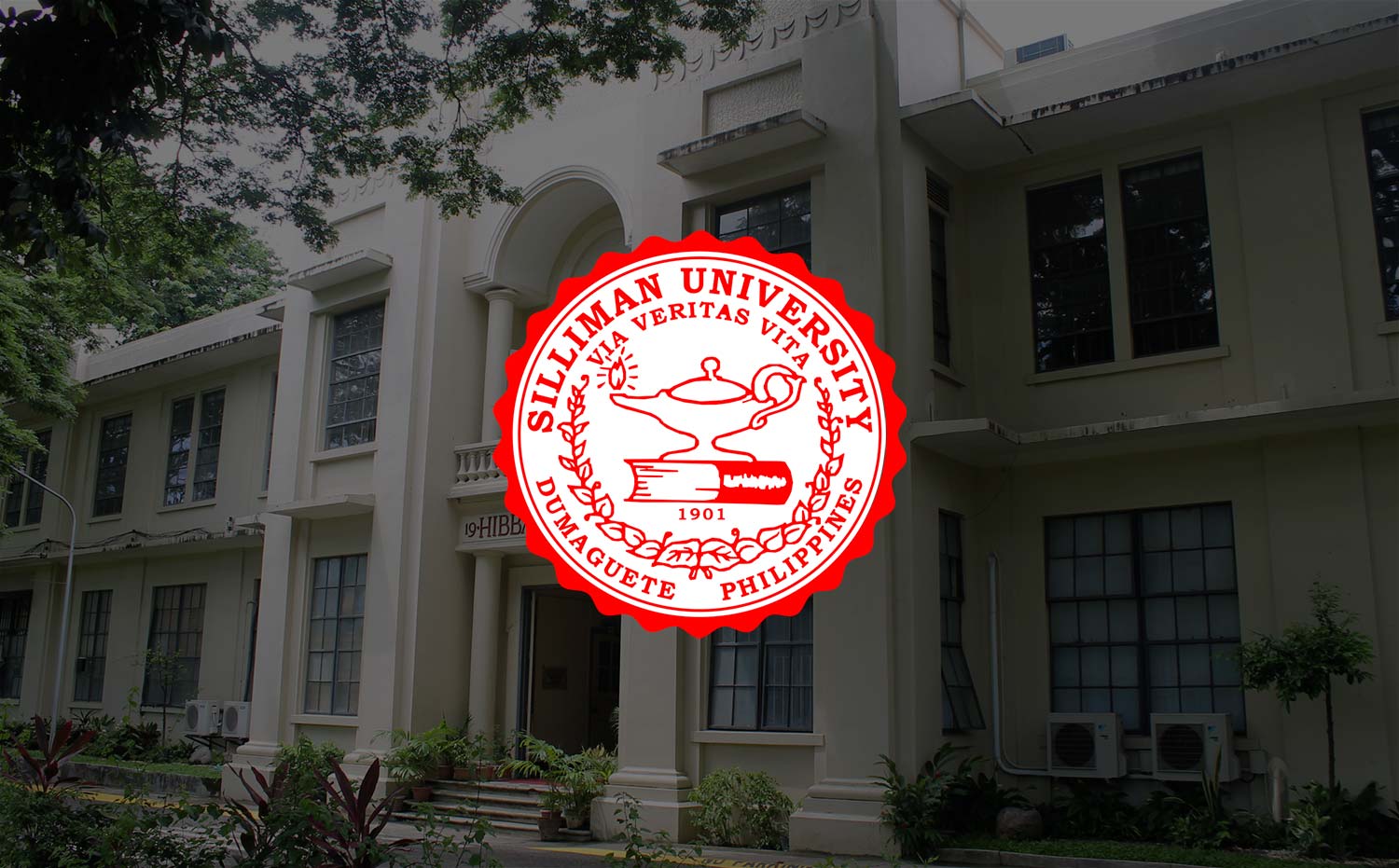 Taste the 'Ampalaya' at CCP Main Theater on July 15
The Cultural Affairs Committee (CAC) brings to Manila the musical "Ampalaya".
There are tw
o shows scheduled on July 15 (Wednesday) at the Tanghalang Nicanor Abelardo of the Cultural Center of the Philippines: matinee at 3PM and gala at 8PM.
With the support of CCP Kaisa Sa Sining, theater actress Dessa Quesada-Palm directs the musical written by New York-based maestro Michael Dadap, loosely adapted from the children's book by Augie Rivera, starring many of Dumaguete's local thespians and singers.
For tickets, contact: Dolly at 0917-794-5772 or Rejina at 0917-844-1735.
The Story
Long time ago, in the Land of Sariwa, vegetables grew abundantly and happily. Except for a gourd named Ampalaya who was pale, hairy, and bland. The other vegetables tried to welcome her into their play but she bent all rules to suit herself and pushed away all those who tried to befriend her with her mean ways. She was envious of the good taste, color, and other features of the vegetables in Sariwa, and schemed to steal all these things while the rest are asleep. So one night, in her greediness, she stole the color of Kamatis and Talong, the flavorful spice of Luya, the mouth watering aroma of the Bawang sisters, the sweetness of Kalabasa, the crunch of Labanos, and
many more.The vegetables woke up in shock, realizing their unique features were gone. They confronted Ampalaya, and she nonchalantly paraded all that she took from the other vegetables. They sought the help of Atty. Malaya who lifted the case to the Land of Sariwa's beloved judge, Ubodman sa Saging, and her jury of diwatas. After all evidences were presented and the misdeed proven, the consequence of Ampalaya's unjust and selfish behavior would finally lead to her major transformation.
Among the highlights of the 53rd cultural season program is a musical theatrical performance called AMPALAYA which celebrates Philippine culture through music, dances, games, and values. The musical play is based on the award winning children's story Alamat ng Ampalaya (The Legend of Ampalaya) written by Augie Rivera, Jr. The musical began as a short play, which debuted in 2000 in Boston. Another highlight of this production is the original music by renowned New York-based guitar virtuoso Maestro Michael Dadap who has set the play's music using the Orchestra Sin Arco (Orchestra of Plucked Instruments). The play is directed by Dessa Quesada Palm, of the Philippine Educational Theater Association, with musical direction by Dr. Elizabeth Susan Vista-Suarez and choreography by Angelo Sayson. Ampalaya is set to be stage at CCP Main Theater on July 15, 2015 at 3:00PM & 8:00PM; this is an effective way of reminding our greatness and rich of cultural traditions and value through music, games and dances.
During Ampalaya's 10-show run last September 2014, many suggested to bring the play to CCP and a comeback in Dumaguete as well. Henceforth, Ampalaya is set to stage at the CCP Main Theater on July 15, 2015 at 3:00 PM and 8:00 PM. This is a perfect avenue to showcase our great and rich cultural traditions, and value through music, games, and dances.
On the other hand, with more groups expressing interest to watch the show, we have scheduled another round of performances for AMPALAYA in Dumaguete to enable a wider audience to experience and enjoy this musical theater production. We know that in many aspects, from social to aesthetic, audiences will benefit immensely for viewing this play. The show will be staged on July 4, 5, and 6 at 10 AM & 3:00 PM  (matinee shows) and  8:00 PM for gala at the Luce Auditorium. Tickets are sold at Php 100.00 for students on this scheduled performance. For more information and tickets reservation, please contact the Cultural Affairs Committee at 035-4224365 or 09173235953 or through email [email protected].
About Orkestra Sin Arco
The Orchestra Sin Arco (OSA) simply means an ensemble of plucked string instruments. In the Philippines we are familiar with the instruments of the Rondalla ensemble, namely the bandurrias, octavinas, la-ud guitars, the standing bass played in pizzicato, and the Bajo de Uña. The rondalla could be considered as an Orchestra sin Arco because it also employs the use of plucked string instruments performing together. Building and sustaining an orchestra sin arco requires members to be trained as soloists as well as chamber music players, and must have high proficiency in sight-reading skills. They have to go through auditions to evaluate their musical and technical skills. To meet the musical demands of Orkestra Sin Arco, it is important that the instruments are of high quality, have good projection, and have good tonal quality. A world-class orkestra sin arco can perform symphonic works of great composers from Baroque to Classical, from Romantic to Contemporary to Folkloric. Maestro Michael Dadap, a strong advocate and founder of Orkestra Sin Arco after many years of establishing pilot programs in collaboration of Silliman University, has formulated a new line of the banduria family for the OSA. They comprise of soprano bandurias (reprsenting the violin section), alto bandurias (representing the viola section), contra alto bandurias (representing the cello section), and the Contra Bajo (representing the bass section).
The ensemble members of the COPVA Orkestra Sin Arco are composed of twenty college students from Silliman University and from neighboring communities. The orchesra started in 2000 as a six-member traditional Rondalla ensemble known as the Kwerdas. Maestro Dadap, on first hearing the Kwerdas play, was highly impressed by their skills and musicality. In 2002, he came to Silliman University to start a special project sponsored by the New York-New Jersey Silliman Alumni Chapter to start an ensemble composed of plucked instruments otherwise known as the Orkestra Sin Arco. In 2012, the Orkestra Sin Arco was formally launched performing the Camille
Saint Sean's "Carnival of the Animals" for two pianos, strings and winds, Michael Dadap's Tikling Suite for strings, flute, and clarinet, and Jerry Dadap's "Alay sa Inang Bayan" for chorus and orchestra. What started as a student's jamming has flourished to become Silliman's pride as the first Orkestra Sin Arco in the Philippines.