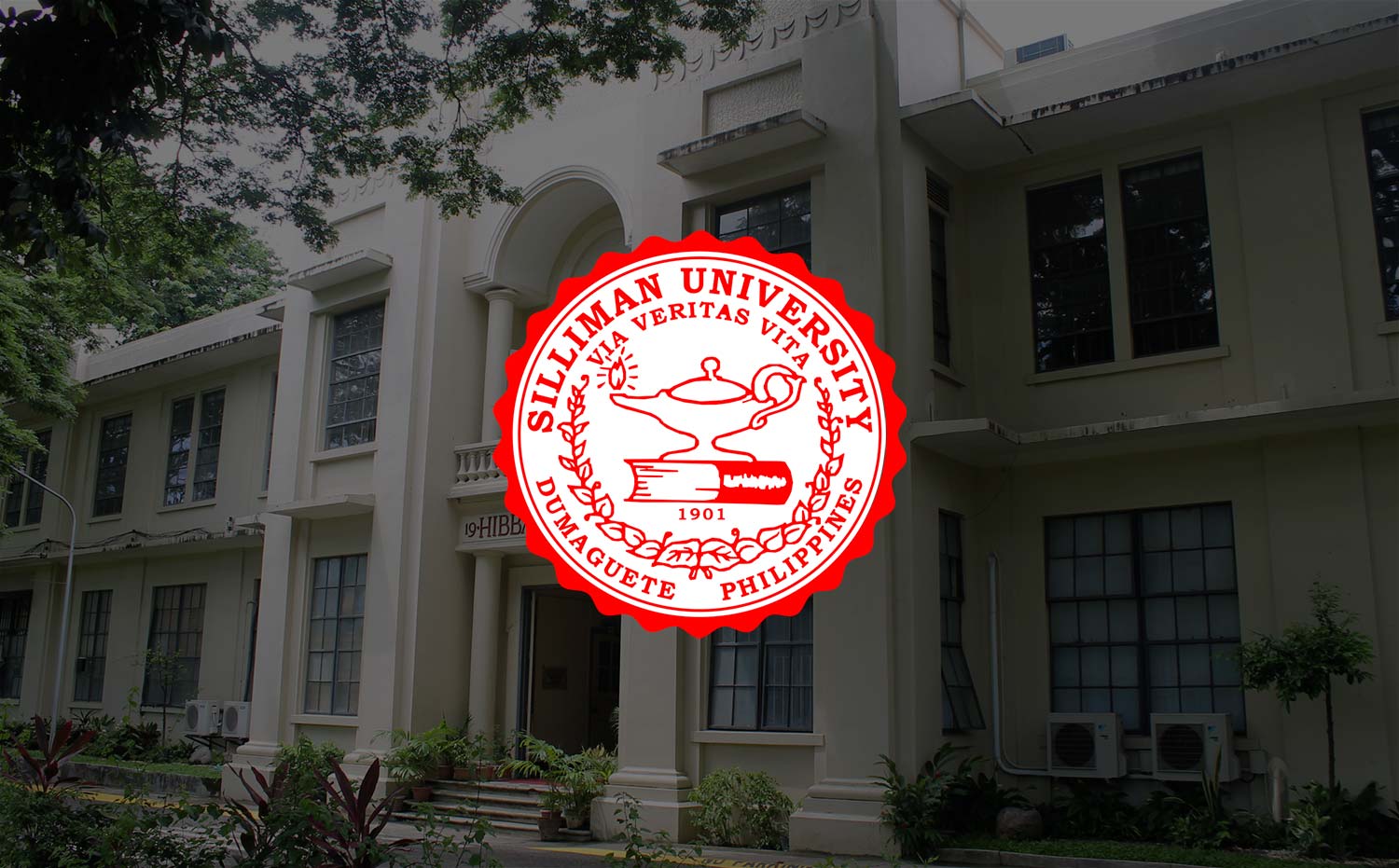 Dr. Malayang Speaks in San Francisco on Disaster Preparedness, Resilience
Silliman University President Dr. Ben S. Malayang III was one of the speakers on disaster preparedness and resilience during a forum on June 10 at the Philippine Consulate in San Francisco, USA.
He was in a panel with five other distinguished personalities, including Dumaguete City Mayor Mr. Manuel T. Sagarbarria who was in the area for the sisterhood agreement with Alameda City. Other speakers were Mr. Birger Stamperdahl, CEO and president of Give2Asia; Mr. Gabby Moraleda, board member of the UP Alumni Association of San Francisco; and Mr. Jaimon Ascalon, Deputy Consul General of the Philippine Consulate General in San Francisco.
An expert in environmental policy and climate change, Dr. Malayang was instrumental in the establishment of the University's Continuing Calamity Response Program (CCRP), which has among its critical components psycho-social intervention, 48-hour relief program, and capacity building for rescue, recovery and rehabilitation. The CCRP played an important role when the country was still recovering from the damage caused by typhoon Yolanda and the strong earthquake that hit Bohol. He has also introduced on campus the concept of calamity-resilient structures that involved a study on the practical and technical uses of container vans.
Earlier, Dr. Malayang had the chance to interface with key officials of Alameda City, especially representatives from the education sector, who expressed the interest of a number of Filipino-American families to have their children pursue college in the Philippines. The President was among those invited to join the official delegation of Dumaguete to Alameda.
Dr. Malayang is in the US for the upcoming alumni gathering dubbed Tipon in San Antonio, Texas next week. He came from Canada where he signed memoranda of understanding with two universities, Royal Roads University and Vancouver Island University, and discussed opportunities of collaborative research with the University of Alberta. He also travelled to Michigan where he was one of the resource persons, and the only one from the Philippines, at the conference of the International Association for the Promotion of Christian Higher Education held at Calvin College.