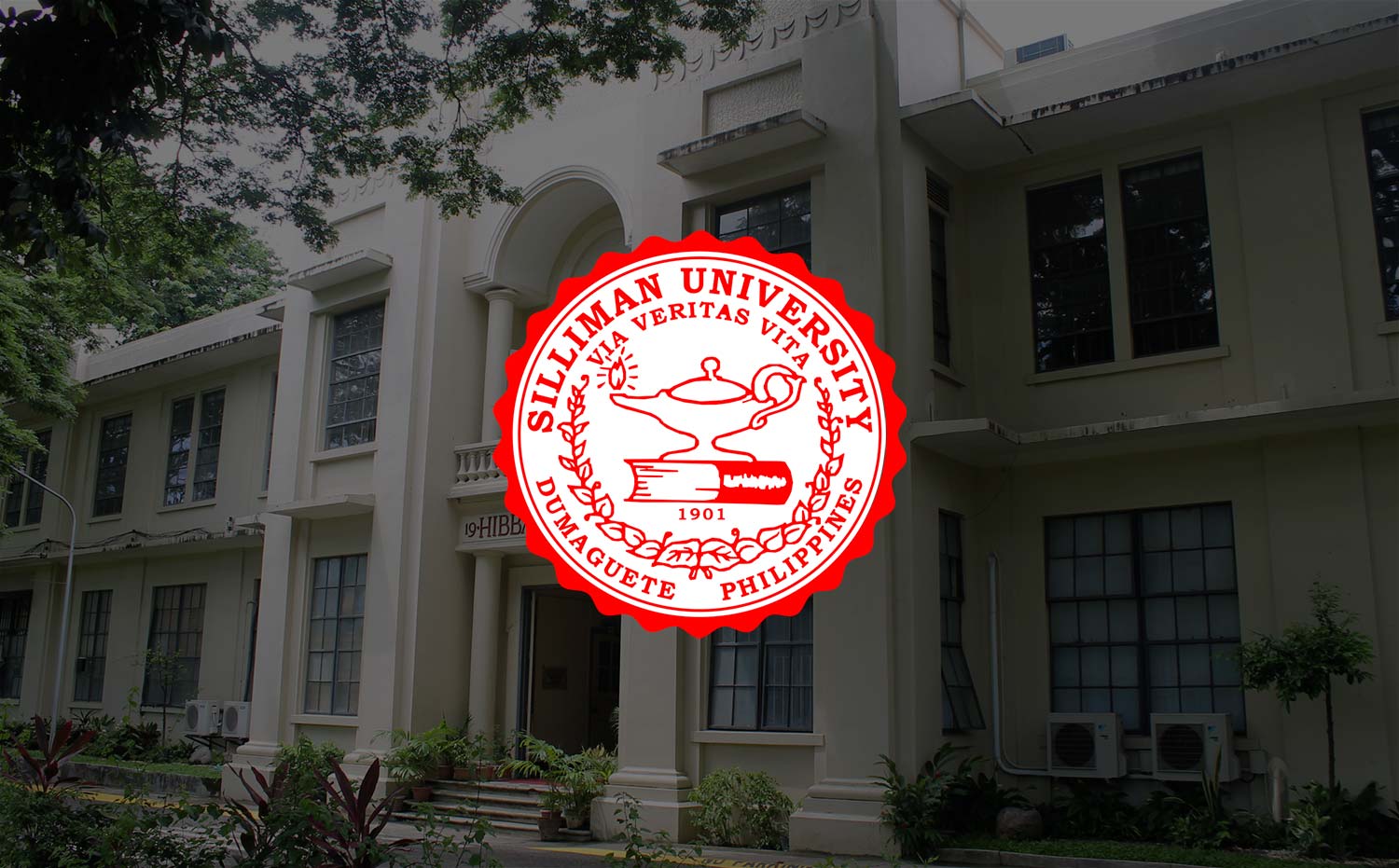 60 Student Organizations Undergo Orientation
The Student Organizations and Activities Division (SOAD) organized an Orgs' Summit 2015 last June 8.
Done in partnership with the Committee on Student Organizations of the Student Government, the summit gathered key officers of 60 student organizations in the University.
Among those discussed were policies and guidelines that govern the conduct of activities on campus, the different programs that the organizations can take active involvement in, and tips on leadership and time and financial management.
To ensure compliance, attendance in the summit was made a requirement for approval of requests for accreditation or renewal of registration as an official student organization.
Present from the University were Dean of Students Dr. Edna Calingacion, SOAD Head Mr. Abe Cadeliña, College of Business Administration instructor Mr. Rosewell Cataylo, who spoke on "Financial Management", and International Students Adviser Mr. Moses Atega.
Silliman is among universities in the Philippines with the most number of and most diverse student organizations catering to different interests and affiliations.