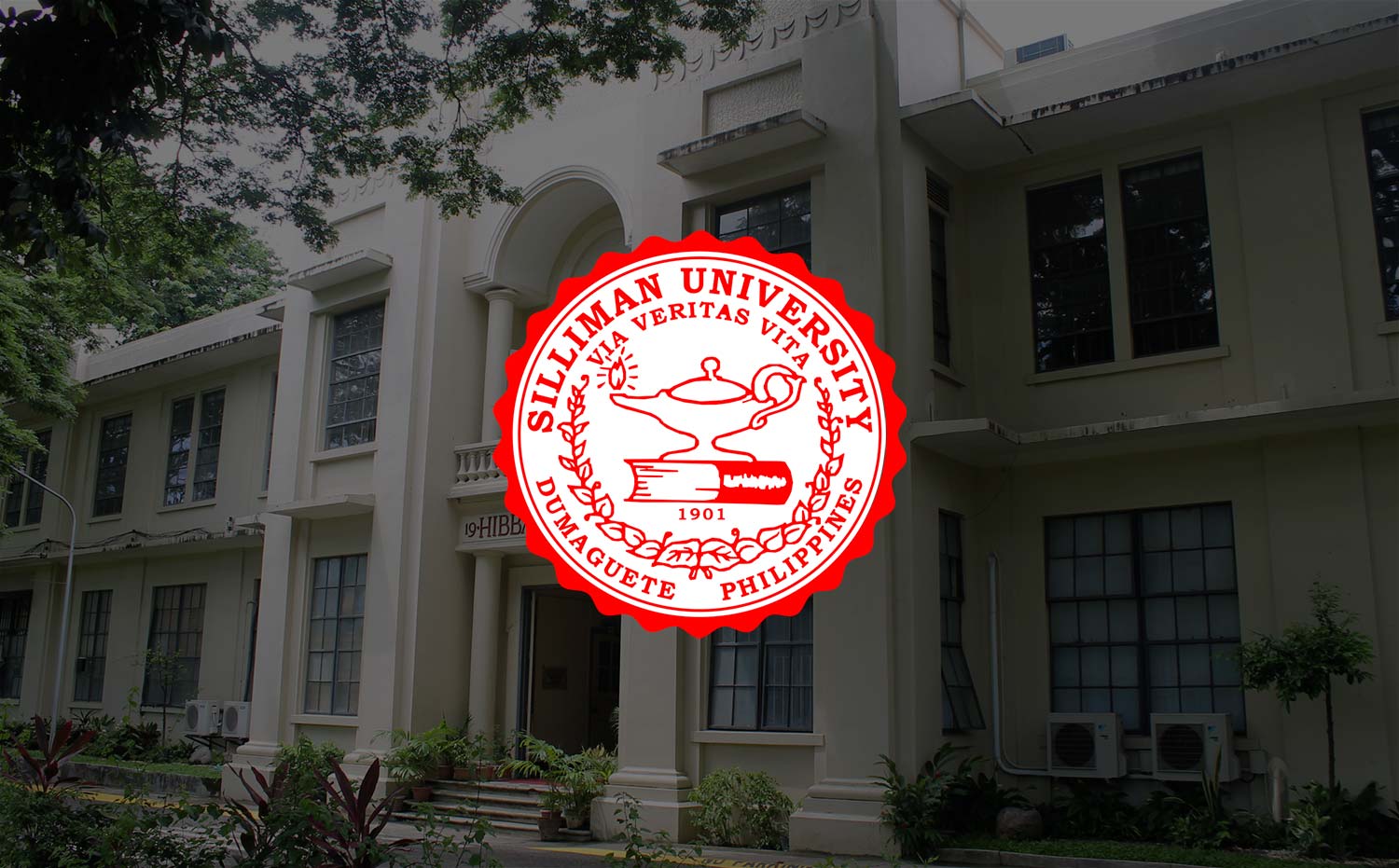 Alumni Updates (June 15-21)
A fund-raising concert for the Filipino Children's Fund, Inc. (FCFI) was successfully staged last June 15 in New York by 2014 Outstanding Sillimanian awardee Jenny Lind Aldecoa-Delorino and Miguel C. Braganza, who is among this year's recipients of the 2015 Outstanding Sillimanian award. They were joined by Mica A. Delorino, daughter of Jenny who graduated with a degree in Public Administration from Silliman.
Miguel is a Fil-Am Broadway star based in New York, while Delorino is known in her circle as the "singing judge" and is currently the Deputy Court Administrator of the Supreme Court of the Philippines.
Alumnus Dr. Evangeline Bravo-Manjares is the president of this New York-based Filipino-American non-profit organization that helps uplift the living conditions of poor children and families in the Philippines through livelihood projects.
The Silliman University Alumni Council of North America (SUACONA) Tipon 2015 event in San Antonio, Texas held its General Grand Assembly and Opening Ceremonies at La Quinta Inn and Suites on June 19. Prof. Leonor Magtolis-Briones, Chair of Silliman University Board of Trustees, was the keynote speaker. Her speech centered on this year's Tipon 2015 theme: "Moving Forward with the Silliman Spirit", and tackled the state of the Philippine economy. Silliman President Dr. Ben S. Malayang III presented updates on the University, while Judge Candelario V. Gonzales, Vice Chair of the Board of Silliman and concurrently chair of the Board of Directors of the Silliman University Medical Center Foundation, Inc., gave his report on the Silliman University Medical Center. Alumni updates were presented by Mr. Ruben N. Bokingo, Director of Alumni and External Affairs. An open forum followed which helped thresh out concerns coming from the different alumni attendees.
The Aloha Chapter Silliman University Alumni Association is the lone bidder for the next Tipon in 2017. The formal announcement will be made during the Grand Gala Dinner and Ball on Saturday, June 20, at the La Quinta Inn and Suites here in San Antonio, Texas. As early as now, Samuel C. dela Peña, president of the Aloha Chapter, is encouraging alumni from around the world to make plans for Tipon 2017 in Hawaii.