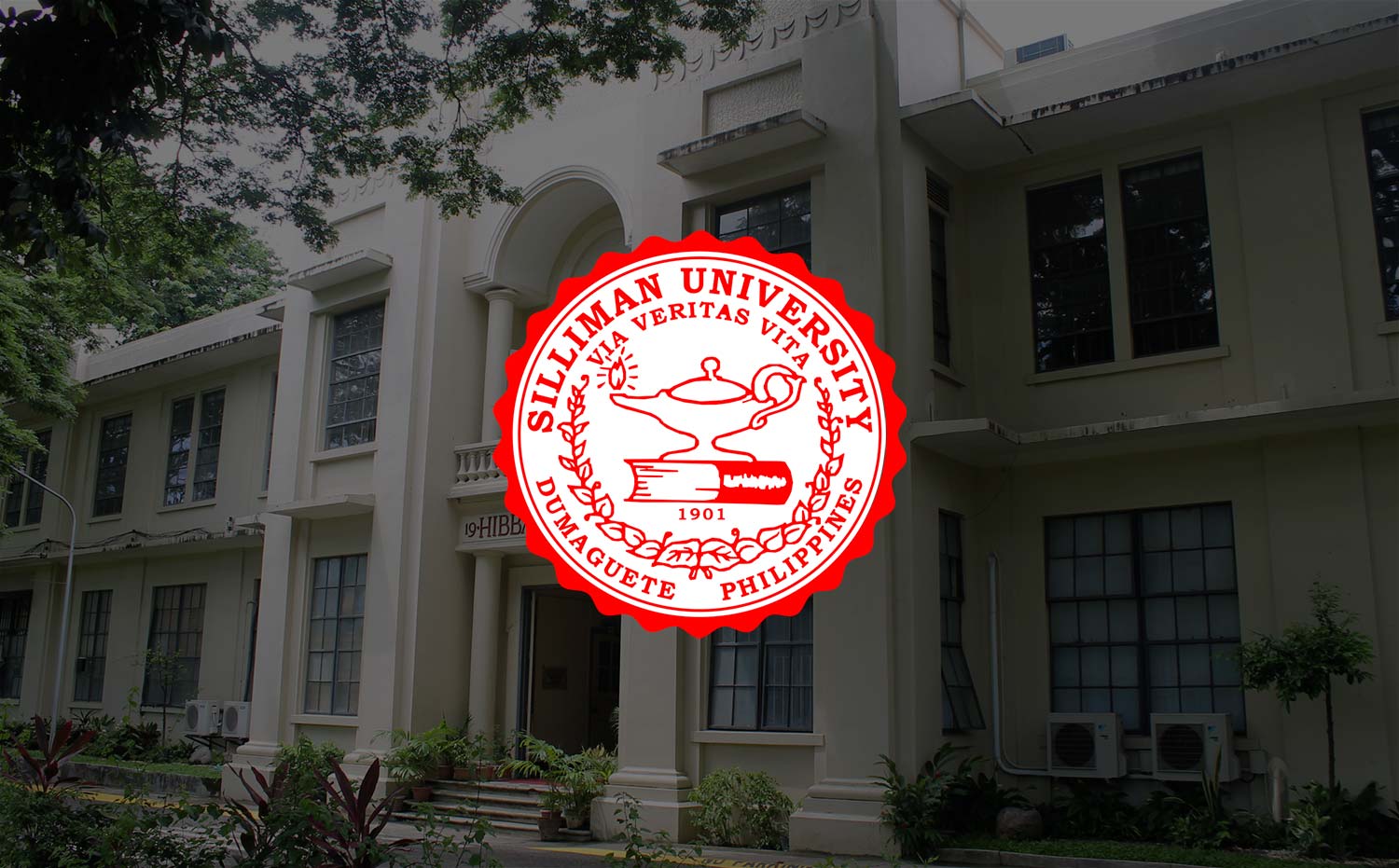 'More Marine Reserves Meeded to Avert Fishery Crisis' — Dr. Alcala
National Scientist and Silliman Professor Emeritus Dr. Angel C. Alcala said the government needs to invest more funds to set up more no-take marine reserves (NTMRs) and networks of NTMRs so that at least 20 to 30 percent of the total coral reef areas in the Philippines could be protected to avert possible fishery crisis.
"If there are no more coral reefs, there will be no more fish," Dr. Alcala told some 20 journalists at a seminar for regional media held June 11 to 12 in Coron, Palawan. The seminar, "Writing for Survival: Media for Marine Conservation," where Alcala was the keynote speaker, was sponsored by the U.S. Embassy Manila.
"No-take marine reserves are areas of the sea, usually with coral reefs, but could include other coastal ecosystems, such as mangroves and seagrasses, that are fully protected from fishing. The area around marine protected areas is open to fishing using non-destructive fishing gears, such as hook and line," he explained.
Dr. Alcala said at present, only 4 to 5 percent of the country's coral reefs are protected.
Loss of coral reefs means loss of ecosystem benefits like fisheries on which small-scale fishers depend for livelihood, loss of sources of medicinal compounds, and loss of control of erosion in coastal areas.
Dr. Alcala, who started the first marine protected areas experiment in the country at Sumilon Island, Cebu, and then at Apo Island, Dauin, Negros Oriental, said the Philippines has a total of 25,000 square kilometers of coral reefs, the third largest area in the world.
These reefs were pristine in the 1930s and 40s (with 50 to 90 per cent live coral cover) and the most productive of them, like the Tubbataha Reefs off Palawan, produced 100 tons of fish/sq km/yr.
But now only less than 5 percent of the total reef areas have excellent live coral cover and 20 per cent good cover. Some 70 to 75 percent are in varying degrees of degradation, with very low fish abundance and fish biomass (only 5 to 20 tons/sq km), he said.
(National Scientist Dr. Angel C. Alcala talks with Ms Vivien Facunla of ECOFISH Project about standard method for fish monitoring during a site visit to Siete Pecados Marine Protected Area in Coron, Palawan. The project is supported by USAID. )
The causes of reef degradation are induced by humans: destructive fishing methods, dynamite blasting and use of poisonous chemicals. Other causes are the collection of corals for building and construction materials and pollution by silt and sediment from land.
"The result is death of corals; fish and other species die or leave the reefs," Dr. Alcala said.
More recently natural stresses from climate change effects, such as stronger typhoons (more than 185 kph wind speed) and storm surges, worsen damage to corals.
The effects of climate change, he said, have alarmed the scientific community and call for more action to prevent reef damage and possible fishery crisis in the Philippines.
Dr. Alcala said networks of marine protected areas are a proven effective solution to coral reef degradation, using tools and techniques for fishery management and biodiversity conservation developed by academic institutions and adopted by local government, empowered communities and non-governmental organizations.
He said his and his team's work in Apo Island shows that after 26 years of protection (1983-2009), the biomass of fish increased 27 times ( 100-150 tons of target species/ sq km) and the species of large predatory fishes increased by 11 times.
They have also proven that a huge biomass of 100 or more of fish from the protected areas spill over to the fished areas, providing fishable stock for fishers.
From the first no-take marine reserve that Alcala set up at Sumilon Island, Cebu, there are now 564 functional reserves in the Visayas and 1,200 in the Philippines. (by Ms Celia E. Acedo, SU Research and Environmental News Service)