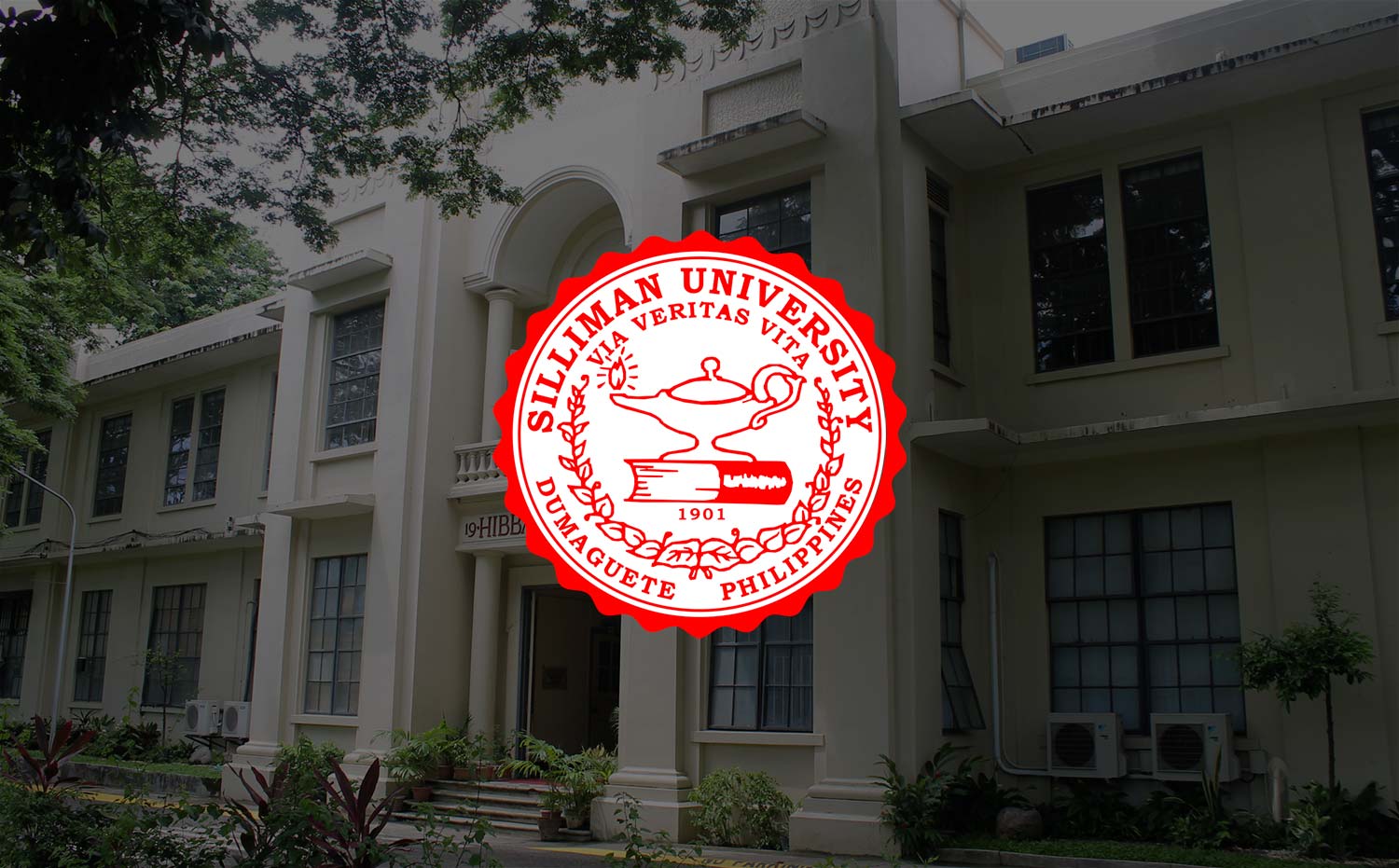 Dr. Rudy B. Lopez
It is said that there are only two ways in spreading light: to be the source of light and to be the medium that reflects light. Most of the time, we can only assume either one of the two ways, sometimes even none of the two. However, there are special exemptions to this notion. Rare cases where both a person's life has served as a source of light to others, and at the same time, a mirror of the light of God to other people. Such is the life of Dr. Rudy B. Lopez, who serves as one of the steadfast foundations of the College of Education for the last 43 years.
Raised in the rural town of Manjuyod, located 62 kilometers north of Dumaguete, Rudy grew up in a family who can barely make ends meet. As a kid, he never got to play as much as he wanted tp. When it came to household chores, like washing all of his family's clothes and scrubbing the floor, Rudy was the one assigned to them on a daily basis. With both of his parents jobless and with eight siblings, Rudy stands out as a blessing; he is the only one in the family who finished his education.
"It was indeed a miracle," Rudy expressed with a sense of pride and disbelief, looking back at how he was able to free himself from the binding chains of poverty. Despite wearing an inferior self-image, he was still able to consistently be included in the roster of honor students during his elementary and high school years. It was his intense dedication to be successful in his endeavors that really sustained him through those years of hardship.
Rudy persisted to enter college despite his parents' inadequacy to finance him in his education. He applied as a working student in Foundation University and took up Secondary Education major in Mathematics. Originally, he wanted to become a priest. But certain circumstances hindered him from pursuing it. He graduated in 1972 and went to Cebu to teach. After a few months, Rudy was called to serve Silliman University. Because of his experience as a working student in his alma mater's library and his brilliant skills in typing, he joined the Silliman community as a librarian. While working in the Library, he took the time to take his master's degree in Guidance and Counseling, which he finished in 1980. Since then, he dedicated his life to molding and guiding would-be-teachers into the noble world of teaching.
He met his other half in a local food store in the city where he often took his meals. He became close friends with the owner of the food store, who eventually turned out to be his parents-in-law. When the owners' daughter went home after deciding to complete her studies in Dumaguete, they found their way to each other. Both of Rudy and his wife, Asst. Prof. Rosalia Lopez, are teaching in Silliman University.
Rudy is a proud father of three, all "true red" Sillimanians. They are already professionals and parents of his grandchildren.
Throughout the years, he served not only as a teacher and a guidance counselor, but also exemplified the likings of a father to all of his students in the College of Education. Instilling competence and lifelong values, Rudy has touched the hearts of many, fulfilling his confessed life mission to help people see the real essence of life through his life.
"In spite being poor, I was able to reach where I am right now – happy, contented, fulfilled. It was indeed a miracle. And I hope people see inspiration in my story," he said.
Describe yourself in three words.
Serious and Loyal.
What is your motto in life?
Just be serious in everything you do.
What makes you laugh?
Unexpected funny behavior from students.
What makes you cry?
Missing my children.
What's your favorite day of the week and why?
I love every day of the week.
What do you love doing when not working?
Meditate about my past and on what I plan to do in the future.
What is your favorite hangout place in the University?
My office. Since I have nothing to do at home.
What makes you blush?
When I am frightened.
If you were an actor, who would you be?
Bruce Willis.
Tell us a fact about yourself.
I was a working student during my whole college life.
What's your favorite game growing up?
Tayukok.
What is your idea of a relaxing day?
A day with nothing to do.
What one thing would people be interested to know about you?
I was in a poor family and through hard work and with God's help; I am where I am right now.
What is the first thing you do right after waking up in the morning?
Pray.

What's your idea of a family?
A close parent-child relationship.
At this point of your life, what for you is your life's mission?
I long to be an inspiration to many through my life story.
How do you like to be remembered as a teacher?
As a father.