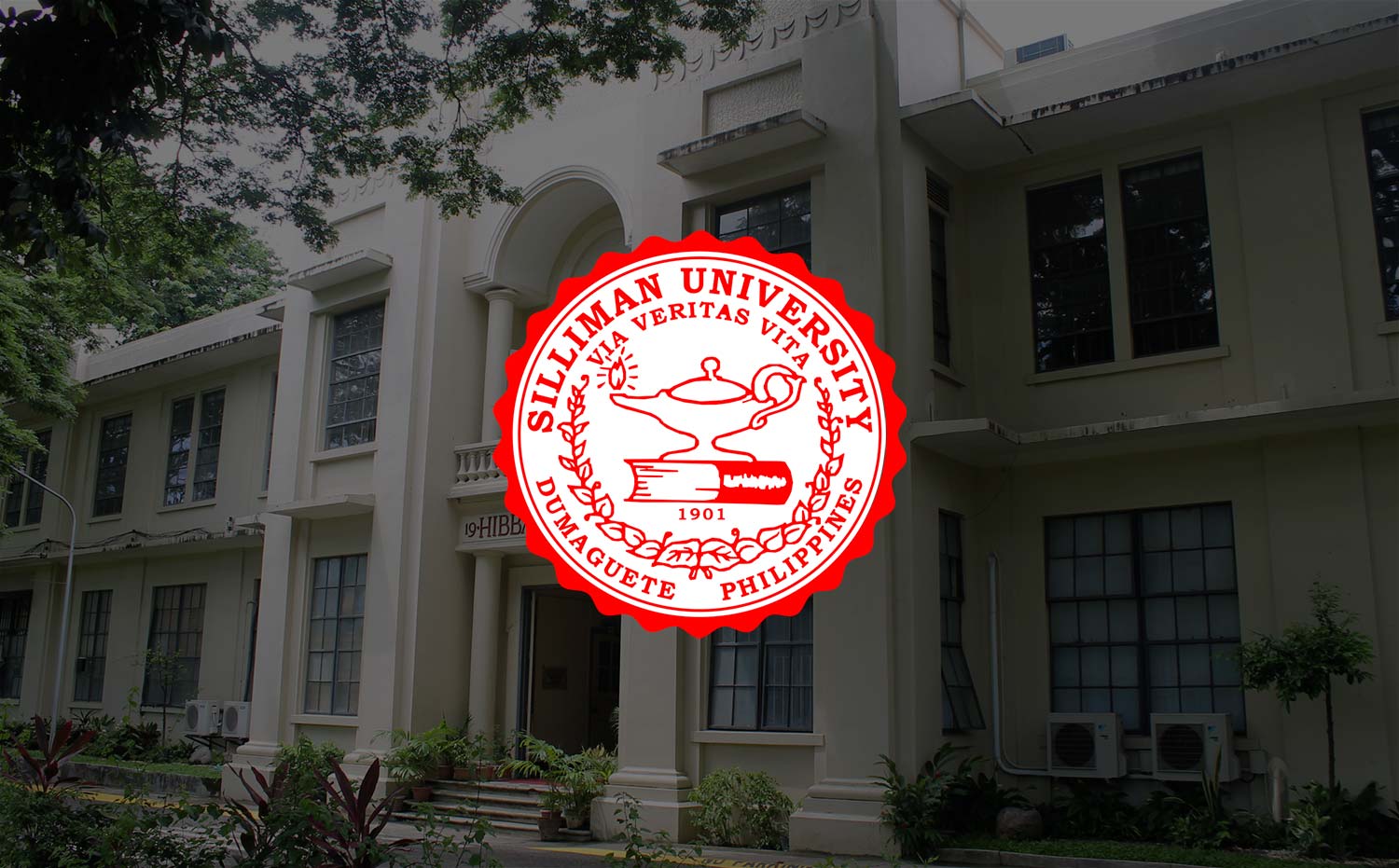 PH Ambassador to Myanmar Welcomes SU Student Recruitment in Yangon
UCLEM%20SCHEDULE%202015The Embassy of the Philippines in Yangon welcomed the efforts of Silliman University to undertake student recruitment in Yangon from June 24 to 26 and supported initiatives of the University to expand its linkages in Myanmar. 
This was the development during the courtesy call that Mr. Mark Raygan E. Garcia, Director of the Office of Information and Publications of Silliman University, made on Philippine Ambassador to Myanmar Alex G. Chua and Consul General Maria Lourdes Salcedo. 
Silliman coordinated with the Embassy on its student recruitment program in Myanmar, one of five countries from where the University targets higher enrollment of international students. The other four are Cambodia, Laos, Timor Leste and Vietnam. These are some countries in the ASEAN region with perceived high demand for quality education. 
There is an average of 300 international students from 44 countries who study in Silliman every year. Of this number, around six are from Myanmar, mostly enrolled in courses at the College of Performing and Visual Arts, Divinity School and Graduate Programs. 
Mr. Garcia visited the Embassy on June 24 with Mr. Saw Yawshu Myatzaw, an alumnus who obtained his degree of Master of Music in 2011. It was Mr. Saw who first introduced the cantata in Myanmar in a well-attended concert at the National Theatre of Yangon. 
Now a music teacher at the Myanmar Institute of Theology (MIT), Mr. Saw partnered with an organization in Norway on a free concert at the National Theatre in 2012, the year after he graduated from Silliman. The goal was to get as many Burmese to be exposed to and appreciate a cantata, a performance that combines singing and music from instruments. This performance, which Mr. Saw served as both organizer and conductor, sparked a growing interest in Myanmar that there are now many Burmese groups doing cantatas. Mr. Saw is also frequently invited by different embassies to performing during their events.  
The student recruitment program in Silliman covered four organizations: PreCollegiate Program, which offers a two-year 16-month program similar to the Philippines' senior high; MIT, which is the only school in Myanmar that offers a music program; Dagon University, a government-run university which has Silliman as its first partner in the Philippines; and the Local Resource Center, a network of NGOs in Myanmar headed by popular social development leader Pansy Tun Thein. 
At Dagon University, Mr. Garcia also spoke about the role and challenges of higher education in the face of ASEAN 2015 integration in an auditorium full of students and teachers. It was a talk arranged by pro-rector Aye Aye Tun and formally opened by pro-rector U Khin Aung Than.
Last May, Dagon sent two of its English professors, Thazin Oo and Thiri Soe, as special fellows to the 54th Silliman University National Writers Workshop. The attendance of Thazin and Thiri was envisioned to allow for Dagon to learn from the workshop and eventually create a similar literary program in Myanmar. Next week, three of its professors from different departments will also be hosted by Silliman for an intensive program in service-learning.