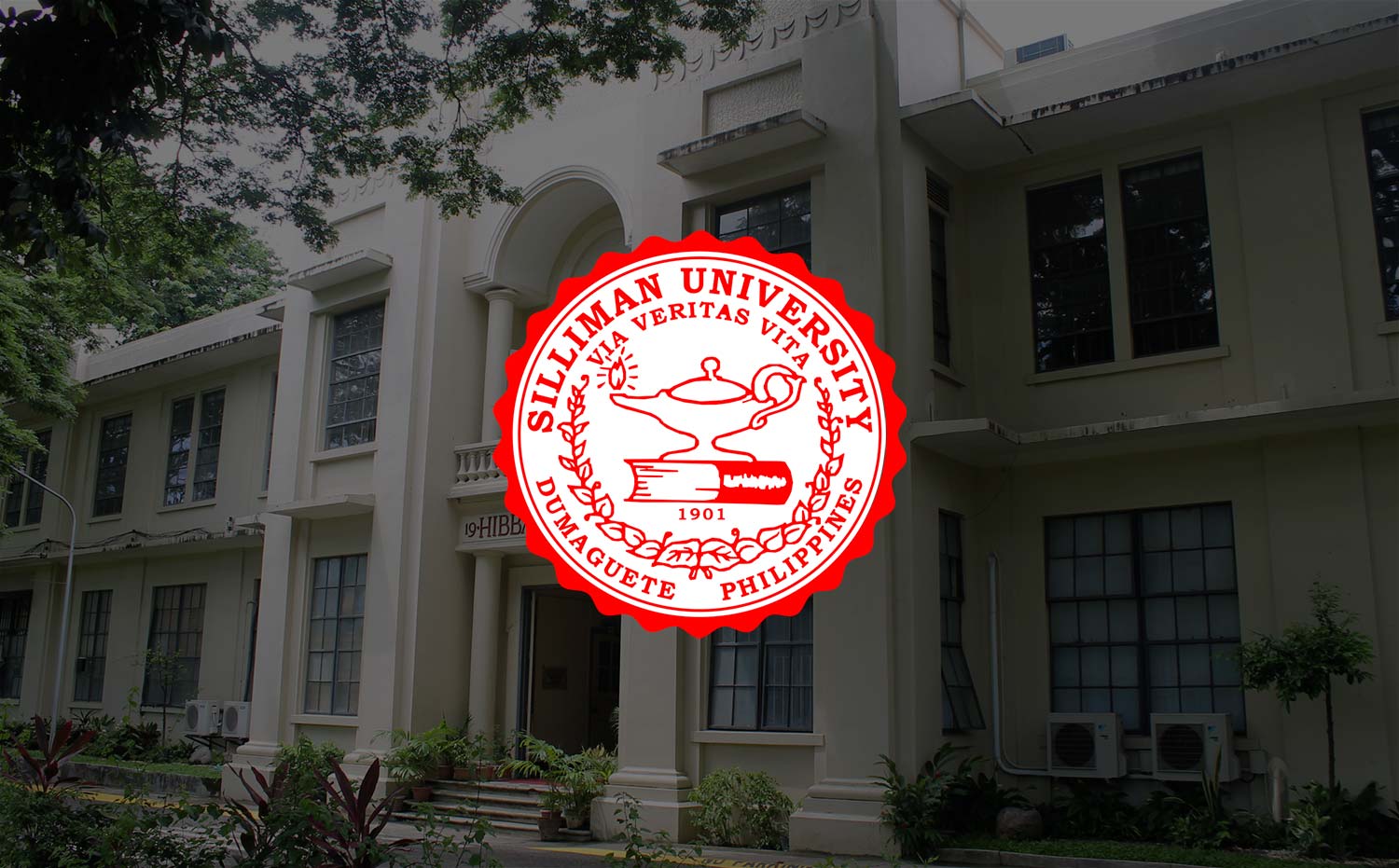 When Storms Come
"When Storms Come"
By Rev. Elmer L. Saa, Senior Pastor
Text: Mark 4:35-41
I heard a story of a ship that was sinking in the middle of a storm, and the Captain called out to the crew and said, "Does anyone here know how to pray?" One man stepped forward and said, "Yes sir, I know how to pray." The Captain said, "Wonderful! You pray while the rest of us put on life jackets — we're one short." (Author unknown, Taken from pastorlife.com.)
The passage tells us that, after a long day of teaching and healing, Jesus gave His disciples a command to go to the opposite shore of the Sea of Galilee. As the ship left Capernaum, Jesus who was tired, went to sleep. While Jesus slept a storm came up and the disciples were afraid. Jesus just kept on sleeping through the storm, while the disciples on the other hand were so frightened that they awakened Him and begged Him to rescue them.
Have you faced a storm in your life or maybe some of you are even facing a storm at the moment? You know there is no one who is exempted to face a storm of life. For our meditation this morning allow me to point out some obvious and simple lessons from this story.
The first lesson of the story is: storms of life will come. Painful trials will come to us that cause us to suffer. And many of us do not seem to understand this. The disciples seemed to be shocked that they were in this position. Jesus was with them when the storm came. They believed that because the Messiah was with them God would protect Him, and therefore God would protect also his followers. They were asking, "How then could this happen?" I sometimes meet people who have the same feeling of shock when some storms come into their lives. When storms of life come they ask, "Didn't I do all the right things? Doesn't he protect those he loves? How can this be happening to me?" I am sure those are the questions which were running through the heads of the disciples.
What are the storms of life which are raging to human beings? For some it is financial. For others it is a health issue. Still others are in the area of relationships. For some it is separation from loved ones, while others are victims of calamity or accident. We have tried to be good persons and do the right thing, and yet we feel like we are sinking, and we want to know the reason.
When storms of life come our first reaction is to question God. However, let's not stop there. To cope up with this unpleasant situation we need to know what is in the mind of God. When sufferings or difficulties come to us, God still loves us. It does not mean that He is angry with us. Sometimes the storms that happen in our lives are self-made. But many times it is just that storms happen, and trying to rationalize or blaming others seems a fruitless effort.
The second lesson of this story is: Jesus is with us in the storm. It you are going to be in a storm, the one person you want in your boat is Jesus. The story told us that Jesus could have stayed on the shore and let the disciples take all the chances by themselves, but Jesus did not do that. Where they went, he went. The problem for the disciples was that Jesus was with them, but he was asleep. But they interpreted it as a lack of caring.
When we are in the middle of a crisis it seems like God is off somewhere taking a nap. He doesn't seem very responsive to our need. But what is the response of Jesus when he is awakened by his disciples? He rebukes the storm and then he rebukes his disciples. He asks them two questions: "Why are you so afraid?", and "Do you still have no faith?" God is a compassionate but sometimes, He rebukes us, "Why are you so afraid?" Yes, fear and faith are incompatible but being a normal human being we have the capacity to be anxious.
The point of Jesus in rebuking his disciples is to teach them a lesson. Jesus was hoping that what they had seen him do in the past would provide a stronger faith in the future. So first Jesus had to calm the storm, and then he had to calm his disciples. I am sure God has done something good for us in the past? He has solved problems or answered our prayers? With our experience of God's faithfulness in the past will to trust him in the future.
When storms come to us what would be our response. Do we have to be afraid or worry? Of course it is a normal feeling for us to be worried or afraid when we are in a dangerous circumstance but we will never lost hope and faith. We can rise up when we fall because we hold on to Jesus.
Our protection comes as we remember and hold on to those times when we have experienced God's faithfulness in our lives. Every answered prayer, every victory, every storm that has been calmed by his presence is an assurance of God's love and care which keeps us from falling, losing hope, or worse yet, losing our faith.
When storms come to us in our journey of life, let us ask God to help us. No matter what storms surge through our lives, Jesus is ready to control them. When storms come Jesus will stand up and calm the storm. Don't worry because God has us in his mind. He knows and understands us and our situation. He loves us cares for us. Amen.