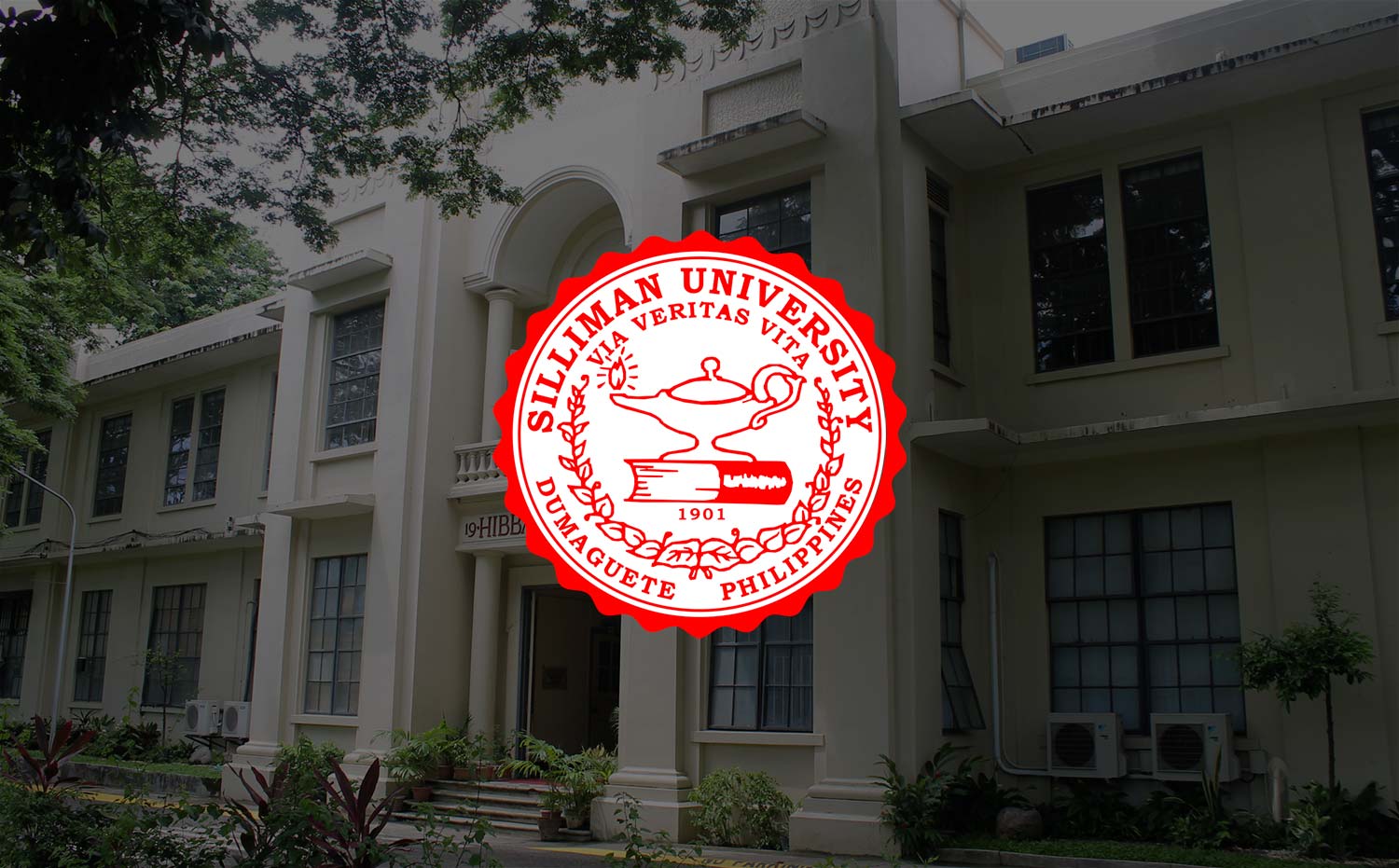 UCLEM Celebration Centers on 'Sustaining Power of God's Truth'
The entire month of July is celebrated as University Christian Life Emphasis Month (UCLEM), guided by the theme: "The Sustaining Power of God's Truth."
UCLEM is launched on July 5 with a commissioning worship and a communion service at the Silliman University Church. Vice President for Administration Prof. Cleonico Y. Fontelo is the speaker.
Celebrated every semester, UCLEM is an inclusive tradition in Silliman University that affirms the value of Christian faith in one's life. It provides an open space for students and members of the Silliman community, regardless of faith perspective, to actively take part in a series of activities throughout the month and facilitate a broader understanding of one's relationship with God and the community.
A favorite among students is the Galilean fellowship. Students are hosted in the homes of members of the Silliman community. They reflect on biblical texts, share life experiences, and enjoy time together over a snack or a meal.
The celebration of UCLEM is spearheaded by the University Spiritual Life Committee.