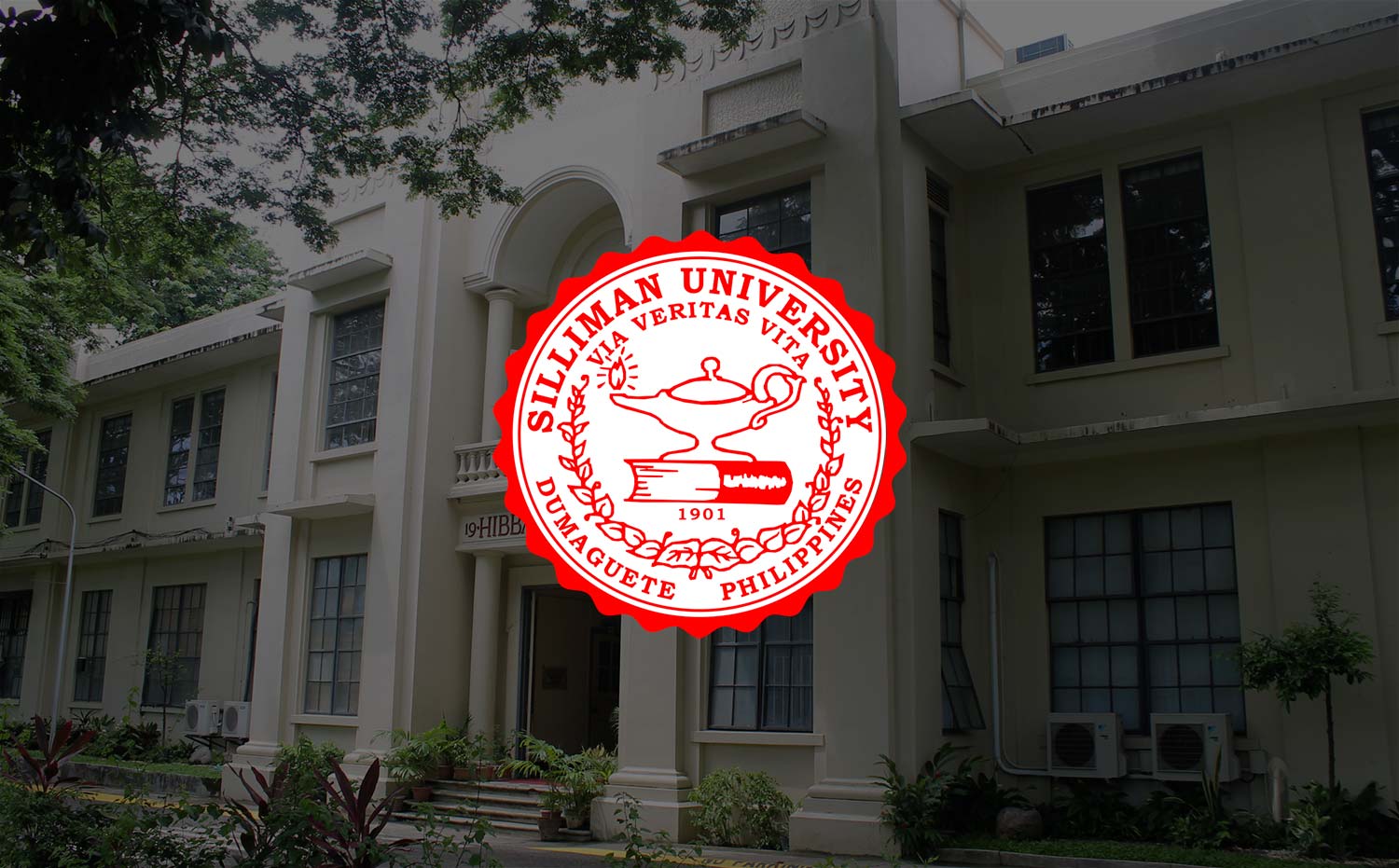 9 Pass Professional Agriculturist Licensure Exams
Nine graduates from the College of Agriculture made it to the 13th Licensure Examinations for Professional Agriculturists, based on results released recently by the Professional Regulation Commission.
Of the total number of passers from Silliman, four are fresh graduates in March this year, while five belong to other batches.
The four from batch 2015 registered a perfect passing percentage of 100. Factoring in results of the graduates from earlier batches, the overall passing rate of Silliman is 50 per cent — higher than the national passing rate of 31.05 per cent.
Congratulations to our new Professional Agriculturists:
Barsaga, Martony A.
Casalta, Jimbo Israel C.
Diaz, Rehel A.
Villegas, Maria Fe Rosario E.
Enopia, Jose Proceso G.
Ibero, Mildred S.
Gerian, Ted N.
Mascardo, Joel
Siglos, Rey S.