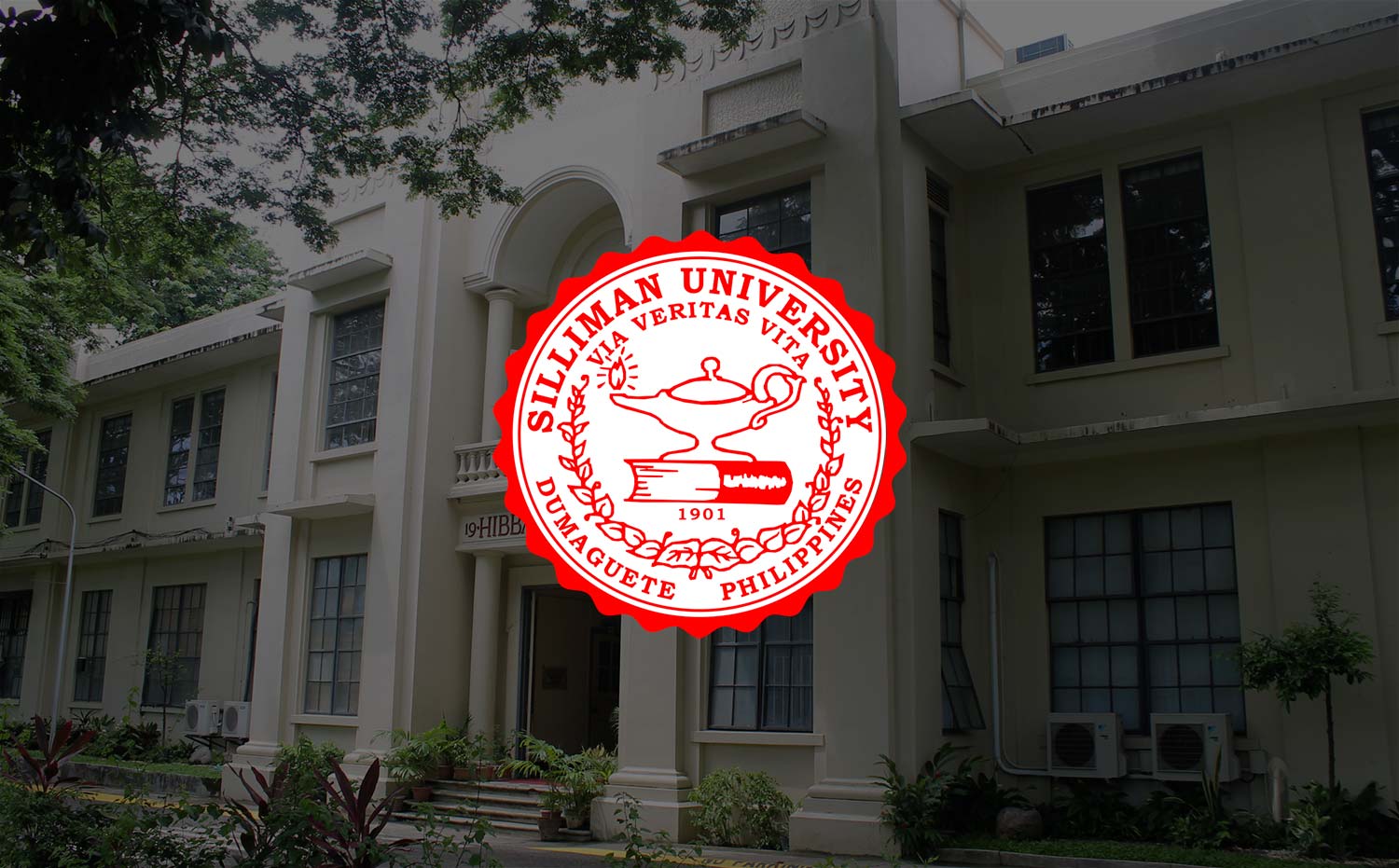 2nd Interdisciplinary Research Boot Camp Kicks Off July 17
The Program of Leadership Excellence in Nursing (POLEN), an initiative of the Silliman University College of Nursing Alumni Association International (SUCNAAI) established at the College of Nursing, rolls out its 2nd Interdisciplinary Research Boot Camp on July 17 to 20.
Distinguished professors in the field of healthcare have been flown in from parts of the country and the United States to serve as speakers. Five of them are Dr. Ma. Christina R. Esperat, professor and associate dean of Clinical Services and Community Engagement at the Texas Tech University in Texas; Dr. Manuel Atienza, chair of the Board of Directors of the Saint Isidore University in Guam; Dr. Du Feng, professor of nursing at the University of Nevada in Las Vegas; Dr. Jillian Inouye, associate dean for research at the University of Nevada in Las Vegas; and Dr. Danilo B. Largo, director of research at the University of San Carlos in Cebu City.
Participants are select faculty members from different universities in the Visayas and Mindanao who have demonstrated either potential or strength in research. They are guided through a series of lectures, discussions and workshops geared towards enhancing their research culture and increasing their chances at being published.
The Research Boot Camp provides a venue where both learners and experts engage each other on topics related to recent trends, issues and innovations in evidence-based research in both education and clinical practice. It also seeks to further develop the skills of the participants towards more effective utilization of methods of scientific inquiry, opening up an exchange of ideas on the value of qualitative method versus quantitative and the multi-method approach. Towards the end of the Camp, participants are expected to develop their respective research designs for oral presentation or publication.
On top of planning and preparations from the College of Nursing are Dean Dr. Evalyn E. Abalos with POLEN coordinator Prof. Florenda F. Cabatit. SUCNAAI president Prof. Dinah B. Peñaflorida and liaison officer Prof. Rosario F. Flores head the coordination for SUCNAAI.