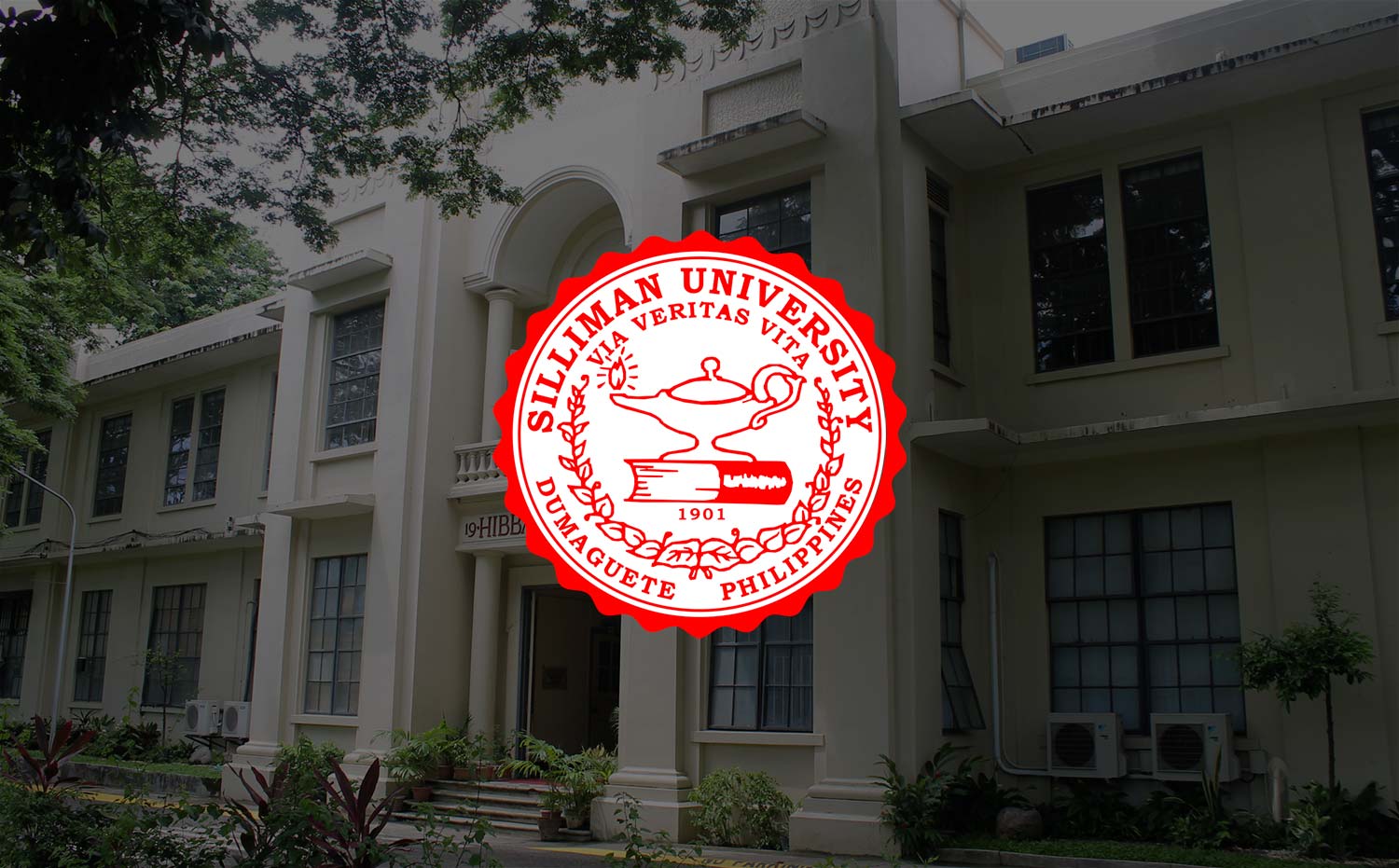 Dr. Malayang to Students: 'Education Can Threaten Society'
Silliman President Dr. Ben S. Malayang III put students in deep thought when at the opening of his message during the All-University Academic Convocation held July 13 he pointed out the potential of education to compromise society.
"I fear that schools, especially institutions of higher learning, have actually become a threat to human society," he said.
He lamented how most schools are out to develop the competitiveness of their students in industries with little or no emphasis on their role in serving others.
"While schools are places where you can have a clearer understanding of your profession and can ideally become a better person, the high emphasis on competence and sharpness makes schools a tool for violence and neglect for the needs of others," Dr. Malayang said.
He spoke of universities churning out truly innovative and creative individuals – and that this is good. But he said that if the same drive at developing these competencies in students is done with no equal importance given for improving the lives of the poor and addressing critical issues of the vulnerable sectors of society, universities have only contributed to making the world miserable.
It was at this point that Dr. Malayang whisked the audience towards the central point of the message.
"This is why in Silliman University we emphasize the value of character and faith, inasmuch as we develop competence within you. For in one's failure to match the process of building competence with the process of building character and faith, you will have a society that continues to be endangered," he explained. 
He said the entire Silliman experience is about exposing students to the realities of life on the ground, in order that they may see themselves as an instrument of change and a source of hope.
With the All-University Academic Convocation presenting members of the Administration, he cited examples of some professors started out as individuals who struggled through their teenage years out of poverty. He mentioned of a professor who worked as a stevedore at the pier to put himself and his siblings through college. He also hinted at the life of an esteemed professor, now National Scientist, who had helped put ends meet for his siblings and his own family.
Their experiences, he said, allowed for them to be inspired to see life beyond their personal goals. It developed them into individuals of strong perseverance who, in their search of quality education from Silliman, realized as well the value of being able to relate with others and keep the Christian faith aflame.
"We pray that your Silliman education will truly represent whole person education – honing your mind, soul and spirit. In this way, in the eyes of others, in the midst of the challenges that come their way, they can see God through you," Dr. Malayang concluded his message.