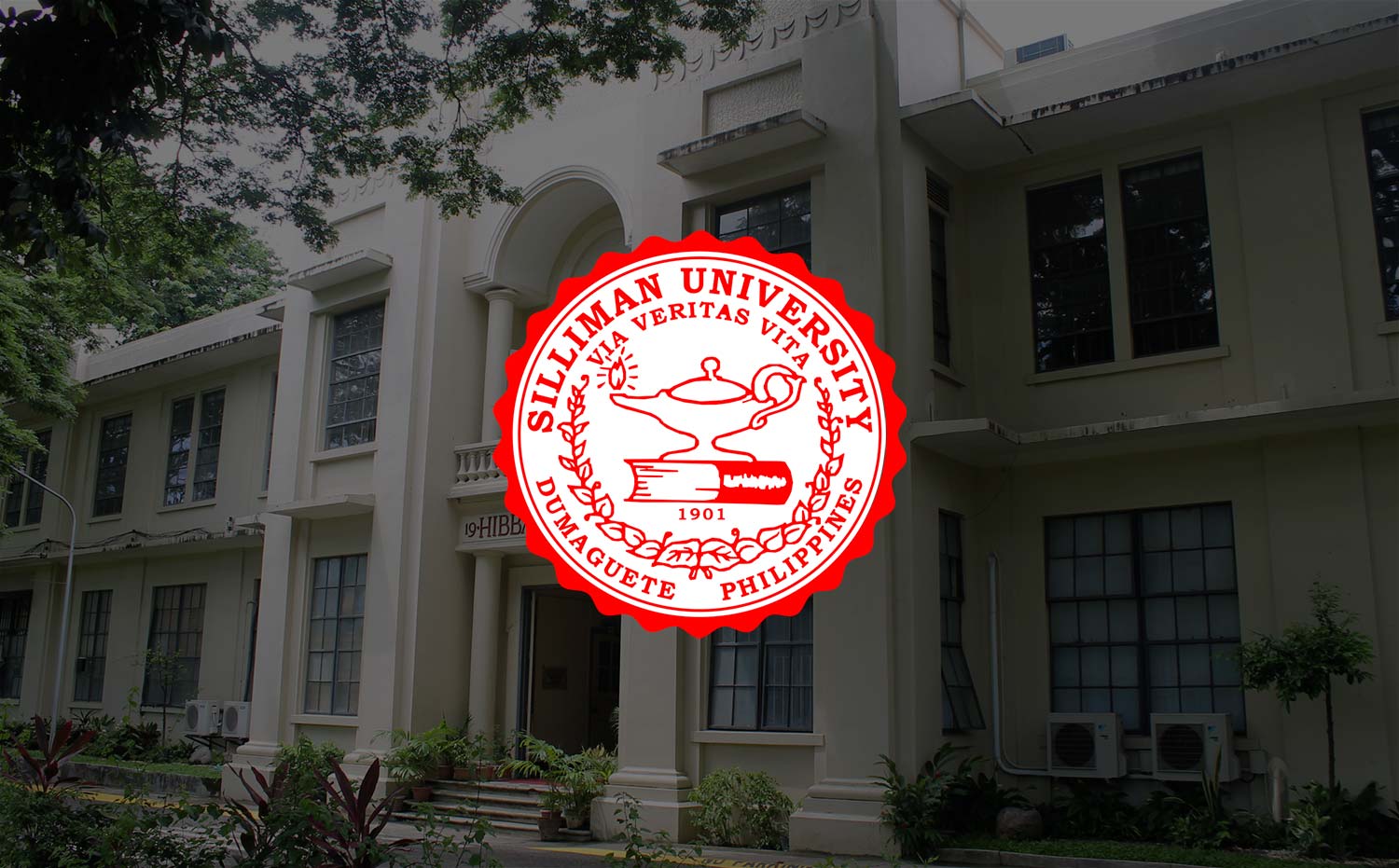 Mr. Nathaniel R. Bicoy
In a world overflowing with mysteries and wonder, one can say that the gift of talent is a reflection of God's grace to mankind. Some of us were born with the gift of music and rhythm, but only a few were born with a gift of creating music, innately instilled in every fiber of their being.
Throw him in the middle of a show unprepared, ask him to play a specific song which he has heard of before but never practiced, and you will surely be amazed at how he is still able to play all the intricate and elaborate notes of the song accurately and beautifully on the piano. This is the rareness that lies in Mr. Nathaniel Bicoy, a faculty at the College of Performing and Visual Arts and concurrently coordinator of the extension program of the same college.

Born in Sibutad, Zamboanga Del Norte, Nathaniel is the third among four children. They later moved to Dipolog, where he spent his entire childhood years. His childhood was characterized with happy and colourful memories brought about by the utter bliss of innocence. He graduated elementary from the Dipolog Central Elementary School and finished High School at St. Vincent College, where he was a consistent honor student.
Raised in a family with Chinese origin, it is their belief that a third child is usually the most unique and different – and indeed he eventually turned out to be just that. Just like any Chinese family, Nathaniel's parents and relatives were inclined to business. But his love for music was a very powerful force that drove his life to new uncharted waters and gave him the kind of happiness that his parents never understood at first.
His love for music started with just listening to instrumental music. When he was 10 years old, he enrolled in a piano class mentored by a Sillimanian. Nathaniel was quick to learn. After continuous sessions in playing the piano, he became very good at it. The piano became his second home.
After graduating high school, Nathaniel faced a very difficult decision. His parents were clearly against him pursuing a degree in Music for practical reasons. But he was firm in his decision to follow his heart's desire. He took the entrance examination of Silliman University without the knowledge of his parents. They only knew about his taking the exam when they received the admission letter from the University. At that moment, his parents had no choice but to let him pursue Music in Silliman University.
Nathaniel enrolled in Silliman in the year 1996. He belonged to the "centennial batch," obtaining his degree of Bachelor of Music major in Piano minor in Trombone in 2001, when the University celebrated its 100th founding anniversary. Right after graduation, he was invited to join the University. Since then, he has served as an inspiring mentor to his students for almost 14 years now. He completed his master's degree in Choral Conducting from the University in 2011 and is currently planning to pursue his doctorate studies.
We now live in a world conquered by avarice and materialism, but it is people like Nathaniel that keep this world harmonious through the ancient art of music. More than just playing the piano excellently, Nathaniel is also an exceptional teacher and mentor to his students. His unwavering desire towards excellence is what inspires his students to become better musicians in their own fields. With that genuine smile that naturally etches across his face whenever he talks about his music and the kind of life he has right now, Nathaniel is definitely in the place where God called him to be.
Describe yourself in three words.
Simple.Talented. Humble.
What is your motto in life?
No pain, no gain.
What makes you laugh?
Green jokes.
What makes you cry?
Family problems.

What's your favorite time of the day and why?
The time when I get to stay at COPVA. It is where I can relax. 

What's your favorite day of the week and why?
Monday. I am not so busy during Mondays.
What do you love doing when not working?
Practice with my groups – Men's Glee Club, Choristers, etc.
What is your favorite hangout place in the University?
Poppy Coffee at the Portal West.
What makes you blush?
Embarrassing moments.
If you were an actor, who would you be?
Johnny Depp.
Tell us a fact about yourself.
I can sight read musical notes. Meaning, I can play any musical piece on the piano on the spot.
What's your favorite game growing up?
Bato Lata.
What is your idea of a relaxing day?
Recalling the day's events facing the serene sea.
What song best describes the YOU and the life you have now?
Christian Love Songs.
What is the first thing you do right after waking up in the morning?
Drink water.
At this point of your life, what for you is your life's mission?
Sharing my expertise in music.