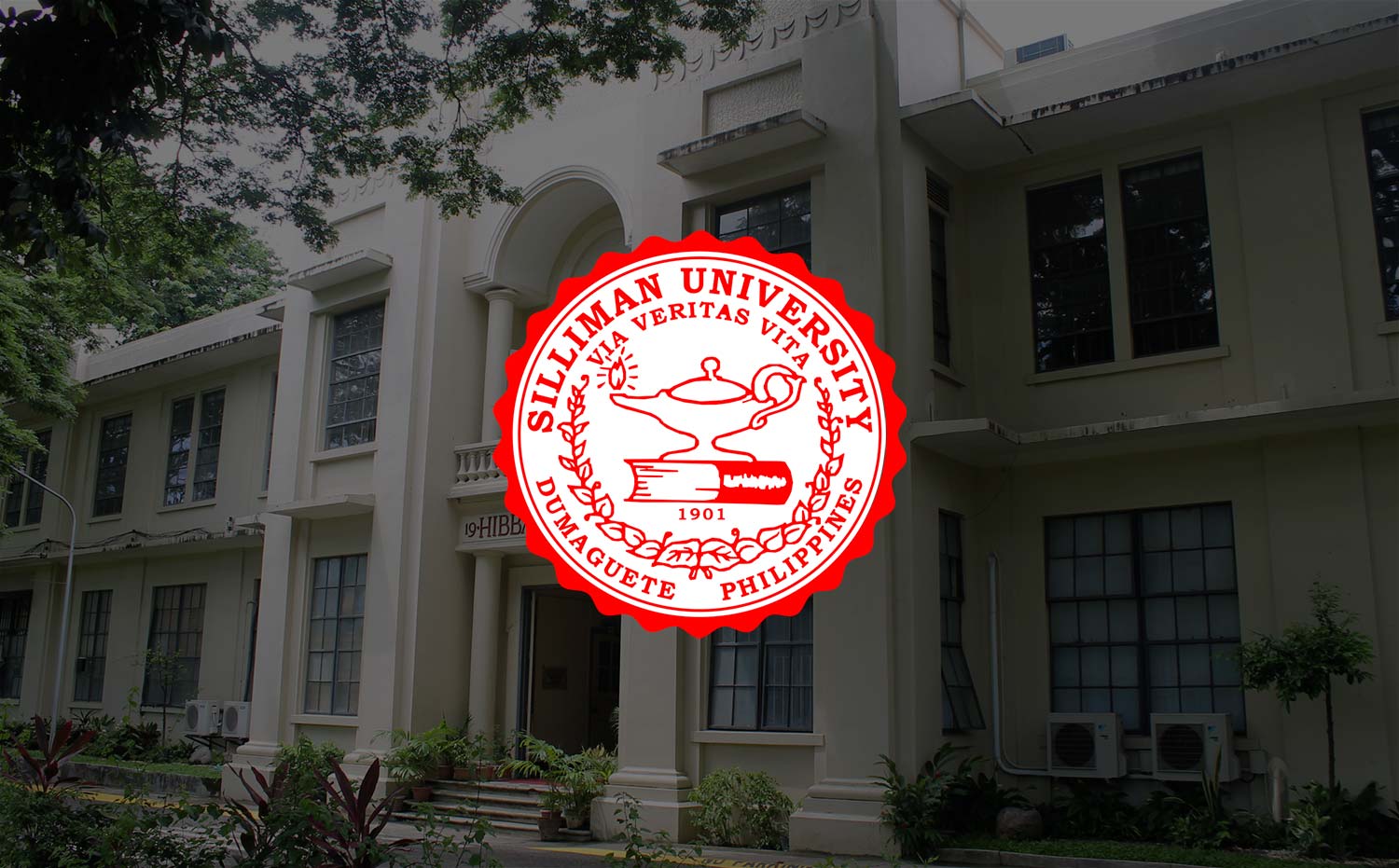 University-Wide Earthquake, Fire Drills Rolled Out
Schedules have been plotted out for the series of earthquake and fire drills that will be conducted in all academic units in the University. 
The drill is a precautionary measure that aims to capacitate both students and members of the faculty and staff in handling crisis situations involving fire and natural calamities, such as earthquakes.
While drills are regularly conducted at the School of Basic Education and some colleges, the roll-out this year is more comprehensive as it includes all academic units and incorporates protocols in the University's Continuing Calamity Response Program. 
(Cover photo by Dr. Chici Lacdo-o)