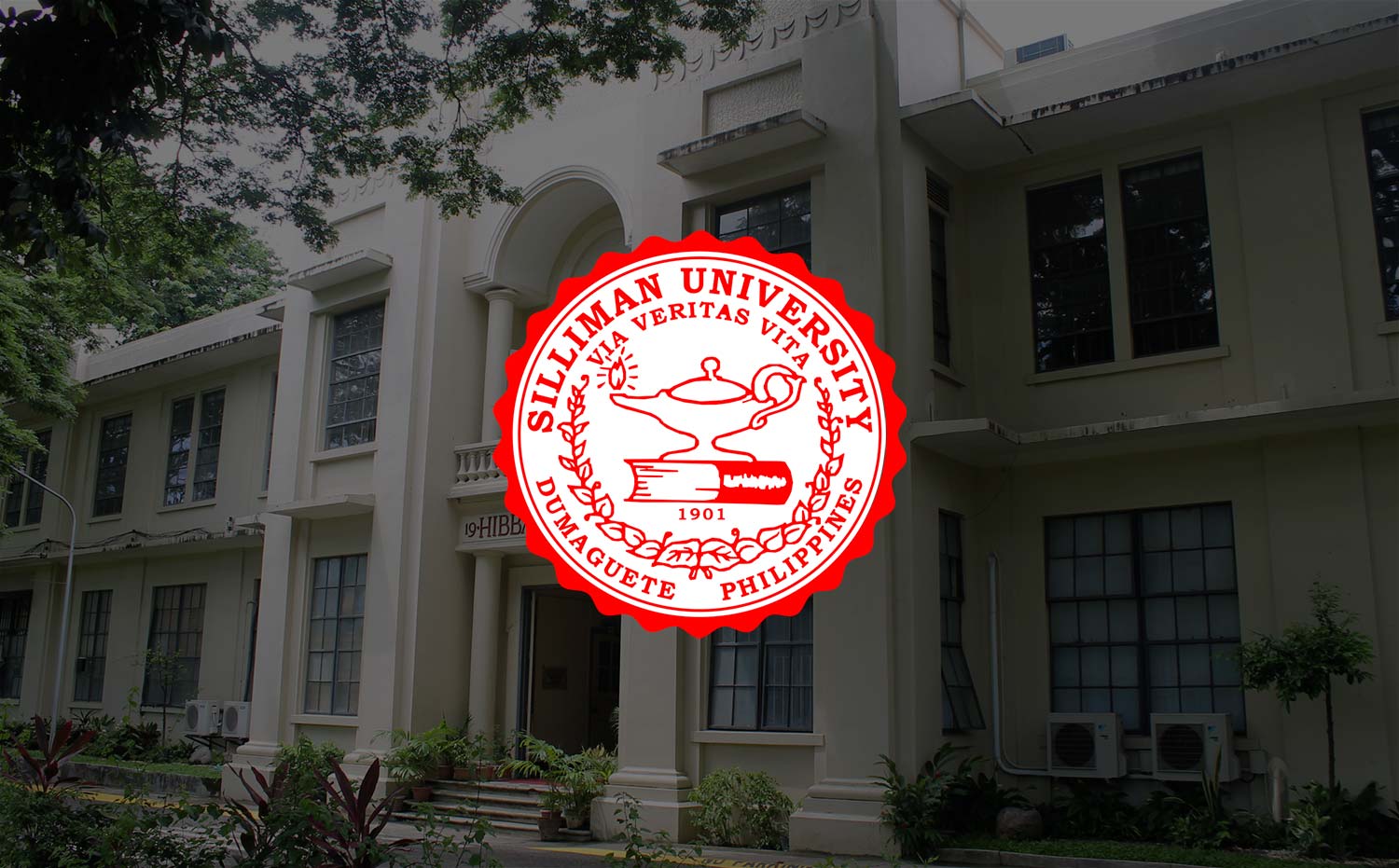 COE Ties Up with DepEd in Curbing Dropout Rate in Public High Schools
Silliman University, through the College of Education, and the Department of Education (DepEd) – Negros Oriental Division launched on July 21 its joint project that addresses the risk of dropping out among students in public high schools in Dumaguete. 
Dubbed "Project Agakay", the project seeks to provide support to high schools students who are at the brink of quitting school. These are students who have been showing poor performance in academics, lack of interest in activities and habitual absences. 
Project Agakay is has been in operation for three years already, but it is only in this year when it involved a private higher education institution. In the previous years, it was solely done by the local DepEd. For its innovativeness, this project has earned DepEd Negros Oriental Superintendent Dr. Ramir Uytico an award from DepEd's head office. 
Dean Dr. Earl Jude Paul Cleope said Silliman comes in to provide capacity building not only to students but to their parents and teachers as well. He explained that the problem of high dropout rates in public schools is also attributed to many factors that involve the attention that they get in the homes and the likely manner by which classes are conducted. 
Among the activities is a foster care program where identified high school students are taken into homes for the weekend and are provided with proper nutrition, a support system and the necessary tutorials. Teachers and parents will also be involved; they will have separate training programs on classroom management and handling of teen issues. 
There are seven public high schools tagged as beneficiaries of Project Agakay: Camanjac High School, Dumaguete City High School, Junob National High School, Piapi High School, Taclobo High School, Hermenegilda F. Gloria Memorial High School and RTPM-Dumaguete Science High School. Each high school will identify 15 of their students from across all levels to be endorsed for inclusion into the Project. 
Other units involved in Silliman are the Instruction Office, School of Agro-Industrial and Technical Education and College of Mass Communication. 
(Cover photo by Ry Sedrick Bolodo.)