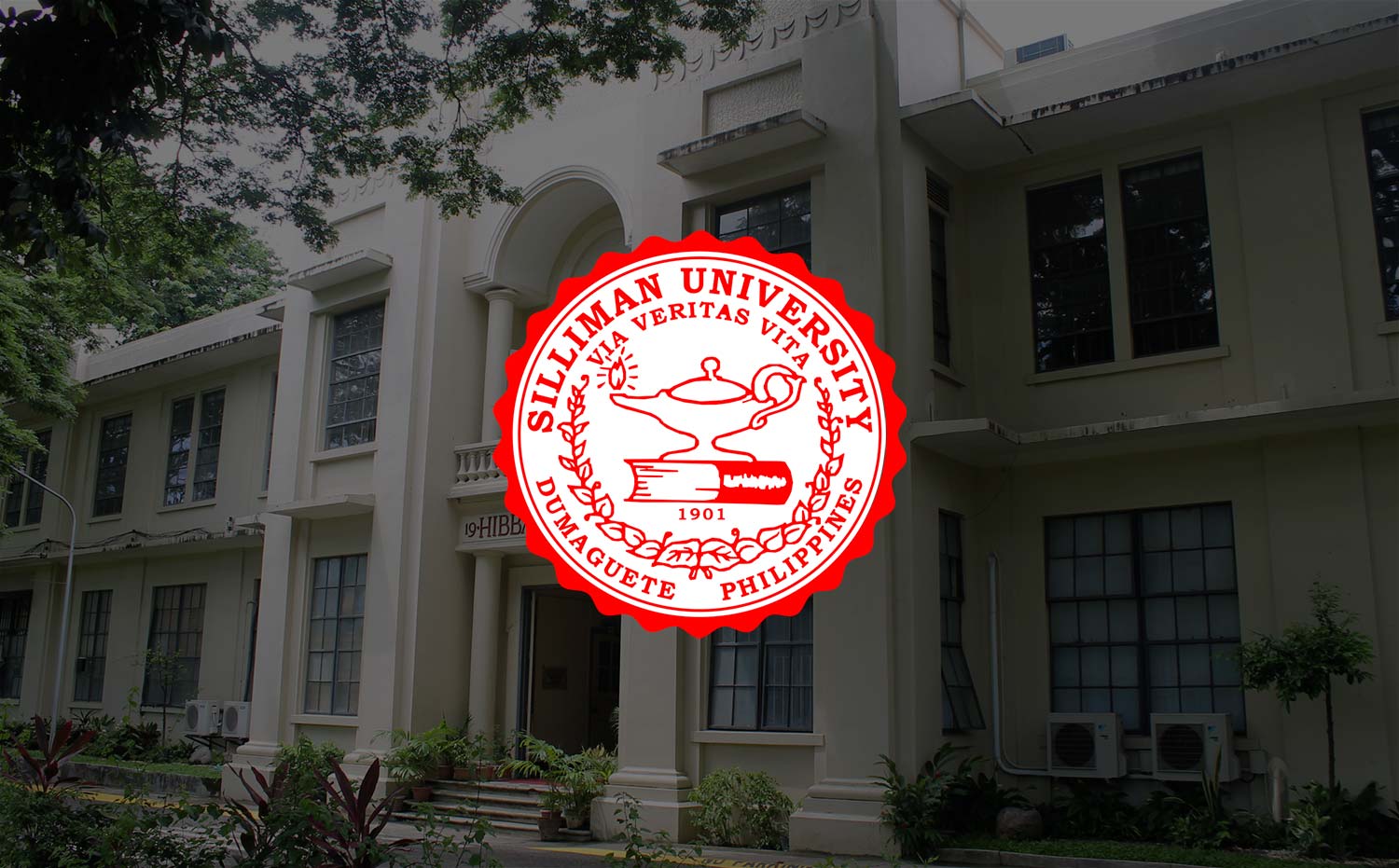 Mrs. Ivory V. Asunto
A lot of people say that the heart of a teacher is always young. Whether this statement is true or not, it is a fact that the teaching profession is one vocation that can indeed feed the teacher's soul in many different ways. Through the genuine smiles and the beaming sparkle of hope illuminated in the eyes of the students, a teacher will always be showered with an abundance of fulfilment and a sense of motivation which make them figuratively "young at heart". However, there are a few of them who take this expression literally. Such is the case of Mrs. Ivory V. Asunto, who found the fountain of youth amidst the four corners of the classroom. Look at pictures of her with her students and you will surely have a hard time believing that she is the adviser of the class. Why? Well it is for you to figure out.
Her tender years were a reflection of pure innocence and simplicity. Born and raised in Batinguel, Dumaguete City, Ivory is the second child in the family who grew up with an invaluable enthusiasm towards learning and education. As an elementary student, her innate potential towards writing was something her teachers readily observed. In her high school years, she was consistently in the best section and was a student leader as well. She completed her formative years at West City Elementary School and Negros Oriental High School.
Heeding the advice of her father and grandfather, who were both teachers, Ivory started her journey as a future teacher in Silliman University in the year 1990. Her love for the noble craft of touching hearts and molding minds through teaching was something she only gradually developed while studying. Her choice of English as a specialization was brought about by her desire to become an attorney someday, believing that getting a good grasp of the English language can be an effective prerequisite to becoming a lawyer. She finished her bachelor's degree in Education in the year 1995.
Apparently, her dream of going to law school never really materialized. Right after finishing college, she was invited to join the High School Department in Silliman as an English teacher. It was an opportunity she didn't let go of. And two decades later, Ivory is still teaching impressionable High School students – a vocation that she has embraced with genuine love and passion. These years of experience really developed her into an efficient and effective teacher to her students, providing them with a conducive learning environment and limitless opportunities to take an active role in their own learning.
After two years of teaching, Ivory found her lifelong partner, who is a seaman by profession. They got married in 1999. They are now blessed with two kids: one is in Grade 4 and the other in Grade 9.
Her unwavering patience and dedication towards doing her task excellently every single day is what distinguishes her as an outstanding teacher Silliman University is lucky to have. A loving mother and wife to her family, an excellent teacher to her students, a nurturing mentor to future teachers, and a dependable friend to her peers, Ivory has been living a life of content, fulfilment and happiness, further offering her life to her two loves – her love for learning and her love for her learners.
Describe yourself in three words.
Family-oriented. Introspective. Frank
What is your motto in life?
More time, do less.
What makes you laugh?
Exaggerations and jokes.
What makes you cry?
Mortality and death.
What's your favorite time of the day and why?
Vacant time. It is usually when I can relax and stare at empty space to think and recall the day's events.

What's your favorite day of the week and why?
Saturday and Sunday. It is when I get to spend time with my family.
What do you love doing when not working?
I am a domestic goddess, I find doing household chores therapeutic.
What is your favorite hangout place in the University?
My classroom.
What makes you blush?
When people ask about my age.
If you were an actor, who would you be?
Lea Salonga.
Tell us a fact about yourself.
I am a woman.
What's your favorite game growing up?
Snake and Ladder.
What is your idea of a relaxing day?
At home, lying in bed.
What song best describes the YOU and the life you have now?
"Through the Years."
What is the first thing you do right after waking up in the morning?
Pray.
What is your idea of a family?
Composed of a father, a mother, and her kids valuing sincerity and love.
At this point of your life, what for you is your life's mission?
Empower and inspire many people as possible.
How do you like to be remembered as a teacher?
With two loves – love for learning and love for learners.