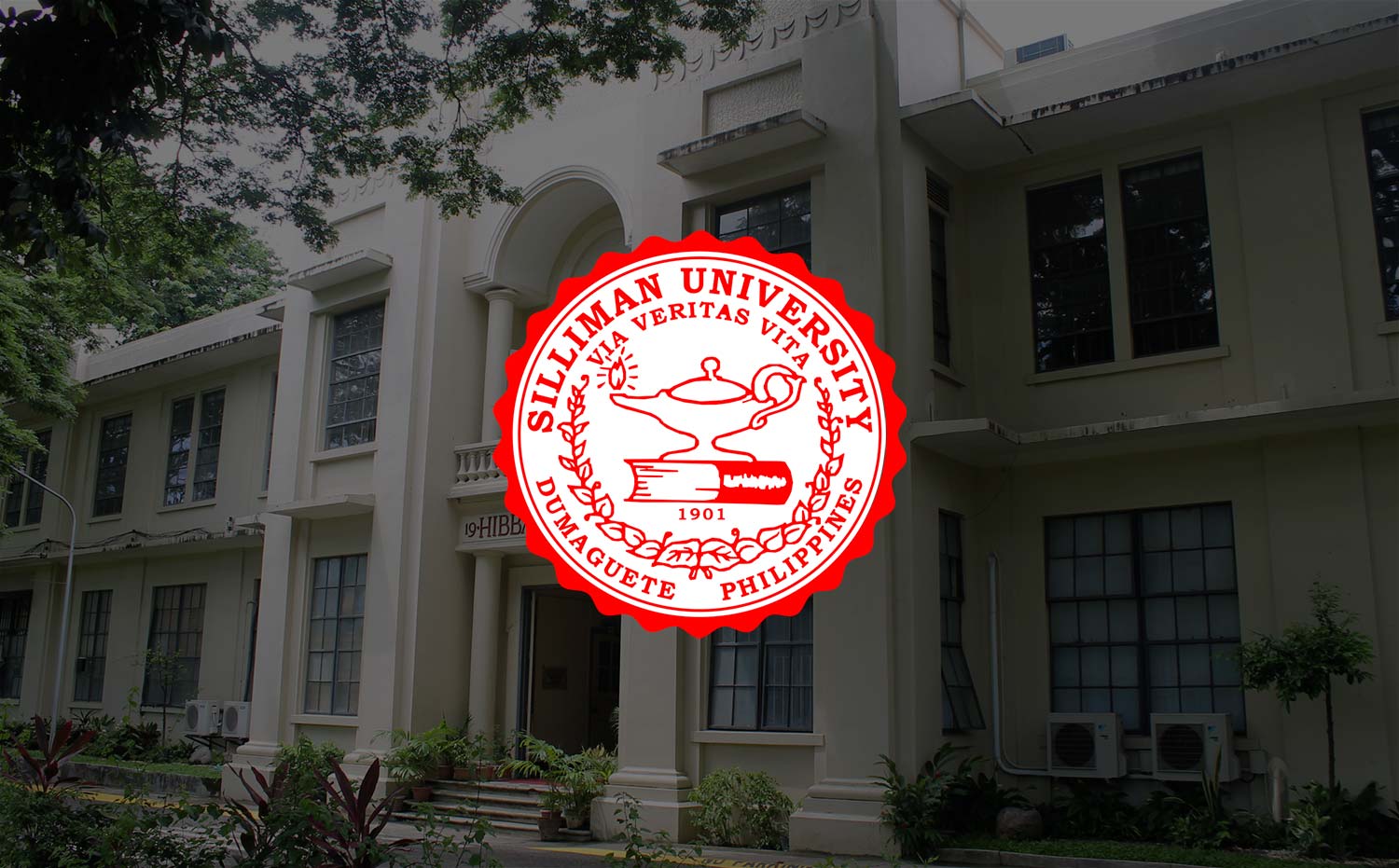 DFA Spokesperson on West Philippine Sea: 'Defend What is Lawfully Ours'
"The West Philippine Sea is not the sum total of our relationship with China," emphasized Foreign Affairs Assistant Secretary and Spokesperson Charles C. Jose in a forum held July 28 at Silliman University.
The Assistant Secretary engaged the public as part of the national government's campaign to raise public's awareness on this maritime issue, particularly on the country's entitlement to the disputed territory and the value and significance of international arbitration. 
"Our constitutional mandate is to defend what is lawfully ours," the Assistant Secretary stressed. With China being a superpower, and with all means of resolving the issue through bilateral talks exhausted, he said the best approach to resolving the dispute at this point is through a legal process of international arbitration. 
Early this month, a Philippine delegation composed of senior government executives and legal luminaries led by Foreign Affairs Secretary Albert Del Rosario was at the Hague, Netherlands to present the country's oral arguments to the international court. The delegation had five arguments and cited the United Nations Convention on the Law of the Sea in supporting the country's case. China did not participate, citing the matter to involve an issue of sovereignty. A schedule has yet to be set on the release of the decision of the arbitration tribunal on whether it can proceed hearing the case. 
Contrary to speculations, the legal battle over the West Philippine Sea has not, however, affected other areas of cooperation between the Philippines and China. The Assistant Secretary said other engagements with China in trade and commerce, tourism, education, and business have actually increased in the last year. This, he pointed out, only proves that "it is only the legality of the territorial dispute that we have to settle."
President Aquino himself has made an official pronouncement on the government's stand on the West Philippine Sea issue when he said that "what is ours is ours". This has, since then, become the country's battlecry. In social media, #WhatIsOursIsOurs is being used to consolidate sentiments, opinions and insights on the issue. 
"This is essentially the purpose of our going all over the country to discuss this pressing issue with our fellow Filipinos. It will have a long-term effect as there is no timetable as to the resolution of this issue," the Assistant Secretary said.
The Assistant Secretary is considered an expert on China. He has held vital posts in Asia, including key Chinese cities like Beijing, Chongqing and Shanghai. He graduated with a degree in Economics from the University of the Philippines in 1982 and finished a master's degree in Southeast Asian Studies in 2002 at the National University of Singapore. He has served the DFA for almost 30 years now. (By Dr. Ma. Cecilia M. Genove | Cover photo by Philippine Information Agency-Negros Oriental)