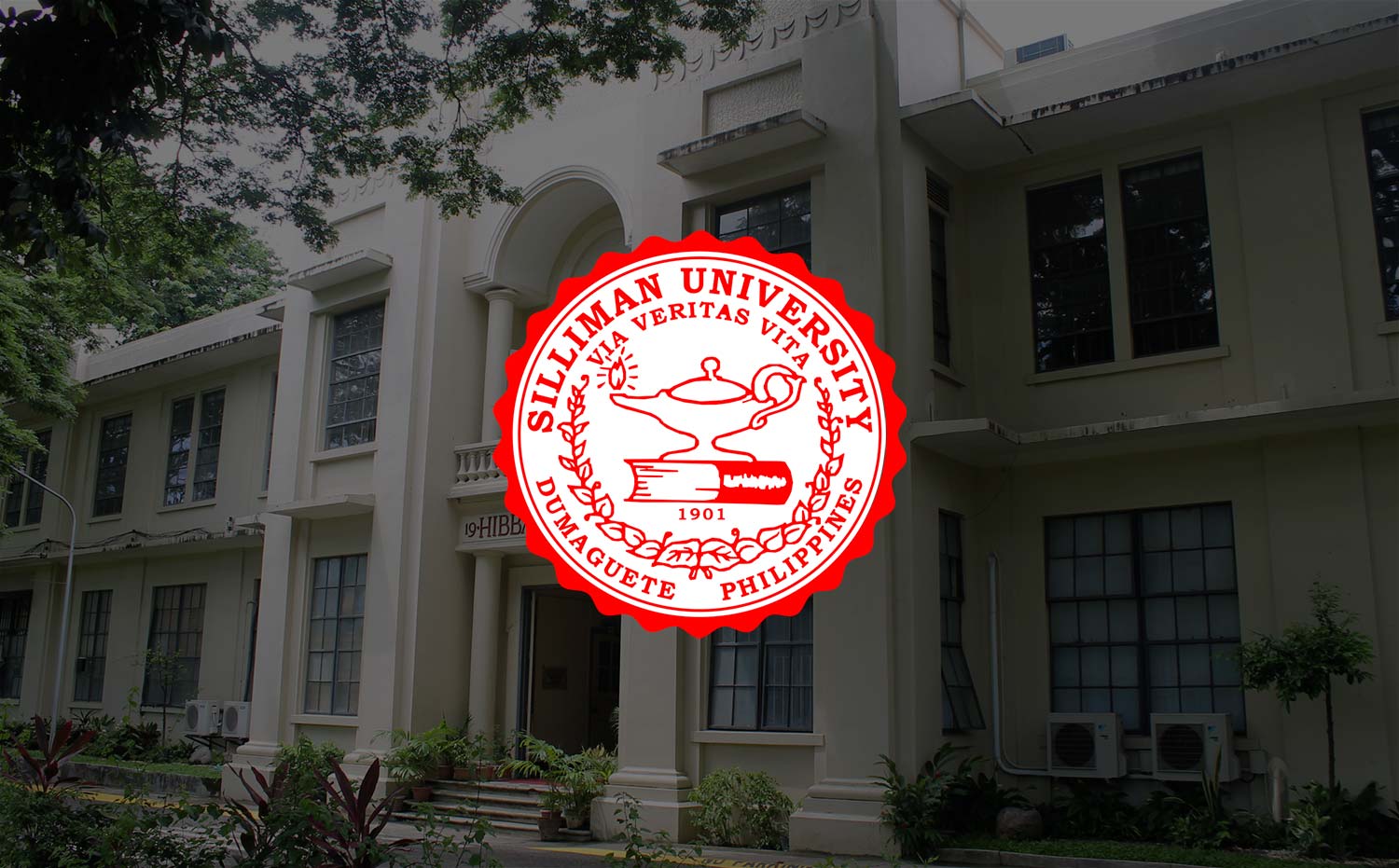 Flea Market Revs Up Preparations for Silliman High Centennial
In 2016, the Silliman University High School celebrates its centennial. This is another grand celebration that will witness groups of alumni from different parts of the country and abroad arriving in Dumaguete for what will be a weeklong reunion among classmates and friends. 
Marking an informal start of the celebration is a flea market organized by the Silliman High School Centennial Committee. The flea market on August 1, Saturday, opens at 8AM and wraps up by 6PM. With 22 tents featuring products by alumni and friends of the University, everyone has something that catches her fancy — from clothes, accessories, ornamental and fruit-bearing plants to food items!
Proceeds from the flea market will support the preparations for the upcoming centennial celebration in 2016. 
Meanwhile, following a General Assembly conducted by the Committee with different batch representatives, all alumni batches are encouraged to donate P5,000. This contribution will form part of the mobilization fund that will be used in rolling out activities during the centennial celebration. 
For queries on the Silliman High centennial celebration, e-mail: [email protected].