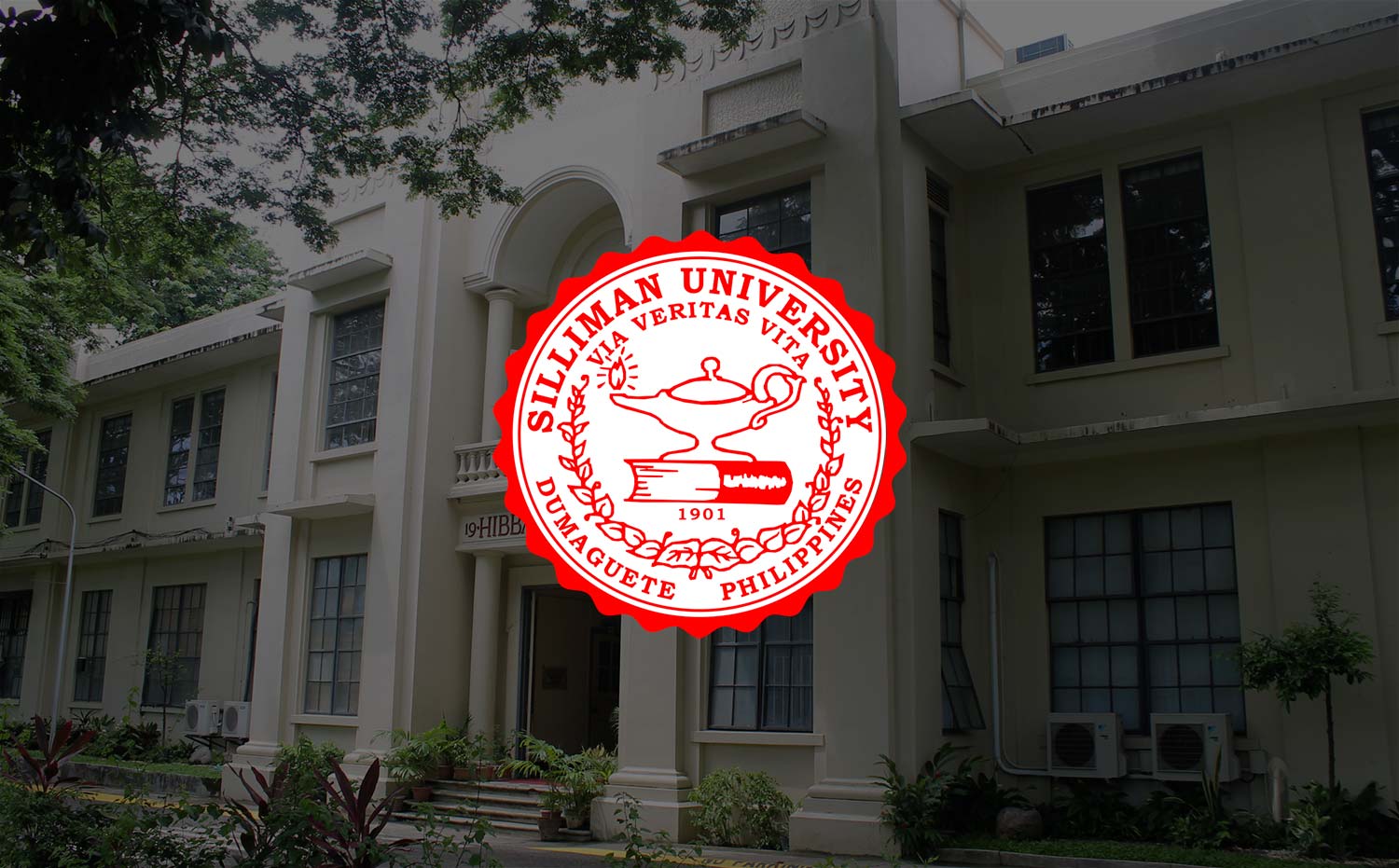 Education Major is Lone Filipino Recipient of Int'l Award for Public Affairs
A senior student from the College of Education is the only recipient from the Philippines of the 2015 Young Women in Public Affairs (YWPA) Awards of Zonta International.
Amrryha M. Estelloso, an Education student majoring in English, made it to the roster of only 32 recipients from around 20 countries around the globe of the prestigious award that honors young women for their commitment to leadership in public policy, government and socio-civic work.
She received the award from Zonta club president Janette Nellie Chiu that included a cash prize of US$1,000, last July 16 in Cebu City. Amyrrha also received another P10,000 from her nominating club, the Zonta Club of Cebu I.
A consistent honor student, Amyrrha is a prolific writer and debater. She has also spearheaded literacy campaigns and reading sessions with kids in daycare centers and elementary pupils in public schools. She is active in her College, holding key positions, including being president of the English Club. Currently, she is associate editor of Portal 2016, the official yearbook of Silliman University.
Zonta is a leading global organization of professionals empowering women worldwide through service and advocacy. It has more than 30,000 members belonging to more than 1,200 Zonta Clubs in 67 countries and geographic areas. The first Zonta Club in the Philippines was founded in 1952 by some of the country's outstanding women leaders that included the late Supreme Court Justice Cecilia Muñoz Palma.