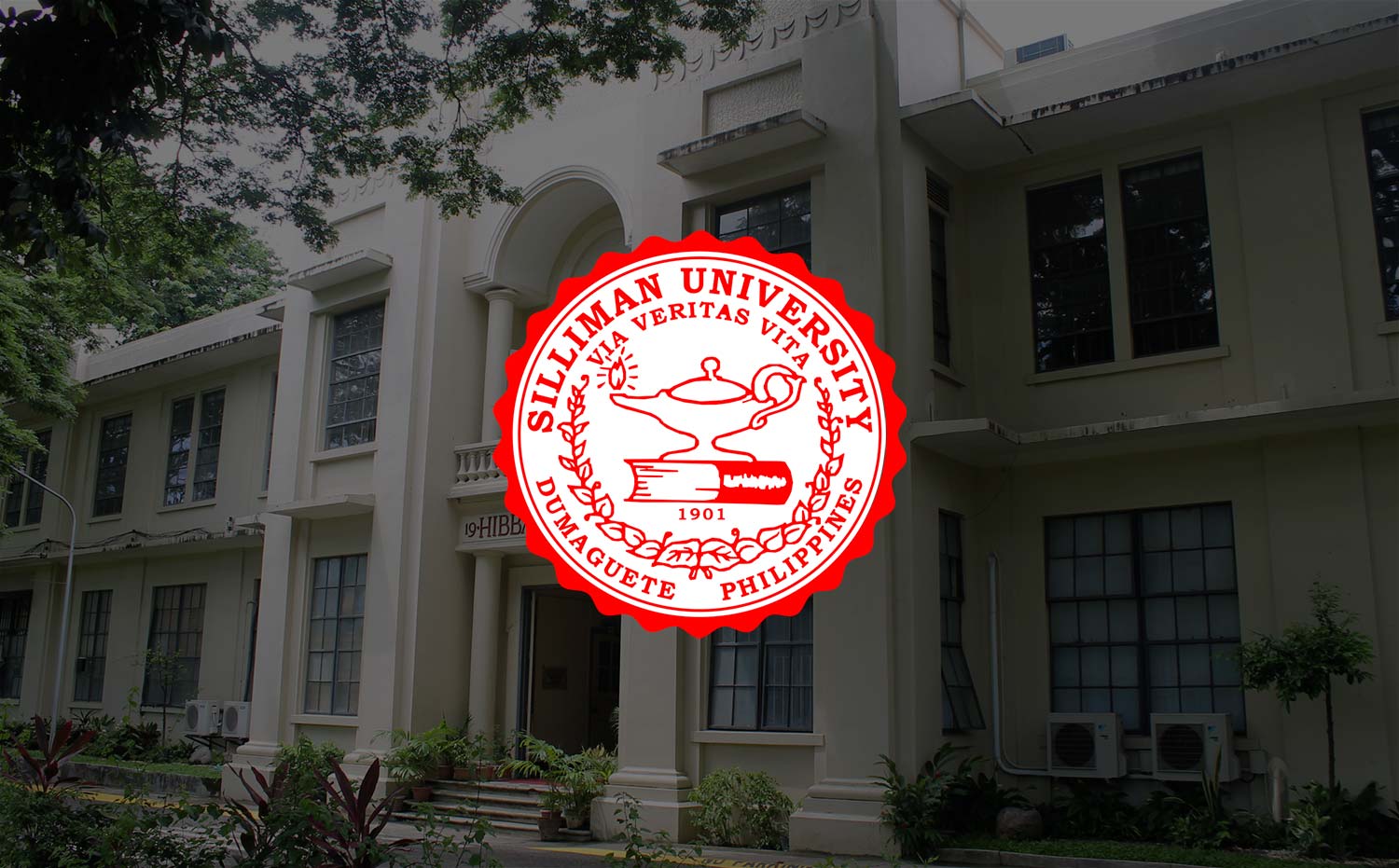 Ms. Marly D. Quilario
She was born and raised in Sibulan, Negros Oriental. The second of three sisters. Raised with Christian values, Christ was at the heart of everything they did as a family.
Ms. Marly D. Quilario describes herself as an average and quiet student throughout her elementary and high school. In 1988, she enrolled in Silliman University to pursue college studies. She took up a Bachelor of Arts degree, before finally deciding to shift to the Bachelor of Science in Nutrition and Dietetics program by second semester. She shares that she loved her new course because it allowed her exposure to three areas: hospital, cooking and community. All three were areas she was passionate about as well.
After earning her diploma in 1994, Marly was immediately accepted for a fruit-drying project under the then Philippine National Oil Company, now Energy Development Company. They dried various local fruit produce, such as mangoes, papaya and copra. The project only lasted four months.
When Bethel Guest House first opened for business sometime in 1996, Marly was among those hired to form the pioneering team. She held the post of supervisor at the hotel's in-house restaurant, Café Filomena.
Still pursuing what she loved, she sought greener pastures, finding herself back in the same department that nurtured her back in college. In November 1998, she was hired as laboratory assistant. A year later, an opportunity popped up for her to join the Food Services Department as a food supervisor. It was a smooth transition for her, as she had sterling endorsements from her former teachers and immediate superiors. At the Cafeteria, she took charge of the catering section, shuttling from one area of the University to the next, especially on Founders Day when almost everyone has an event on campus.
While her heart continued to beat for the Cafeteria, the 12 years she spent helping manage the growing catering requirements of the University took a toll on her health. It was also around this time when she thought she needed to have more time for her parents, to have more chances of enjoying dinner with them. After much deep reflection, the position of secretary at the Athletics Department was left vacant. It was an answered prayer that allowed for Marly to broaden her horizons, tap into her people skills and share her expertise in a new environment beyond the kitchen.
Marly says she is happier now but remains to be the same person who loves to cook and experiment with dishes – one of the characteristics that may have drawn her to her course in college. She now has more time for exercise and to bond with family – and more reasons to travel abroad with her two sisters: one is a senior teacher at the Department of Education and the other a nurse in Florida, USA.
Still single, Marly draws fulfilment from being able to share the best of herself with the people who infuse meaning into her life and the church that never fails to nurture her Christian faith. At this point in her career, she considers it her life's mission to inspire others through her faith and to live her dreams. She hopes to be remembered for her good deeds and her sense of humor.
Describe yourself in three words.
Simple, friendly and God-fearing.
What is your motto in life?
"Expect great things from God, and attempt great things for God," and "Don't let the abundance of God's gift cause you to forget the Giver."
What makes you laugh?
Funny things and moments. Stand-up comedians.

What makes you cry?
Big problems and frustrations. Death in the family.
What's your favorite time of the day and why?
Night time because that's when I get to watch my favorite teleserye or listen to my favorite music. Also, I always look forward to rest and sleep after a good day's work.
What's your favorite day of the week and why?
Sunday, to worship God and spend quality time with my family.
What do you love doing when you're not working?
Clean the house, go window shopping, eat out, and read the Bible

What is your favorite hangout place in the University?
SU Gym and Cafeteria.
What makes you blush?
When people ask my real age because they think I look young.
If you were an actress, who would you be?
Lea Salonga, because she's a world-class talent.
Tell us a fact about yourself.
I love to eat, dance, listen to music and collect CD's, aside from being a late bloomer.
What's your favorite game growing up?
Hide and seek, and basketball – a liking developed from my father.
What is your idea of a relaxing day?
On a couch, watching TV or a movie while eating my favorite snack.
What one thing would people be interested to know about you?
My Christian faith.
What song best describes the YOU and the life you have now?
"You Search Me" by Rebecca St. James.
What is the first thing you do right after waking up in the morning?
Pray and go to the bathroom.
What's your idea of a family?
To love and support each other, good conversation while sharing and eating sumptuous food.