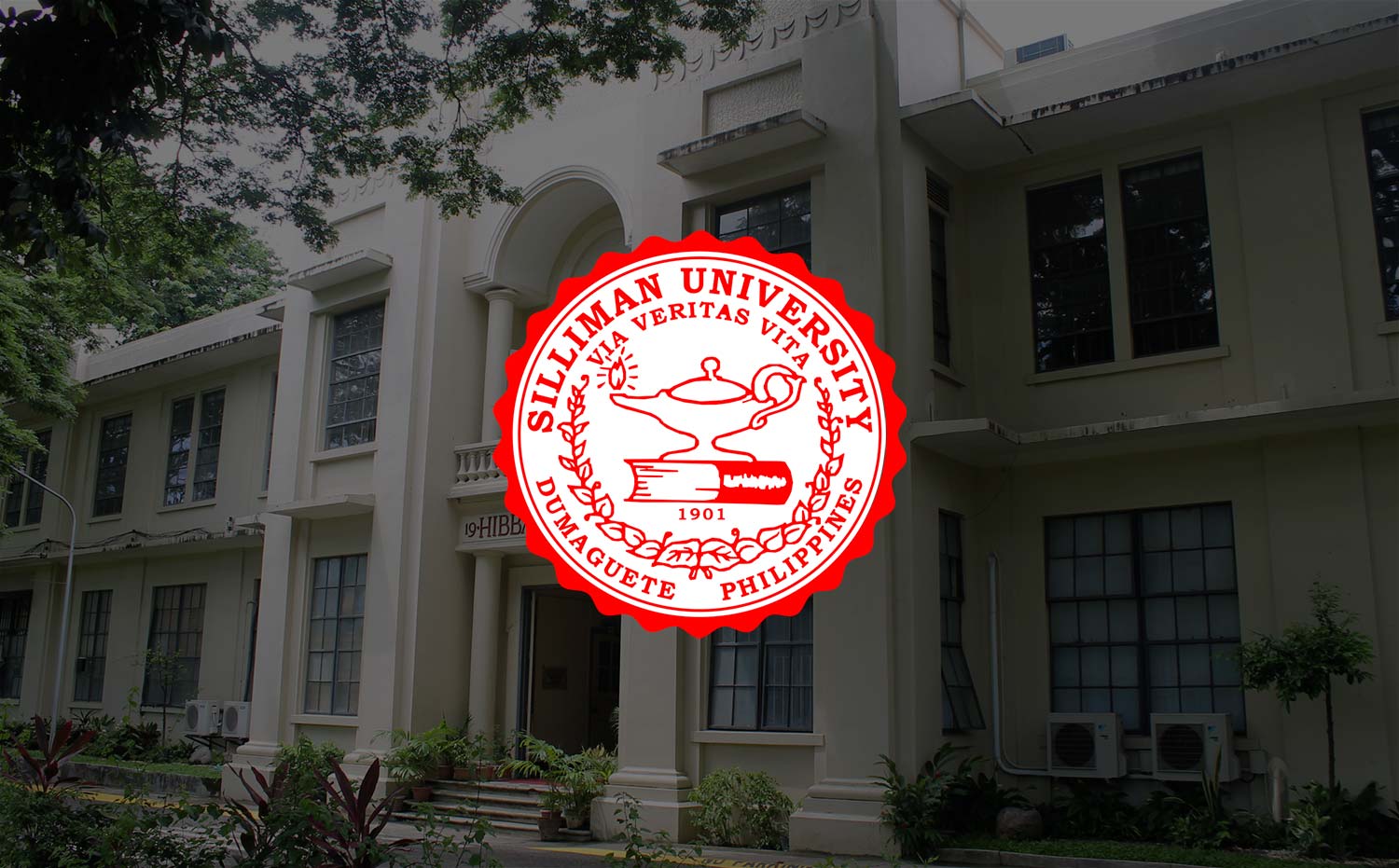 Ms. Claudine C. Rosario
Let us take a quick tour back to our early childhood days —  when the crowing of the rooster and the shimmer of the sun's rays were the signs of another day full of fun and excitement at school. Going to school was something we looked forward to every single day. We got hyped up because of the colourful illustrations and the fun, creative visual aids our teachers prepared for us. The life-sized letters with corresponding drawings and the fun action songs we get to learn with our classmates were also some of the things that really sparked our sense of belongingness and ignited our creative spirit.  All of these memories take a considerable portion of the childhood we remember today. All of these we owe to the dedication and hard work our preschool teachers have poured out just to make every single day memorable and meaningful.
Let us look closer at the life of one preschool teacher Silliman University has been blessed to have for almost 14 years now. Let us take a closer look at the interesting life of Teacher Claudine C. Rosario.
"Wow" – that was the exact word that quickly rolled out of her tongue when asked about her childhood back at her hometown in San Jose, located just a few kilometers north of Dumaguete. Since their home was located beside the sea, Claudine remembers most of her childhood years in the Tanon waters, swimming and playing with her siblings and neighbors. During summer vacation, she would look forward to going to La Libertad, her father's hometown, to spend the whole summer with her cousins at her grandfather's farm. She finished elementary at La Libertad Central School and completed high school at Negros Oriental High School.
Becoming a preschool teacher was never in her wildest dreams. In fact, all she ever wanted to become was to be an engineer. Right after graduating high school, her parents really wanted her to take up Nursing, which she did, but only lasted for a year. She was allowed to follow her heart's desire to take up Civil Engineering a year after but certain circumstances hindered her from completing it.
Looking for greener pastures, she went to Cebu to work. At that time, she came to the point of accepting the fact that maybe she was not meant to go back and finish school. She just wanted to earn more. It was also during these years when she met the love of her life and got married in the year 1993.
You all might be wondering how she became a preschool teacher. Here is the story…
One day she was bringing her child to an early childhood school and went to observe the class her child was a part of. Being the keen observer that she is, she came to look at the whole process of teaching these kids through a critical eye. She disagreed on some of the ways the teacher handled the class. She felt strongly for the kids that she vowed to really become a licensed preschool teacher and become the change she wanted to see in the field of early childhood education. She took up BEEd- Early Childhood Education at Silliman University which she finished in the year 2002.
She entered Silliman University in the year 2005 and since then, she has never ceased from becoming an inspiration to her pupils. Year after year, her love for the craft just kept on getting stronger. She looks forward to giving the best that she has for her pupils every single day. She might not be able to build great infrastructures and bridges as an engineer, but she is building the future, the dreams and the aspirations that are reflected in the eyes of the kids she teaches day after day.
Describe yourself in three words.
Funny. Transparent. Friendly
What is your motto in life?
Do what you can do today
What makes you laugh?
Funny unexpected questions from kids.
What makes you cry?
The sad realities that the less fortunate people have to go through.
What's your favorite time of the day and why?
5AM. It signifies a fresh start and it is the time I usually talk to God.
What's your favorite day of the week and why?
Monday. Because I am excited to present the visual aids I prepared during the weekends to the kids.
What do you love doing when not working?
Reading.
What is your favorite hangout place in the University?
The Amphitheater.
What makes you blush?
When I am angry.
If you were an actor, who would you be?
Dawn Zulueta.
Tell us a fact about yourself.
I used to collect beautiful mugs because I felt like they make coffee even tastier.
What's your favorite game growing up?
Swimming in the sea with playmates.
What is your idea of a relaxing day?
Doing nothing work-related – reading books and listening to music.
What song best describes the YOU and the life you have now?
Songs of the Carpenters and Bob Marley.
What is the first thing you do right after waking up in the morning?
Pray.
What is your idea of a family?
A family values love, understanding, respect, and trust. These are the basic values that must be nurtured in the family. If these are present, everything else will follow.
At this point of your life, what for you is your life's mission?
To become a role model to the children and that they may develop the love for school and learning.
How do you like to be remembered as a teacher?
A loving teacher. Gentle yet firm.