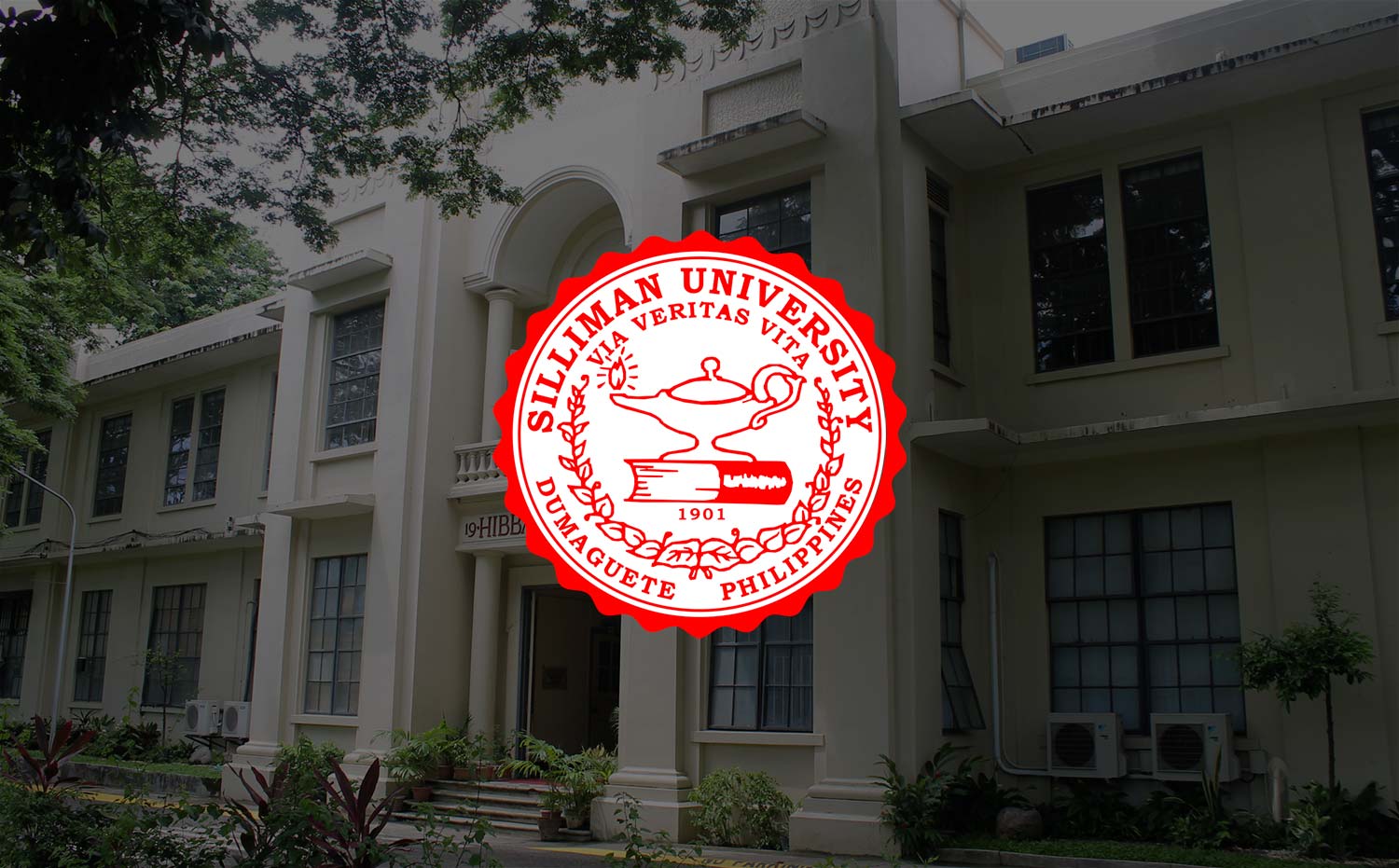 MassCom Sophomore Adjudged Champion in Oratorical Speech Contest in Filipino
Sophomore Mass Communication major Ray Chen S. Bahinting was hailed champion during the  oratorical speech contest in the national language known as Talumpati ng Taon 2015, held August 10 at the Claire Isabel McGill Luce Auditorium.
Ten students from different colleges in Silliman participated in the oratorical speech contest in Filipino, this year themed:"Filipino: Wika ng Pambansang Kaunlaran".
Second and third placers were Renz Macion, a Mass Communication sophomore, and Aprille Roselle Vince Juanillo, an Architecture student who is in her first year in Silliman.
The Talumpati ng Taon is an annual oratorical competition conducted as part of the celebration of Buwan ng Wiika. It aims to foster nationalism and the sense of pride through the use of the national language.