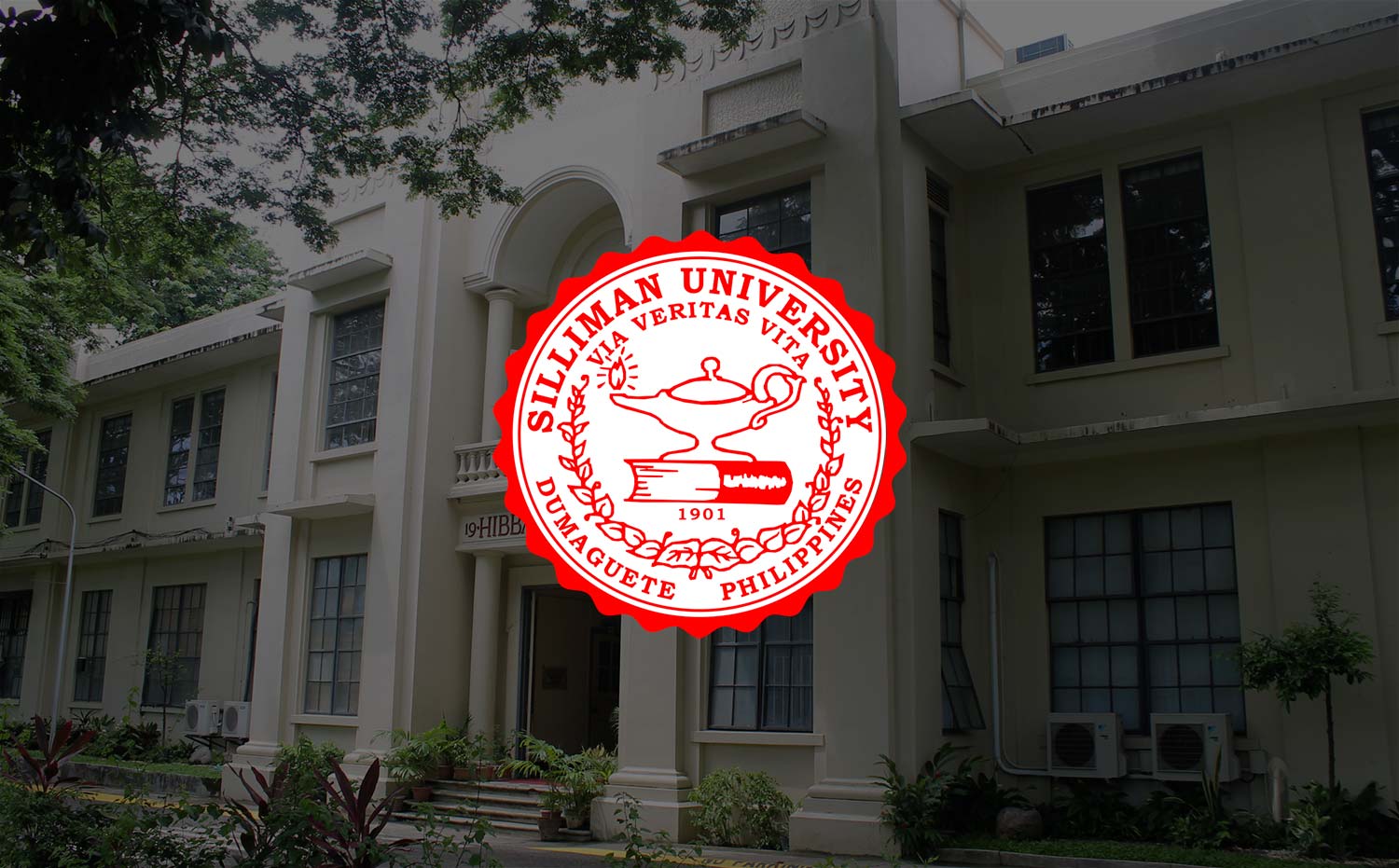 CCS Connects to Automated Election Confab via Live Streaming
Faculty members and students of the College of Computer Studies (CCS) participated in the Filipino IT (Information Technology) for Automated Election (FIT4E) Conference via online live streaming last June 13.
CCS Dean Dr. Dave E. Marcial was among those invited as online reactors during the plenary session in the afternoon. Throughout the whole-day session, Dr. Marcial and the rest of the participants in the University interfaced with their counterparts online.
The conference was held at the GT Toyota-Asian Cultural Center, University of the Philippines (UP)-Diliman and was moderated by the UP IT Training Center.
Meanwhile, the College of Nursing Dean Prof. Florinda Cabatit and around 60 of her faculty members attended the training on the use of the Silliman Online University Learning (SOUL) system conducted June 4 by CCS.
The four-hour hands-on training was designed primarily to train faculty members particularly on the creation and management of a virtual classroom as a support tool in the teaching-learning process.
Each of the participants was also given a free account at @my.su.edu.ph where they can access Microsoft Live Services such as free sky drive and other collaborative tools.
SOUL was developed by CCS in 2007.