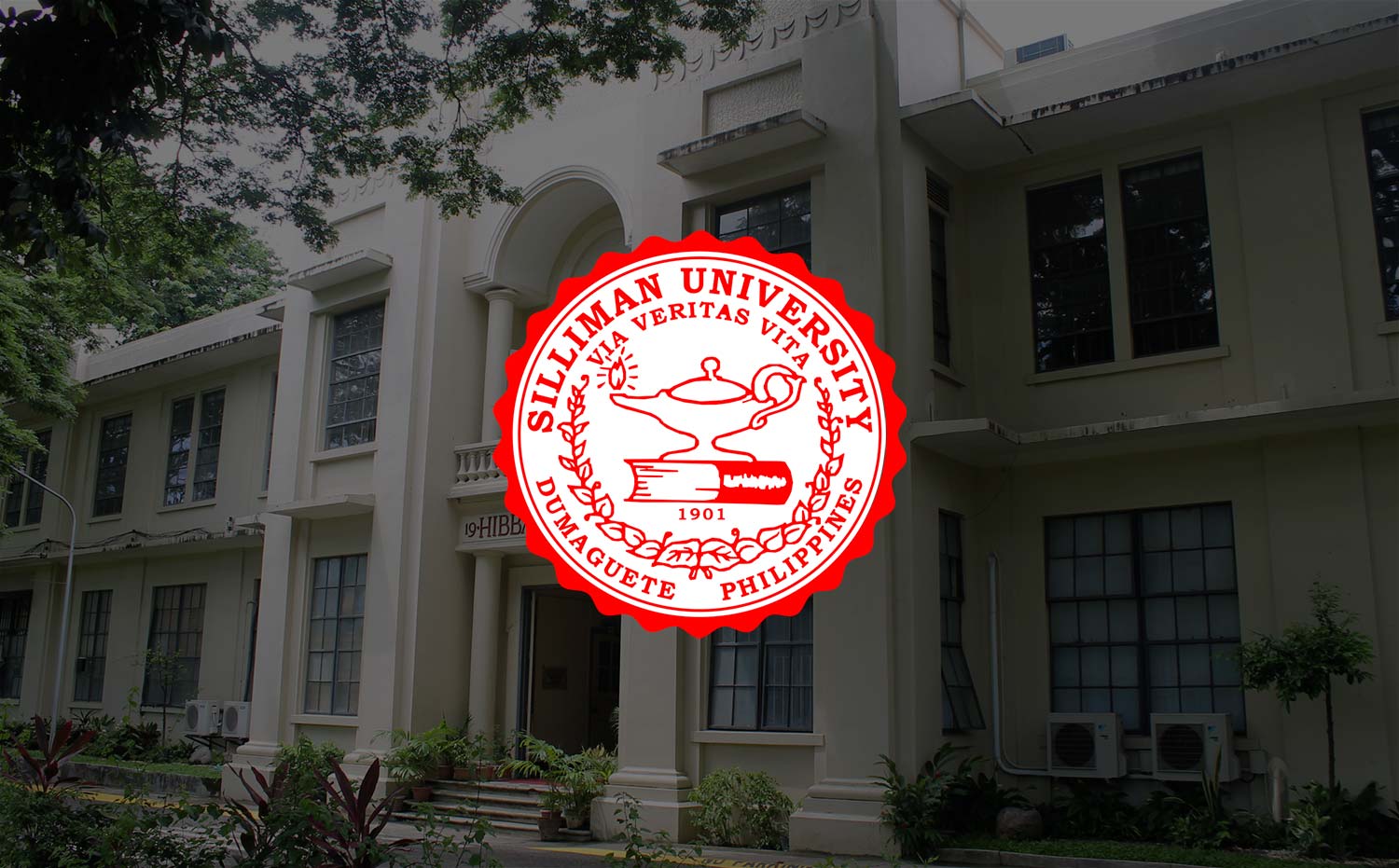 114th Founders Day Celebration Formally Opens August 16 with Church Service 
The 114th Founders Day celebration opens August 16 with a Sunday service at the Silliman University Church.
Gracing the opening service as speaker is Dr. Everett L. Mendoza, former Vice President for Academic Affairs of Silliman University and professor at the Divinity School.
This year's Founders Day theme is "Via, Veritas, Vita: Now and Always". It is inspired by the Biblical passage taken from John 14:6: "Jesus answered, 'I am the way and the truth and the life. No one comes to the Father except through me'".
The service signals the formal start of the whole Founders Day festivities. Activities have already started though as early as in the first weeks of the month. 
Founders Day in Silliman is a tourist attraction in itself. It gathers alumni, friends and tourists from around the country and abroad to a celebration of friendship. A series of activities has been lined up, ranging from formal ceremonies honoring distinguished personalities, including the Outstanding Sillimanian Award and the donning of an honorary degree on Mr. Julio O Sy, Sr., batch reunions, breakfast fellowships to the Student Government-initiated crowd-drawers, such as the Miss Silliman pageant, cheering competition and booth festival. 
Silliman is the oldest among American-founded institutions in the Philippines one of the country's premier higher education institutions. It was established on August 28, 1901 by Presbyterian missionaries. What started with only 15 young boys during its founding is now home to over 10,000 students from around the country and the globe — including 300 foreign students from over 40 countries. 
The Founders Day Schedule of Activities is posted on the University under the tab "UPDATES" in the uppermost area of the homepage, www.su.edu.ph. For direct access, click: 114th Founders Day Calendar.