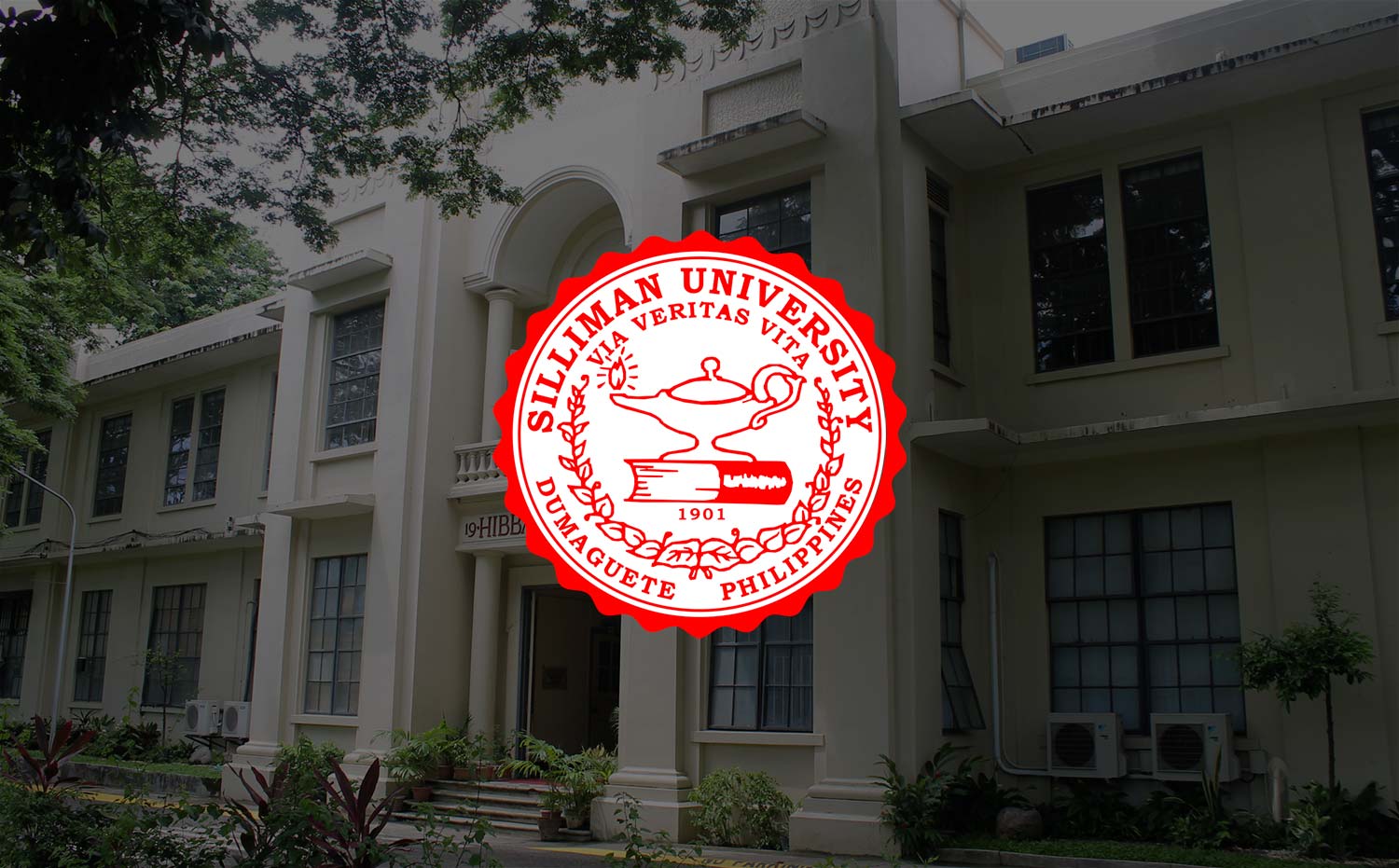 Physics Grad Advances to TOSP National Search
A fresh graduate with a degree of Bachelor of Science in Physics is among this year's 30 national finalists from around the country to the prestigious search for the Ten Outstanding Students of the Philippines (TOSP).
Jonathan Andro P. Tan, who graduated magna cum laude in March and was awarded Most Outstanding Student of the Year, moves on to the final leg of TOSP search which will culminate at the Malcañang Palace on August 4. Prior to the awarding, Tan, who was a member of the Corps of Campus Ambassadors, will undergo a weeklong intensive formation program in Tagaytay to be administered by the RFM Foundation.
In a communication from RFM Foundation President Ms Marie Concepcion-Young, this year's search is described as a milestone "as it celebrates 150-50-10 years of excellence, leadership, and service."
"It has been 150 years since the birth of Dr. Jose Rizal who serves as inspiration for the program; 50 years since Joe Concepcion Jr. established the search believing in Rizal's words: "the youth is the hope of our fatherland"; and 10 years since the TOSP Alumni Community was formed as a concrete response to the call for nation-building set by Rizal's heroic example and JoCon's affirmative service," Ms Concepcion-Young wrote.
Silliman has produced a good number of TOSP recipients and its student-leaders have consistently ranked on the TOSP-Region 7 list.