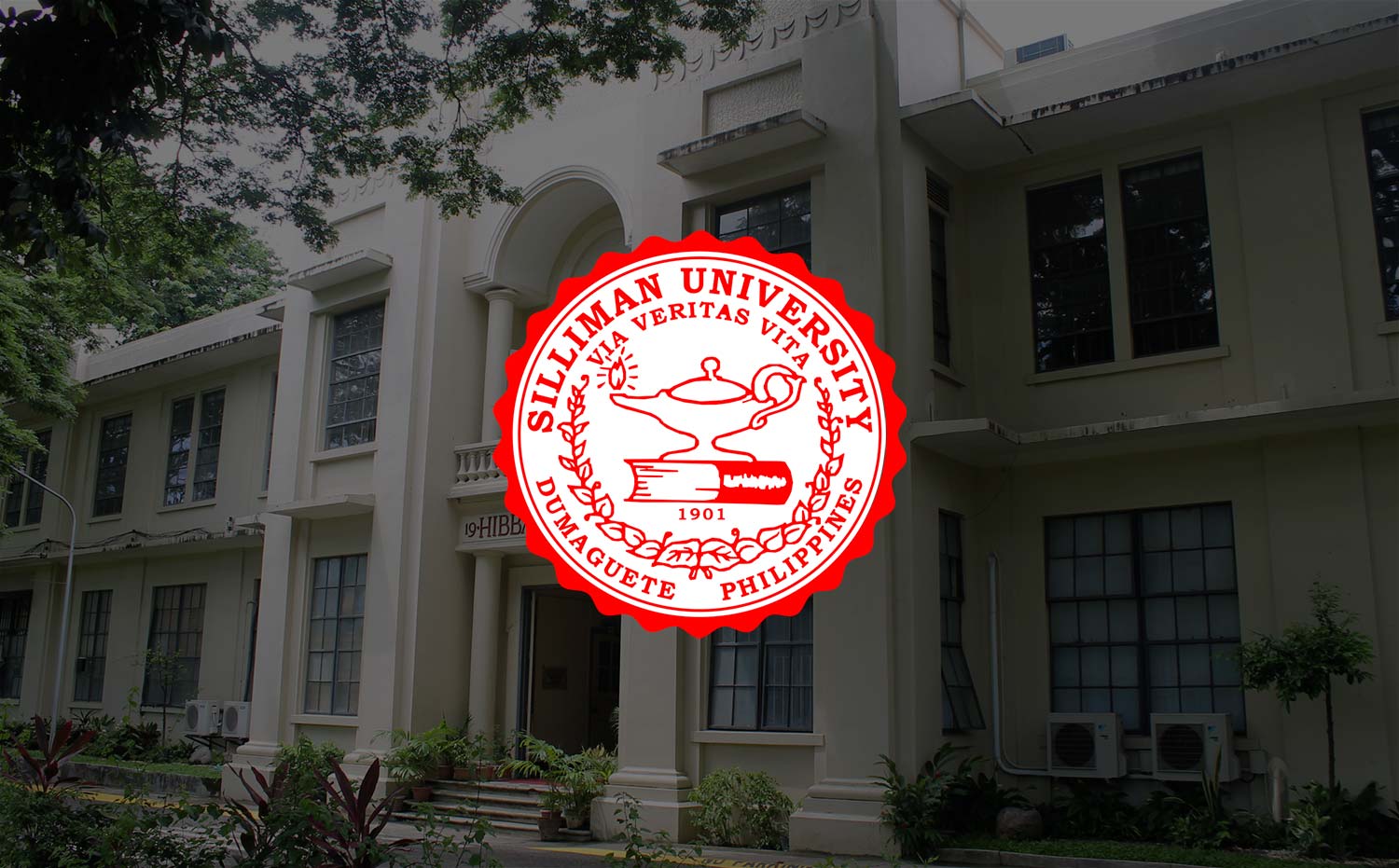 Alumni Updates (August 17-23)
Mass Communication alumna Catherine Leonardo-Carballo, a certified Walk Live, instructor leads alumni, faculty, staff and students in a one-hour Walk Live (walk-in-place) routine exercise program on August 22, 2015, 7AM at the Luce Auditorium foyer. Catherine received her certification from Rutgers University. This fitness event was organized by the College of Mass Communication and the Kapunungan sa mga Mass Communicators.
Silliman Goes Safari was the theme of the Silliman Alumni Association Inc. Socsksargen Chapter Founders Day celebration. The August 16, 2015 Safari trek covered miles of pineapple fields up to the hilly oasis of Jeff's Ridge, a hidden mountain resort. The Chapter officers are: Linda Bañas-Alvarez (president); Taqna Sumajit (vice president for Sarangani); Rod Severino (vice president for South Cotabato); Rosalie Abugan-Gregorio (vice president for General Santos); Rosalina Nocete-Ampong (secretary), ,RJ Casabuena (treasurer), and Glennville Gonzales (public relations officer). The Board of Directors is composed of Rebecca Magante, Roger Lim, Boy Amistoso, Ronnie Sechong and Jose Villanueva.
Alumna and former High School faculty Dinah Viernes-Milne recently visited the Alumni and External Affairs Office. She turned over her yearly support for the Prof. Emeritus Evangelina Nobleza Bokingo Memorial Scholarship. Dinah, who is now based in Ambervale, New South Wales, Australia, graduatecd from Silliman High in 1965 and obtained her Bachelor of Science in Education Major in Home Economics from the University in 1969.
IN MEMORIAM: Joan Jane L. Quiroz (BS Psych 2004) on July 28, 2015; Rosela Dolar-Villegas (BMC 1990) on August 2, 2015; Alfonso L. Villegas (HS 1949) onAugust 5, 2015; John Paul O. Apostol (BBA 2007, BSMT 2011 ) on August 13, 2015; Edna Lozada Hornales (BS Chem 1947, BSE 1947 former student) on August 13, 2015; and Bathsheba Flores-Bocanegra (HS 1950, AB 1954) on August 13, 2015.