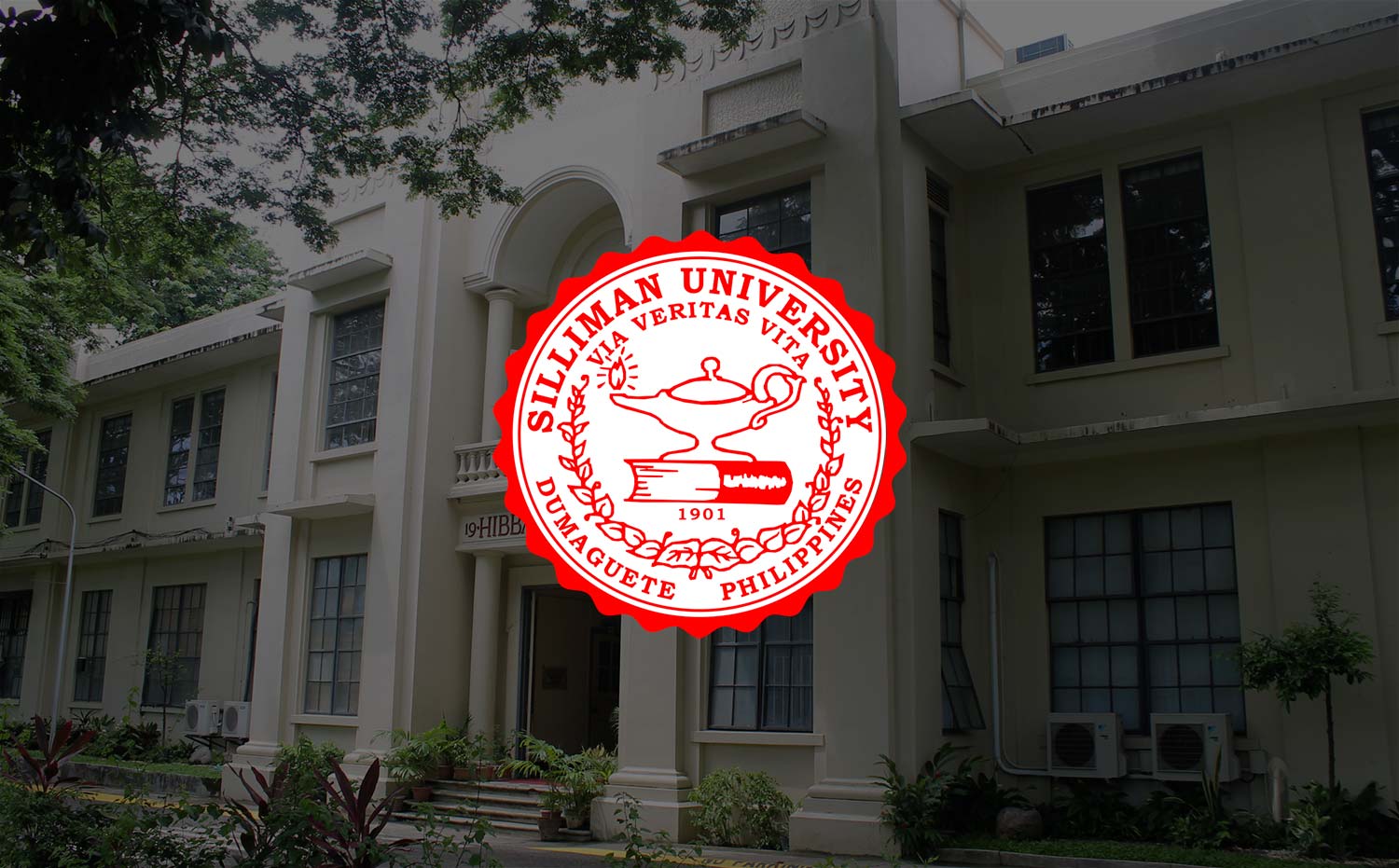 Silliman University Confers Honorary Degree on Mr. Julio O. Sy, Sr.
Silliman University confers an honorary degree on a well-respected business tycoon whose ventures have strongly been characterized by philanthropy and strong socio-civic consciousness, on August 26 at the Claire Isabel McGill Luce Auditorium. 
Mr. Julio O. Sy, Sr. will receive a Doctor of Humanities, honoris causa, from the University, in recognition of his sterling contribution to Philippine business as founder, chairman and president of some of the country's successful corporations, foremost of which is BUSCO Sugar Milling Co. Inc., the oldest and one of the largest sugar mills in Mindanao.
The companies that he has founded are sustained with a strong Christian vision that reinforces the value of integrity in its operations. Mr. Sy's genuine concern for quality is reflected not only in the products and services that his businesses offer. He unselfishly provides his employees with opportunities for continuing education, professional development and an ideal work-life balance. Through scholarships, he also extends the chance at a good life to the children of his employees.
Mr. Sy's generosity is also a source of hope and inspiration to many charities and socio-civic organizations, including the Philippine Mental Health, Philippine National Red Cross, and the Holy Child Hospital in Dumaguete. 
His outstanding contributions to the Filipino people have been affirmed by awards that he has received. Four of which were the Outstanding National Citizen of the Philippines from then Philippine President Ferdinand Marcos, the Outstanding Oriental Negrense Award from the Province of Negros Oriental, the prestigious Outstanding Sillimanian Award from his Alma Mater, and, recently, the Don Carlos Locsin Award for his outstanding contributions to the growth of and continuous support for the sugar industry in the Philippines.
Mr. Sy was born on April 12, 1933 in Dumaguete City. He finished his Elementary, High School and college, with a degree in Business Administration, from Silliman University. He has served as Member of the Board of Trustees of Silliman University for a total of 21 years.