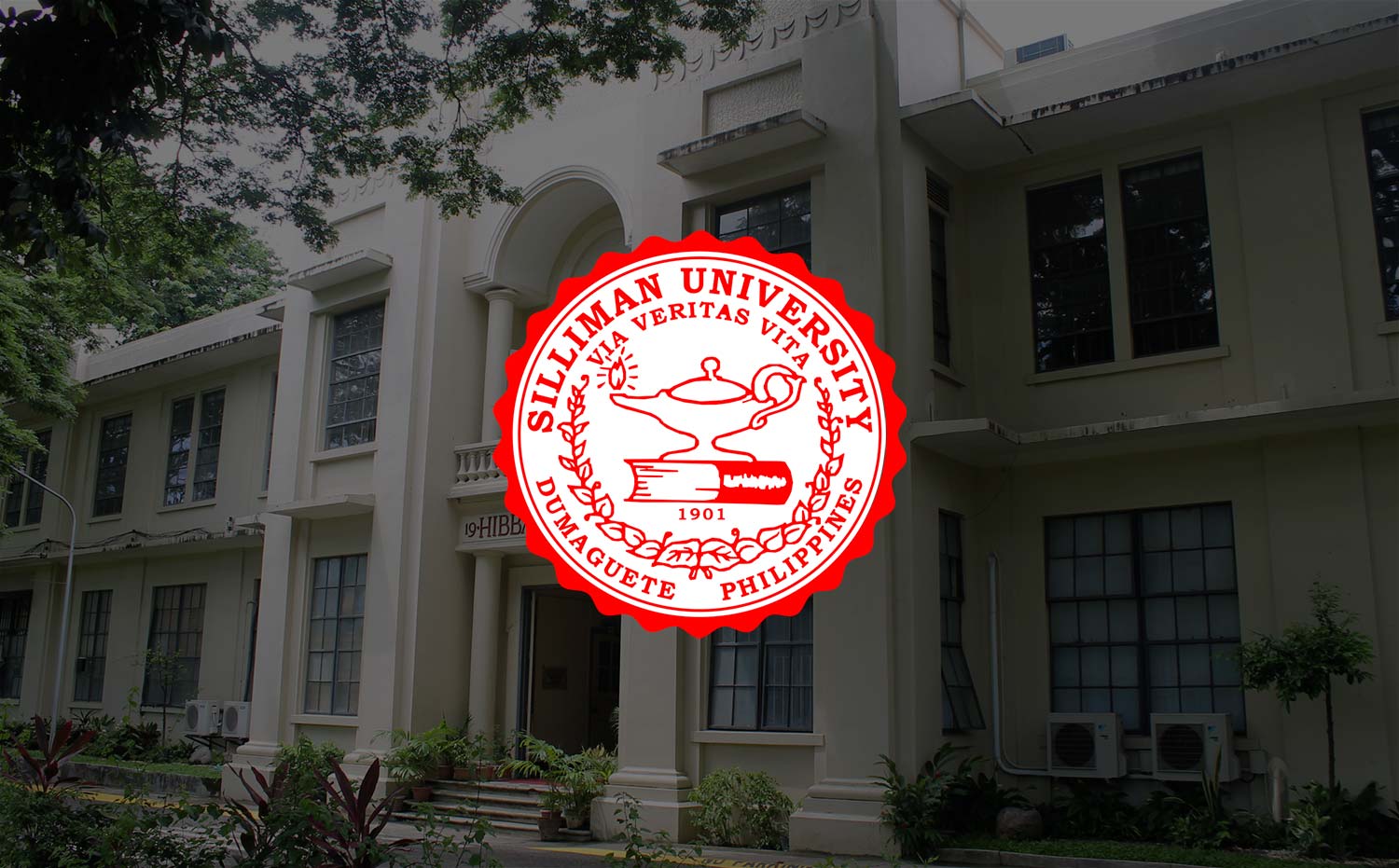 High School Alumnus Returns to Fulfill Dream
"I had a dream while I was studying here… that someday I will come back to Silliman to thank everybody for the education and the training, and the love that I received from everybody."
This was how Mr. Mariano Lao, who graduated from Silliman University High School (SUHS) in 1957, established his fondness for Silliman where, away from his hometown in Leyte, he found both home and a family. His mentors were among those who touched his life the most, molding him into the successful businessman that he is today.
Mr. Lao was present on August 22 during the blessing and dedication of the site where the Mariano and Lina Lao Activity Center will stand. He envisions the Center to be a place where students from both the High School and Elementary Departments can pursue co-curricular activities outside the classroom.
"This Center is important as it is here where we can help develop the whole person of our students. Here, students can explore their talents, their creativity, and their dreams," he said.
Each of the floors of the two-storey building will separately house facilities for the High School and Elementary Departments.
Together with Mr. Lao was with his grandson, Carlo, who he hopes will continue his legacy of giving back to Silliman.
This is not the first time for Mr. Lao to share his blessings with Silliman. In 2010, he established a scholarship fund to support the education of eight students at SUHS.
Also present during the event were Silliman President Dr. Ben S. Malayang III, Vice President for Development Prof. Jane Annette L. Belarmino and Members of the Board of Trustees Dr. Angel C. Alcala, and Atty. Grace A. Sumalpong.