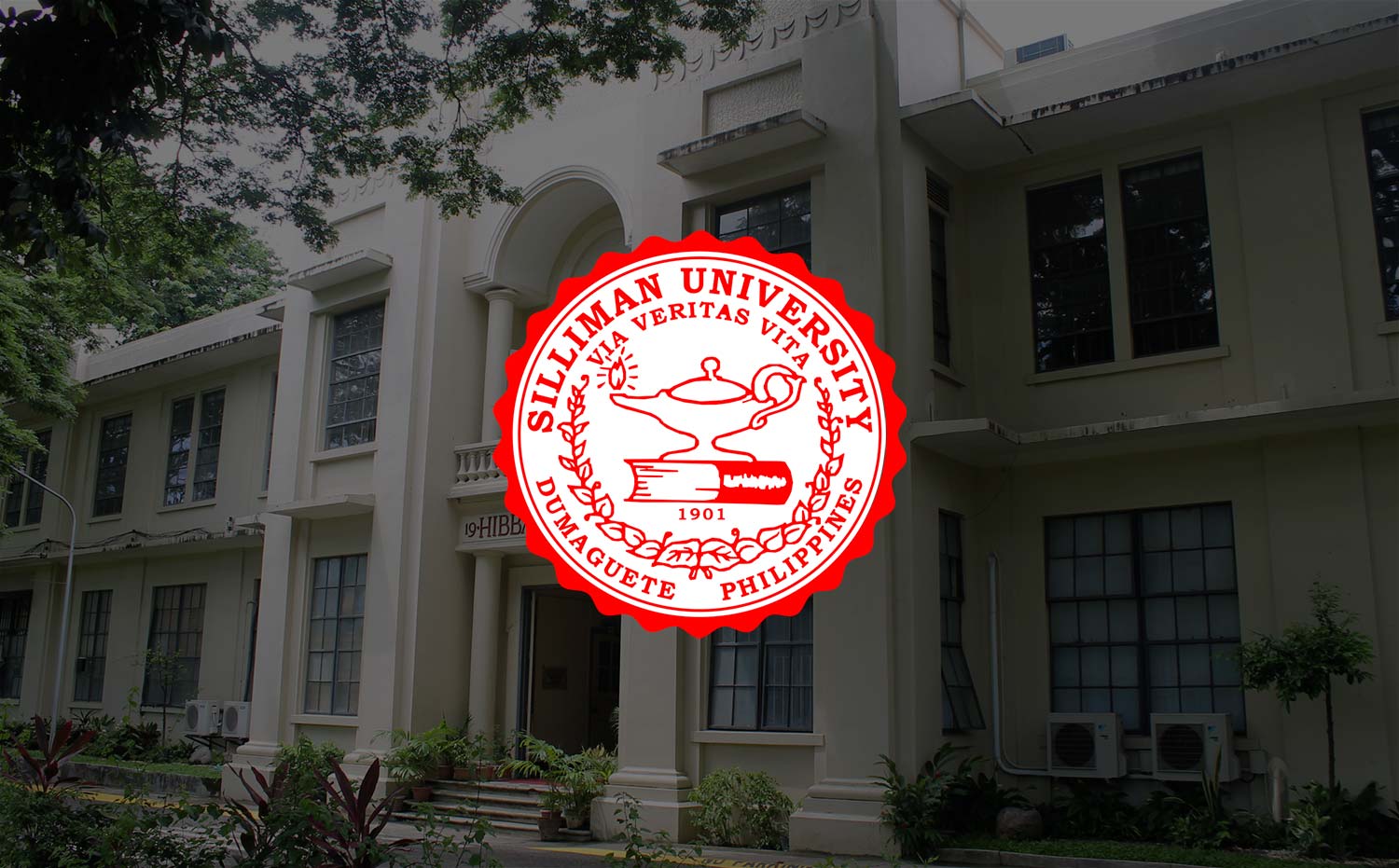 2 Students Off to Peace-building Conference in Hong Kong
The issue on the widening disparity between the rich and the poor in most Asian countries has pooled in a conference in Hong Kong students from Christian academic institutions, including Silliman University.
Two Silliman students are at the Chung Chi College, The Chinese University of Hong Kong for the international student conference on "Peace-Makers and Christian Higher Education" on June 20 to 25.
Incumbent Student Government president Mahogany Rae Bacon, who is in his senior year at the College of Mass Communication, and Political Science senior Frances Ann Teves join around 50 other student representatives from Japan, Korea, Indonesia, Hong Kong and Philippines.
Interreligious understanding and peace-building are among the advocacies of the University which the conference echoes through its objectives, one of which is the achievement of "mutual encouragement as peace-makers and advocates of reconciliation."
To facilitate an exchange of ideas and a fuller understanding of the root causes of social injustice in the regional context, Bacon and Teves presented with their respective groups an assessment of area-specific conflicts and their own ideas of addressing the same through peace-making and reconciliation.
Both Bacon and Teves are expected to develop a plan of replicating activities and utilizing insights from the conference on their return to the University.