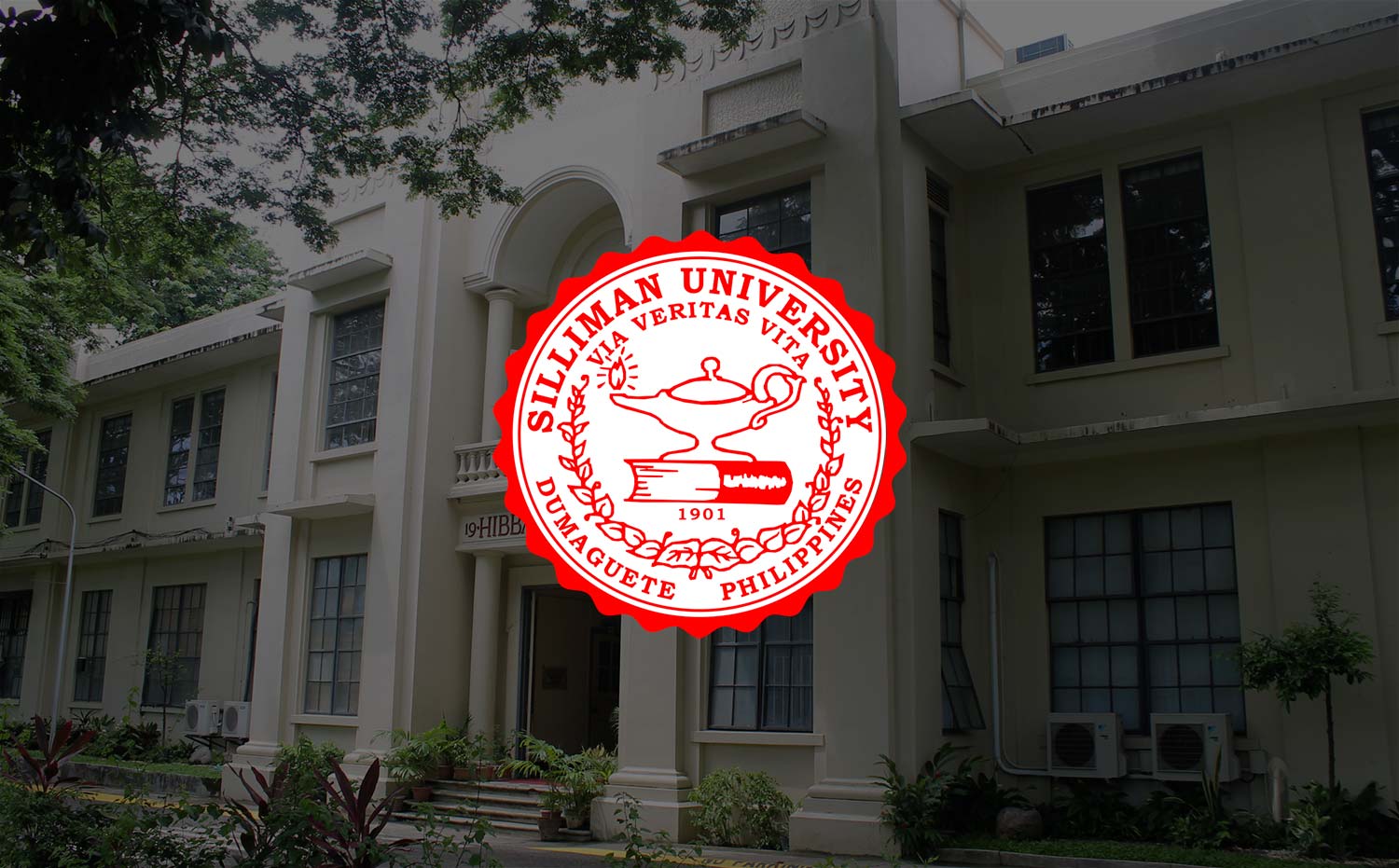 Silliman Turns 114
"Via, Veritas, Vita: Now and Always."
This is the guiding statement that drives this year's 114th Founders Day of one of the country's premier higher education institutions, the oldest among universities founded by American Presbyterian missionaries in the country. It is inspired by the Biblical passage taken from John 14:6: "Jesus answered, 'I am the way and the truth and the life. No one comes to the Father except through me.'"
A Sunday service at the Silliman University Church on August 16, with former Vice President for Academic Affairs and Theology professor Dr. Everett L. Mendoza as speaker, formally launched this year's month-long fellowship of students, faculty, staff, alumni and friends.
Founders Day tugs at the heart of many. It brings back memories of campus life that endears one Sillimanian to another. It infuses life to that "Silliman Spirit", that distinctive atmosphere of closeness and warmth that naturally binds Sillimanians to each other, regardless of age, gender, ideology and geographic location. To non-Sillimanians, it offers a unique experience of being part of an inclusive community that truly cares and shares. In Dumaguete alone, the Founders Day of Silliman is a tourist attraction in itself that showcases unity among sectors (academe, government, business, civil society) in ensuring a worthwhile experience for all.
From its early beginnings, starting with only 15 boys, Silliman is now home to over 10,000 students – 300 are international students from more than 40 countries, earning that distinction as the country's Top 2 university in the "International Students" category in the QS Asian University Rankings.