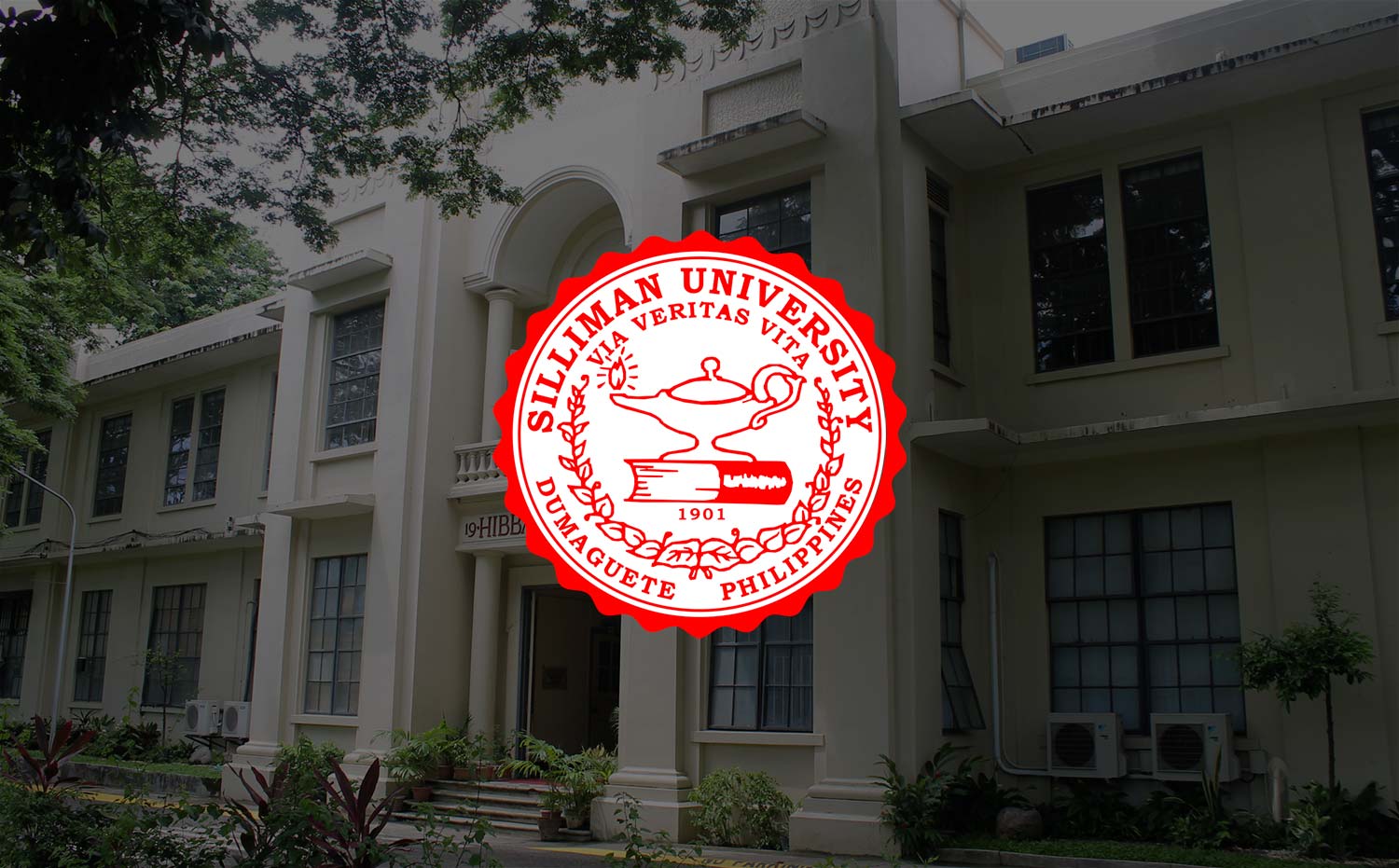 Alumni Updates (August 24-30)
Dr. Felella Kiamco-Millman (second from left), immediate past president of the Silliman University Alumni Association of New York-New Jersey chapter, hands over a check of 3,000.00 U.S. Dollars in support of the Student-Alumni Scholarship Matching Program of the Alumni and External Office. Working students will be benefited by this scholarship fund. In photo (L-R): 2015 Outstanding Sillimanian Miguel C. Braganza, Mrs. Rodora T. Sagun, Coordinator of the Student Scholarship Aid Office, and Mr. Ruben N. Bokingo, Alumni and External Affairs Director.
Alumna Evelyn Bangayan Yadao enjoys her visit to Silliman as she joins the festivities of the 114th Founders Day. Ms. Yadao was instrumental in helping the smooth movement of Dr. Ben S. Malayang's trip to Canada last May 2015 where he visited two universities: the Royal Roads University and Vancouver Island University.
The Alumni and External Affairs office announces the winners of the Silliman University 114th Founders Day Parada Sillimaniana participation of reunioning classes. The winners are: Best Float – SU High School Class 1995 Inc. c/o Jae Ryl Sarili Moncada; The Oldest Reunioniong Group – SU High School Class 1947 c/o Mr. Fred Raña; The Youngest Reunioning Group – SU Elementary Class 2005 c/o Ms. Diane Du; and The Biggest Reunioning Group – SU High School 1985 c/o Ms. Ana Vee Riconalla.