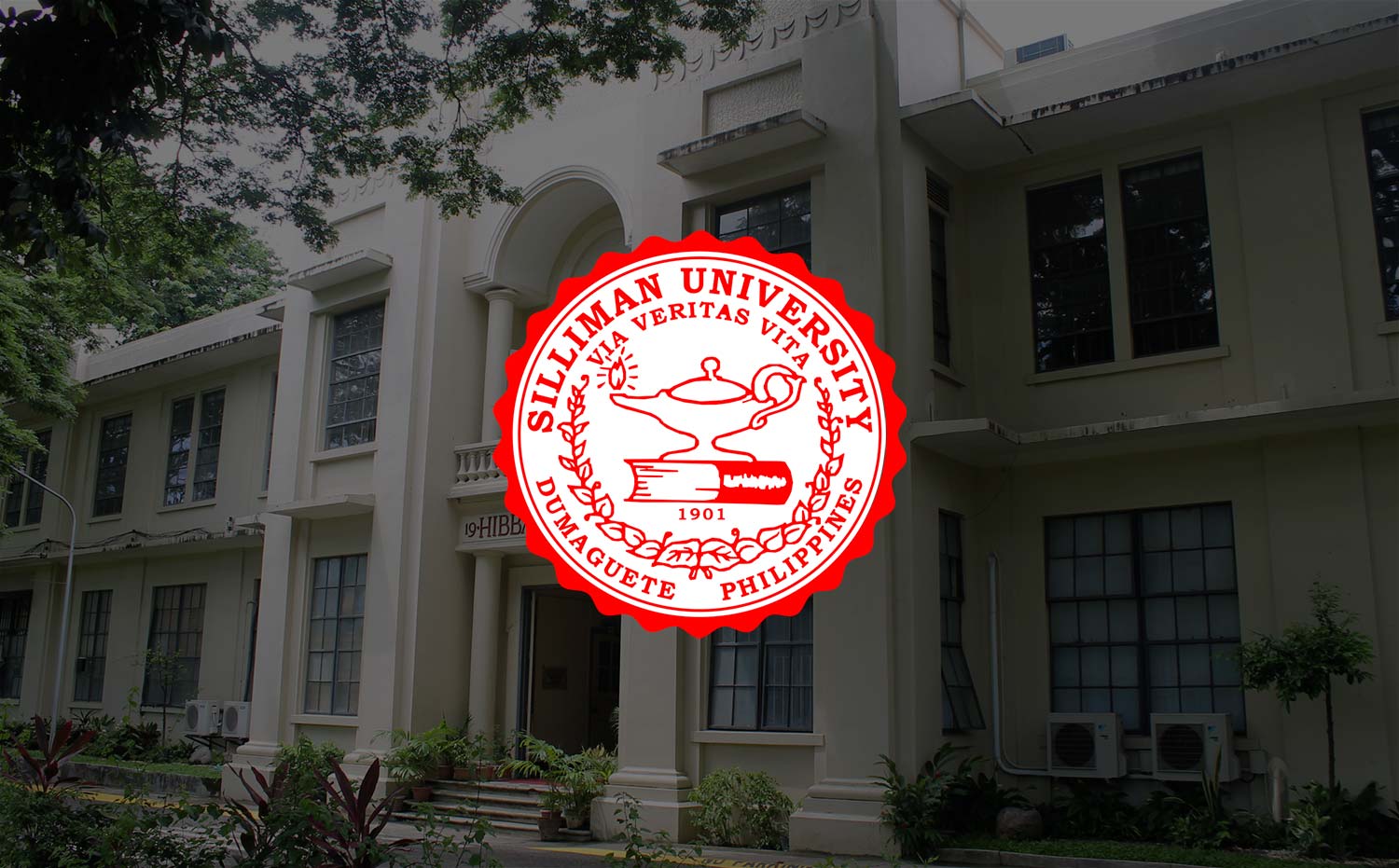 Alumni Updates (September 7-13)
Alumnus Jaime Ponce de Leon, owner of Leon Gallery, has announced recently that one of the paintings of the late President Corazon C. Aquino, an untitled oil on wood shown below, will be sold in an auction under the auspices of his gallery on September 12, 2015. The painting was previewed last Wednesday September 9, 2015 together with other works of Bencab. An art connoisseur present at the preview believes the painting may fetch an amount at least five times the starting bid price pegged at P120,000. Ponce De Leon said that the painting was a gift from Mrs. Aquino to the seller who remains anonymous.
Ponce De Leon was recently on campus to celebrate the 20th reunion of High School Class 1995 of which he is class president. He is a a true blue Sillimanian, finishing his Early Childhood, Elementary, High School and college (BBA Management) at Silliman.
Leon Gallery is located at G/F Eurovilla 1, Rufino corner Legaspi Streets, Legaspi Village, Makati City. You may visit his website at http://www.leon-gallery.com/.
Los Angeles-based alumnus and noted fashion designer Alexis Monsanto (High School '82) is inviting Sillimanians in Tulsa, Oklahoma and neighboring cities to the Tulsa Fashion Week's Runway Finale on September 19, 2015 at 7:30pm at the Cox Business Center. Monsanto will be one of the designers featured at the Tulsa Fashion Week's Runway Finale. Monsanto looks forward to a "meet and greet" with fellow Sillimanians during the event.
Monsanto, whose designs have been worn by celebrities, including Jessica Alba and Charlize Theronwill, be featuring his latest creations inspired by art deco design. To see more of his work, you may visit his website: http://www.alexismonsanto.net/fashion-home.