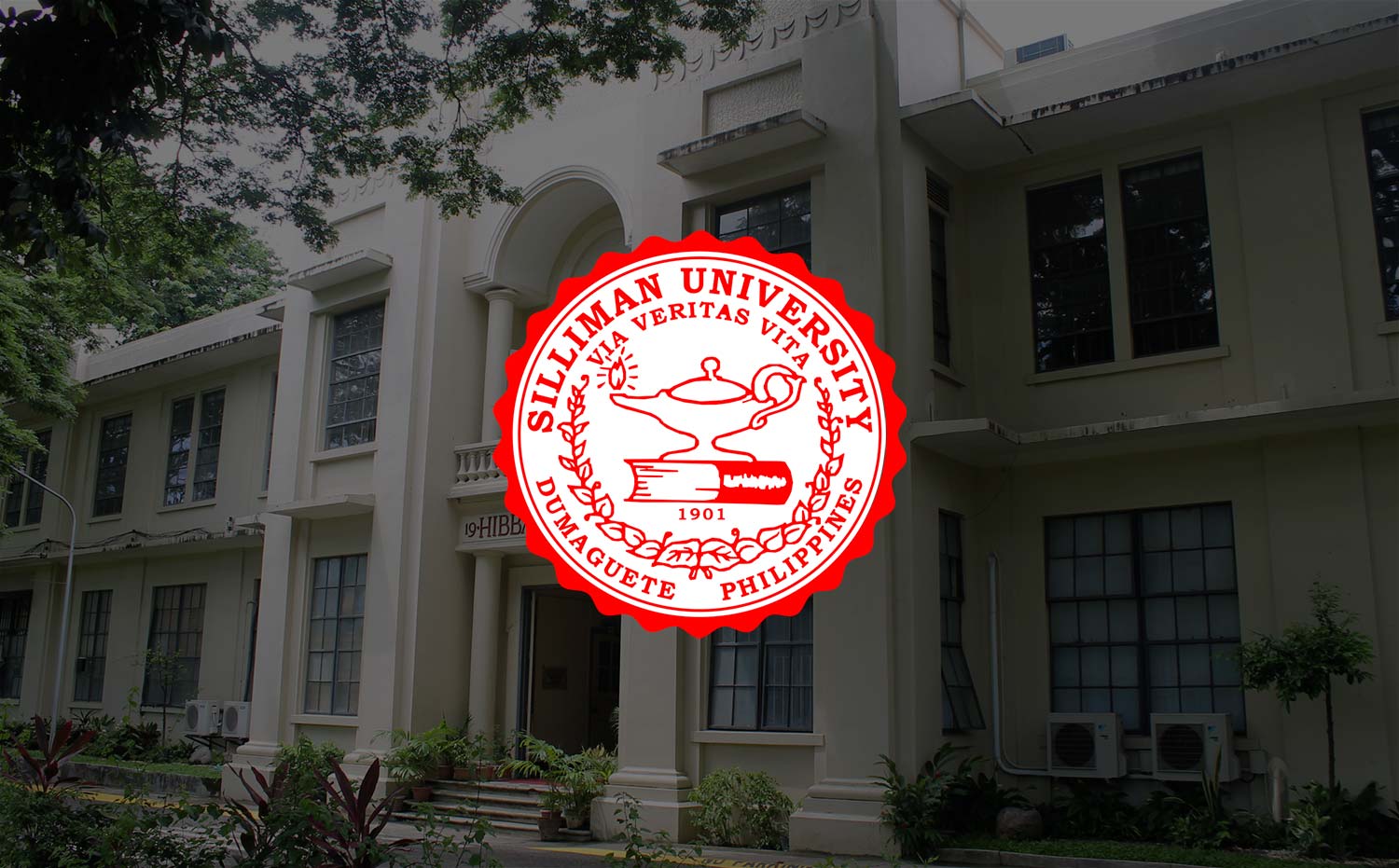 Ms Myla June T. Patron
Many believe that what mostly constitutes the real art of teaching is the ability to break down complex concepts into simpler, easily comprehensible chunks of information. Especially in the field of Language, to have a teacher who can help you understand all of those abstract theories and principles as if they are just simple ABCs is like finding a needle in the haystack. Students who are lucky enough to have experienced being mentored by such teachers have so much to be grateful for, for the craft of excellent teaching with a heart is indeed a herculean task.
The entirety of the whole Silliman community is very fortunate to have a faculty member in the English Department of the College of Arts and Sciences in the name of Ms Myla June T. Patron. Her pleasant personality coupled with her unquestionable knowledge of the English language makes her the "total package" when it comes to the teaching of English.
Born on the 27th day of June in 1980, Myla experienced a childhood full of fun and happy memories. Most of what she happily remembers from her childhood include playing Chinese garter and piko with friends and her much anticipated family bonding every weekend. Being the only child in the family was never a hindrance for her in maximizing the essence of what it is to be a child. She was very friendly and she loved to play with her neighbors every day. Even at such a tender age, Myla was bound to grow up with an unwavering faith in God, being raised by her parents who never failed to instill in her the value of always walking with the Lord.
Myla was an achiever back in her elementary and high school days. She was the constant representative of her school to several competitions and extemporaneous speech contests. In fact, being the exceptional student that she was, she finished her primary and secondary education in just a span of eight years. She graduated at Maximino Hizon Elementary School and Arellano High School at Sta. Cruz, Manila.
The hardest decision she ever made happened just a year after she graduated high school. Because of a family problem, she decided to transfer to Dumaguete City and started a new life living with her aunt. In 1996, she entered Silliman University as a Management student. But after her second year, a professor threw to her several existential questions that made her reflect on her purpose and the future that awaited her. In 1998, she became an Education student major in English and finished the degree in the year 2001.
Right after finishing college, Myla worked at a Catholic school in Cebu for one year. Afterwards, she started pursuing her master's degree as a Graduate Teaching Fellow (GTF) at the English Department and taught at the Silliman High School for another year. In 2005, she became a faculty member of the English Department. She finished her MA English TESOL in the year 2010.
It was in the year 2009 when she tied the knot with Mr. Michael Patron Jr., whom she met in 2007 when she was a GTF while her husband was the secretary of the English Department. They are now happy parents of a 5 year-old boy and a 2 year-old girl.
Her ten years of teaching in the University has, indeed, kindled genuine bliss and contentment in her heart. Her belief of learning for life is well reflected in her desire to pursue further studies. She is a prime testament that validates the notion that personality and the way you relate with other people also carry a considerable portion of what truly makes up an effective teacher. She builds her mark as an outstanding English teacher worth emulating by influencing and affecting her students not just in their minds, but more so in their hearts.
Describe yourself in three words.
Simple.Friendly. Spontaneous.
What is your motto in life?
Live by the day.
What makes you laugh?
Jokes and embarrassments.
What makes you cry?
Sad endings in movies.
What's your favorite time of the day and why?
In the evening right after work. It's where I get to relax and spend time with my kids.
What's your favorite day of the week and why?
Sunday. It is family day.
What do you love doing when not working?
Reading and Cooking.
What is your favorite hangout place in the University?
English Department.
What makes you blush?
Compliments and embarrassments.
If you were an actor, who would you be?
Meryl Streep.
What's your favorite game growing up?
Chinese Garter and Piko.
What is your idea of a relaxing day?
A rainy day while I cuddle with my kids.
What song best describes the YOU and the life you have now?
More than Words.
What is the first thing you do right after waking up in the morning?
Pray.
What is your idea of a family?
A home where you will always belong. A place where you can always go back to wherever you go.
At this point of your life, what for you is your life's mission?
To teach and to educate.
How do you like to be remembered as a teacher?
Someone who has inspired her students more than just teaching them.