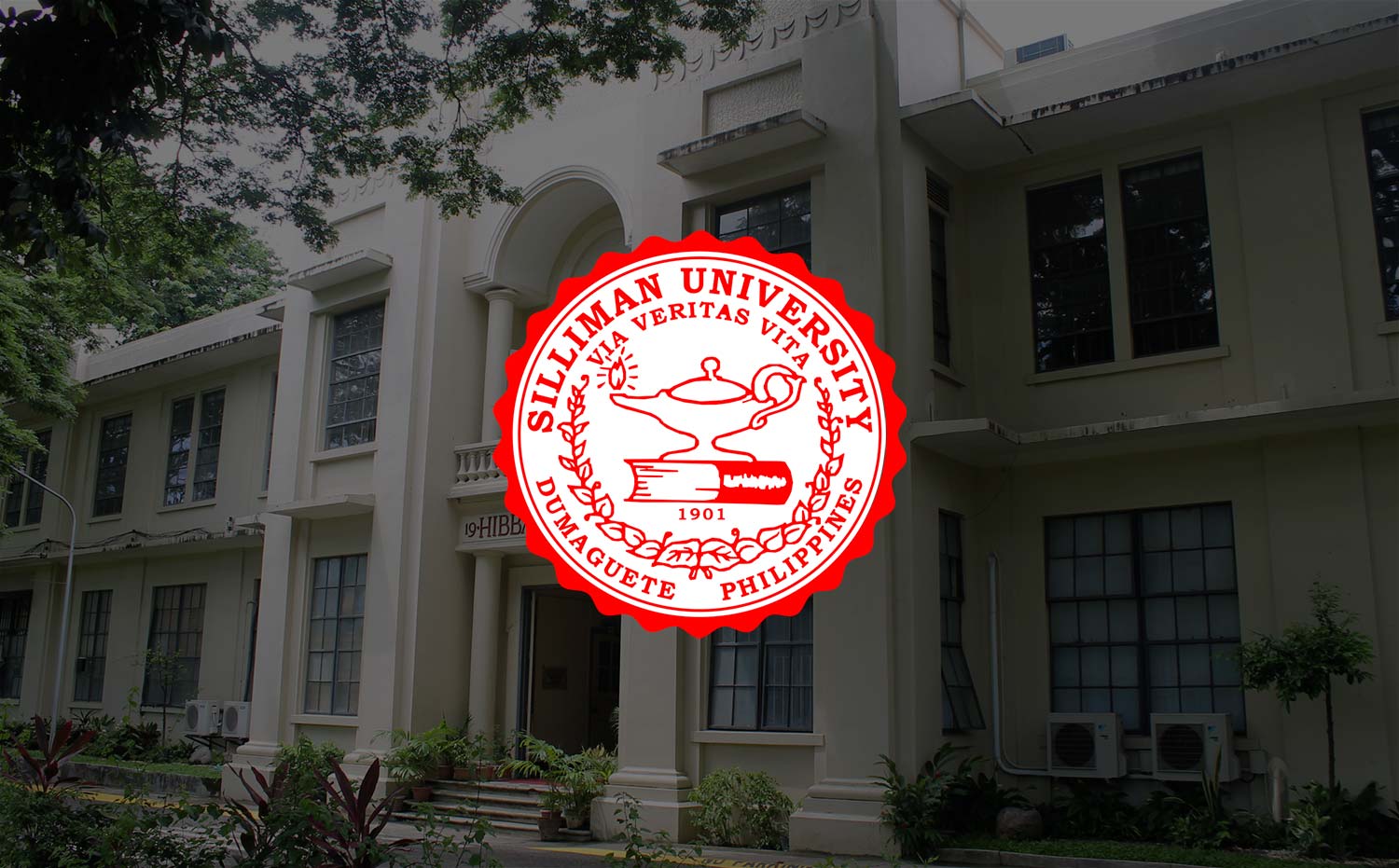 ROTC Asst. Commandant Named Supreme Court Outstanding Judge
Supreme Court (SC) Chief Justice Maria Lourdes P.A. Sereno awarded Judge Rafael Crescencio C. Tan Jr., Assistant Commandant of the Reserve Officers' Training Corps, with the Chief Justice Cayetano Arellano Award, the Judicial Excellence Award for Second Level Court Judges.
The ceremony held September 18 in the Manila Hotel was also attended by the other Justices of the High Court and other legal luminaries from around the country.
Judge Tan, who presides Branch 30 of the Regional Trial Court (RTC), was recognized for how he "makes the wheels of justice turn as they should: speedily, consistently, effectively, and efficiently."
Appointed RTC judge in 2005, the SC noted that Judge Tan resolved 100 criminal cases and 23 civil cases, out of the 296 criminal cases and 39 civil cases that he inherited that time.
Affirmed by the SC was the attestation issued by the Integrated Bar of the Philippines-Negros Oriental Chapter: "Judge Tan renders judgments and decisions in less than 30 days from the time they are submitted for resolution… 'knowing that most of these accused of offenses related to drugs are detention prisoners'."
Judge Tan is also an adjunct professor at the College of Law in Silliman.
Earlier, on September 12, Judge Tan, who holds the rank of Lieutenant Colonel in the Army reserve force, also received the Best Reservist Officer of the Year Award from the Army Reserve Command (ARESCOM) of the Philippine Army.
The award recognizes his contribution to military training service, his dedication to the ROTC, and his leadership of the ROTC unit in Silliman, which is among the Philippines' best. It was also together with his leadership that the Silliman ROTC saw the establishment of its permanent building, the Roman T. Yap Hall, which houses on its ground floor the country's first ROTC Museum.