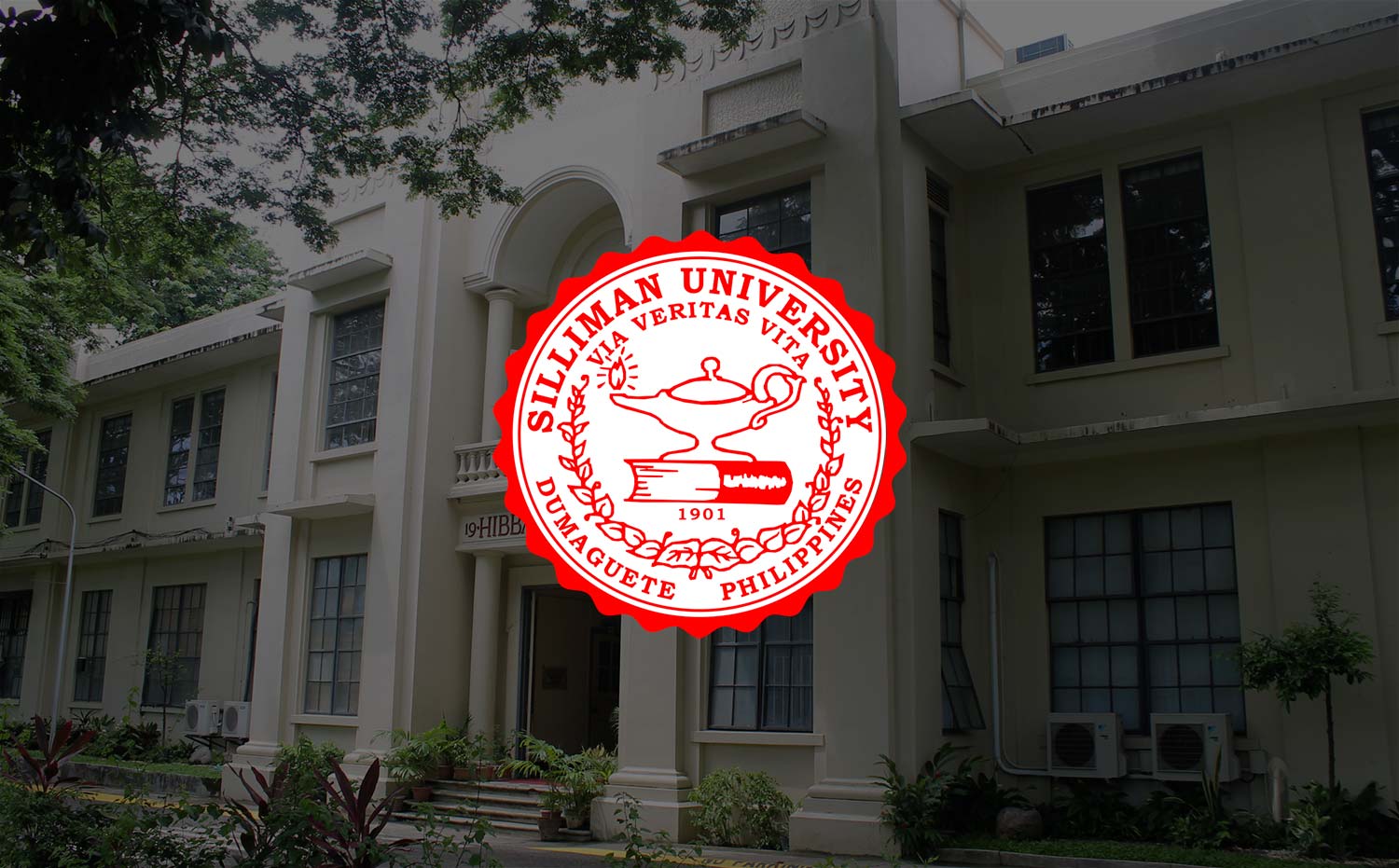 Cushman Family Turns Over Collection of Missionaries Robert, Metta, Abby
Silliman University received a donation of printed materials in mint condition that formed part of the collection of three of the University's late notable missionaries: couple Dr. Robert and Dr. Metta Silliman and Ms Abby Jacobs.
The collection was entrusted to Silliman by lawyer John C. Cushman of California, USA. It was hand-delivered to Silliman by his son, Austin, who formally turned it over to the University through Vice President for Development Prof. Jane. Annette L. Belarmino.
Mr. Cushman was a long-time friend of and a lawyer to the Silliman couple and Ms Jacobs, who was the sister of Dr. Metta.
Among those that were donated to the University were books and an unprinted manuscript by Ms Jacobs, well-preserved issues of magazines that contain articles about the American missionaries in Silliman, and letters, certificates and other documents. A good number of the 30 inventoried original items are first copies in the collection of the University.
Ms Jacobs and her sister, Dr. Metta, were English professors in Silliman University. Together with her brother-in-law, Dr. Robert, who headed the University Press that time, Ms Jacobs put out and served as the editor of the English-Cebuano publication Daily Sillimanian. Dr. Robert also served as dean of the College of Arts and Sciences and Vice President for Academic Affairs.
Two buildings on campus bear the names of these missionaries to honor their contributions: the Abby Jacobs Hall, which serves as a residence for faculty and staff, and the Robert B. and Metta J. Silliman Library, which houses the Library's book collection of over 200,000.
The collection donated by the Cushmans is now with the University Library and will eventually be displayed at the Sillimaniana Collection.