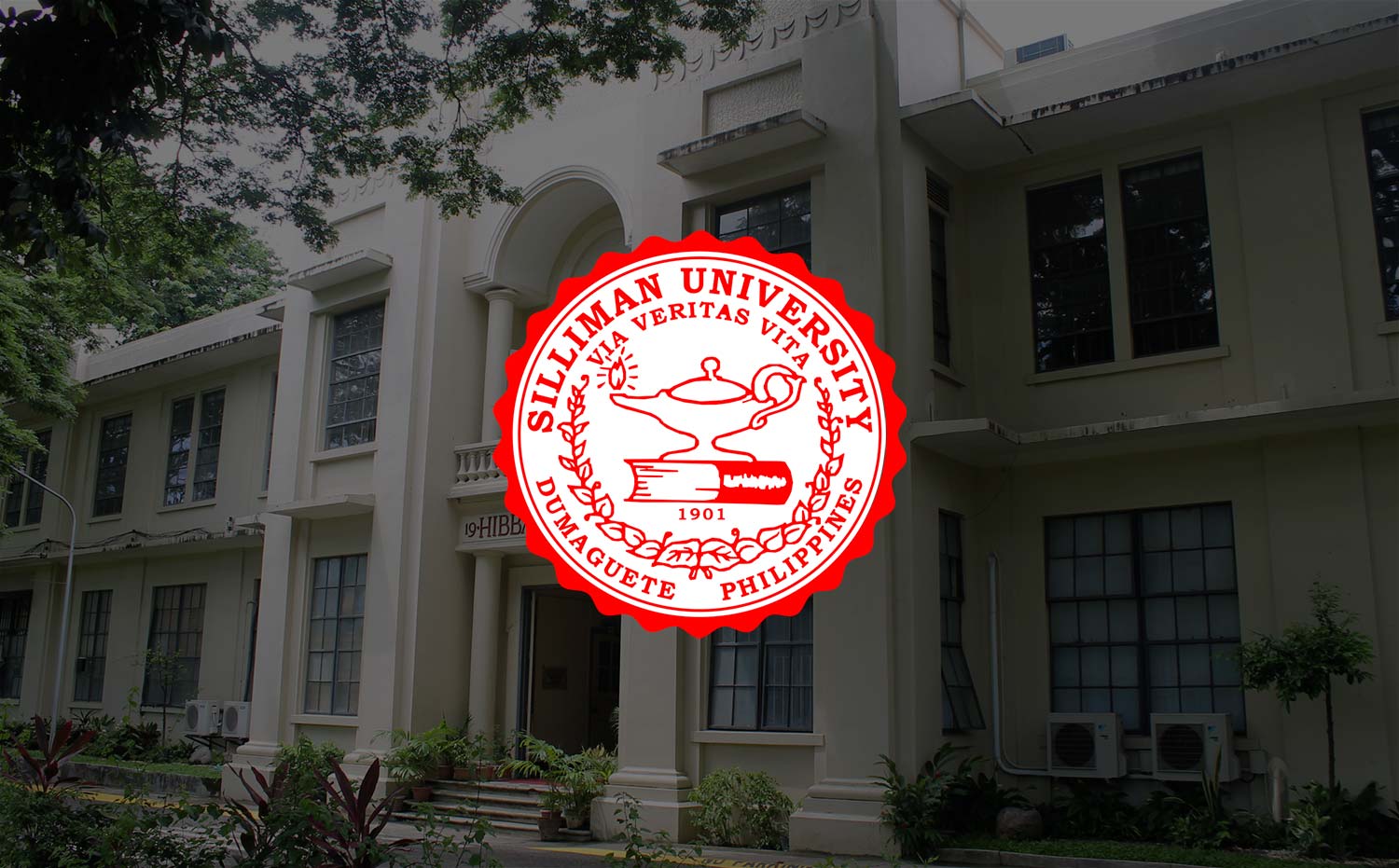 Dr. Malayang on Senior High Preparations: 'Not Risking is the Greatest Risk'
"Not risking is the greatest risk. Playing safe is likely the one that would make us most unsafe." 
This was the statement of Silliman University President Dr. Ben S. Malayang III during the blessing and dedication of the University's Senior High School (SHS) office on October 1. He said this in reference to the comprehensive preparations of the University as it starts offering Grades 11 and 12 in June 2016.
Silliman is the only school in Negros Oriental that is offering all four tracks in senior high. These are: Academic (Four Strands: ABM – Accountancy, Business and Management; HUMSS – Humanities and Social Sciences; STEM – Science, Technology, Engineering and Mathematics; and GA – General Academic), Sports, Arts and Design, and Technology and Livelihood and Technical-Vocational Livelihood.
The senior high program in Silliman ensures a college-like experience for students – from course administration, faculty credentials to laboratories, sports, cultural and other academic facilities. Preparations for its implementation started as early as School Year 2009-2010, with an ad hoc committee tasked to develop an implementation framework that considered all academic, financial, regulatory and operational requirements. The University was among the first in the Philippines to come up with a comprehensive plan for senior high school.
Dr. Malayang said these preparations reflect the greater commitment of the University to the reforms that are being instituted towards improving the competencies of the Filipino people.
"We are not only inaugurating today a room; we are starting something historical," he stated. He reflected on the presence of some guests during the dedication and said that their number compared to the University's student population of over 10,000 can be likened to the few individuals behind some of the world's great revolutions. They were not significant in number when they started, but they were propelled and sustained by a sincere desire to improve lives and bring about social development.
As the entire country fully rolls out the K+12 education reform by 2016, Dr. Malayang lamented there are still those who do not share in the value of the senior high program.
"The tragedy of senior high is that not many who are involved in it actually understand what it really is," he stressed. He said there are those who continue to oppose it, teachers who struggle to adjust to a new curriculum, and parents who resist a new approach to teaching-learning and building up competencies.
But Dr. Malayang said that unlike how others perceive the senior high program, it actually "expands opportunities for young people" and makes them up to par with their foreign counterparts.
"That is the liberating aspect of senior high. It affords those who are not inclined to enter college a fundamental training to pursue a meaningful career after senior high. And those who want to obtain a college diploma can proceed to get one that is as good as any other diploma in the world," he explained.
It is in recognition of the need for competitive training in all four tracks that allow for students to optimize their potential in various fields of interest that Silliman devised a program that meets and offers more than the requirements of the K+12 education reform.
"If we do it right, we are able to maximize the function of the senior high program in bringing in more opportunities for our students and for us in Silliman to expand our ministry of quality Christian education," he said.
Strategically located on the ground floor of the Katipunan Hall facing the Langheim road, the SHS office welcomes students and parents who are interested to know more about the senior high program and the different tracks and career options.
Within this semester, Silliman will make available an online pre-registration system. This will facilitate the application process of students from outside Dumaguete and ensure reservation of limited slots in both Grades 11 and 12.
Chemistry faculty Asst. Prof. Flordeliza G. Sillero is designated SHS Principal. Email inquiries at [email protected].