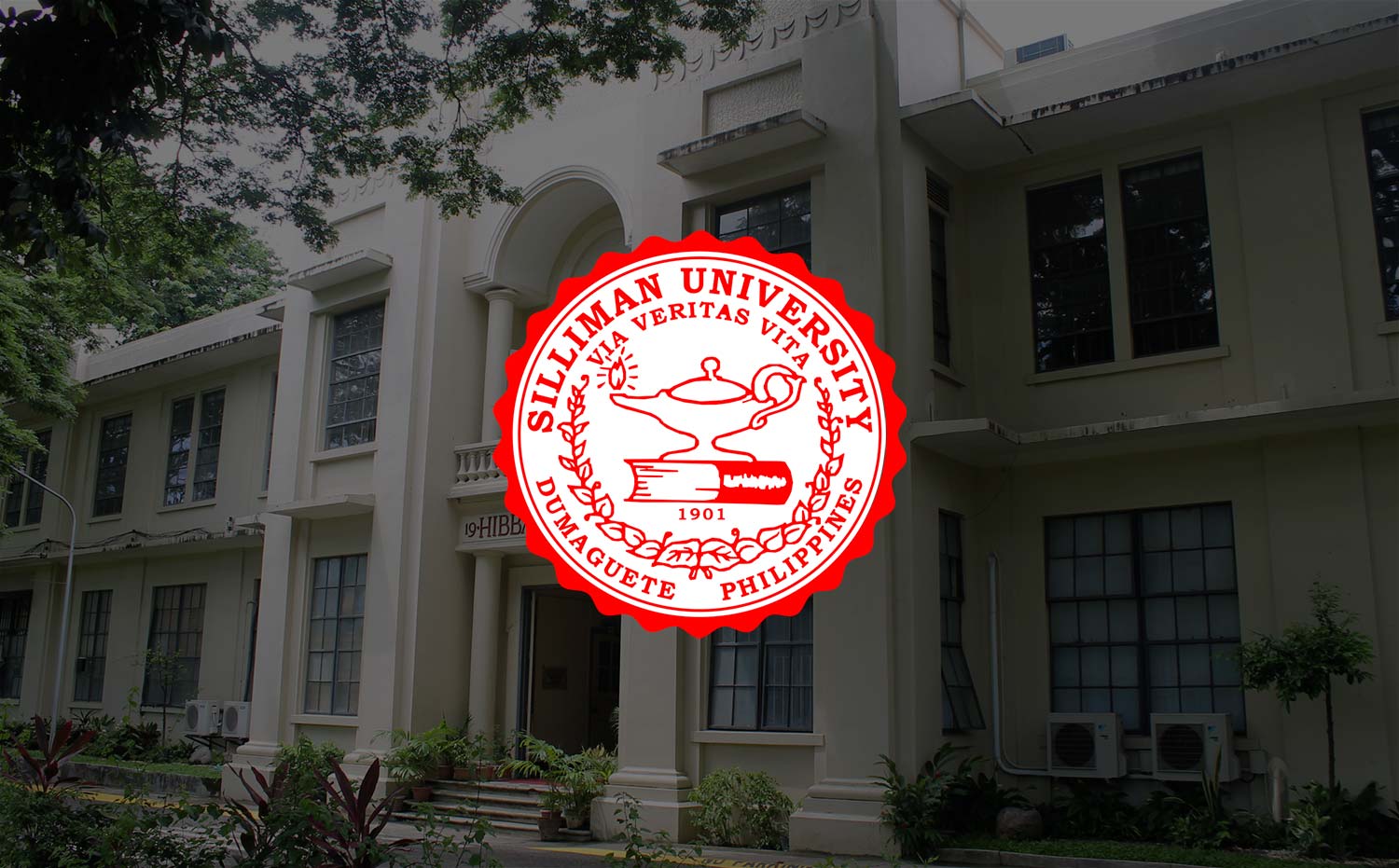 PH Ranks 2nd in Global Coastal Cleanup; Plastic Tops Ocean Litter
Five to 15 million tons of plastics enter the ocean annually from land-based sources, said the 2015 report of the Ocean Conservancy, the world's largest volunteer effort for the ocean's health, based in Washington, D.C.
It warned that without effective waste collection, "an avalanche of plastic debris will enter the ocean in the coming decades."
Ocean Conservancy initiated International Coastal Cleanup, which is done every third Saturday of September worldwide in the last 29 years.
The organization also reported that the Philippines ranked second among the top 15 participating countries and locations in the International Coastal Cleanup (ICC).  First was U.S.A. and third was Canada.
According to its records, the Philippines collected 448,503 pounds of trashes, with a total of 2,031,420 collected items from 208.3 miles of shorelines.
Almost 100 countries with 562,000 volunteers worked together for the International Coastal Cleanup, collecting more than 16 million pounds of trash along more than 13,000 miles of shorelines.
The top ten items collected around the world were cigarette butts (2,248,065), food wrappers (1,376,133), plastic beverage bottles (988,965), plastic bottle caps (811,871), straw and stirrers (519,911), other plastic bags (489,968), plastic grocery bags (485,204), glass beverage bottles (396,121), beverage cans (382,608), and plastic cups and plates (376,479).
"Plastic doesn't belong in the ocean. Help us save ocean wildlife and habitats," the organization appealed in bold letters in its website, oceanconservancy.org.
"If something isn't done—and done soon—our ocean could hold one pound of plastic for every three pounds of fish by the year 2025. Plastic is potentially disastrous for ocean wildlife and habitats—animals ingest it and can get entangled in it; it litters our beaches and waterways," it said. "Plastics are found inside animals throughout the ocean food chain—from mussels to fishes to sea turtles to whales. Plastics in the ocean absorb chemical contaminants from surrounding sea water. Animals take in these toxins when they ingest plastic items."
Ocean Conservancy said fighting for trash-free seas is one of its science-based, innovative, and sustainable solutions for a healthy ocean. Its agenda includes supporting sustainable fisheries and marine protected areas and fighting ocean acidification—while engaging with partners from private sectors and corporations, saying that a healthy ocean is good for business.
In Dumaguete International Coastal Cleanup was headed by the 206th Squadron of the Philippine Coast Guard (PCG) Auxiliary under Lt. Metchell Jackson, Chief of Staff. PCG partnered with the Department of Environment and Natural Resources, Philippine National Police, Silliman University and other schools in Dumaguete and Negros Oriental. 
Jackson said the trashes collected from the shorelines of Dumaguete were segregated according to size and kind and were tallied in data cards to be submitted to the national PCG and on to Ocean Conservancy.
Lt. Jackson explained that cleaning the ocean was important for the local economy and for climate change mitigation.
"We are in an island and one of our main sources of income is fishery and our economy depends on fishery as well. It is really important for the youth to be empowered, to know the importance of helping the environment. We are already experiencing climate change, drastic change of weather, stronger typhoons which are going to be stronger. So we are encouraging everyone to volunteer to help clean the ocean. Everyone who has the heart to volunteer is welcome to join the team."—Reported by Sommer J. Buyante, SU Research and Environmental News Service
(Cover photo by Denniz Futalan)