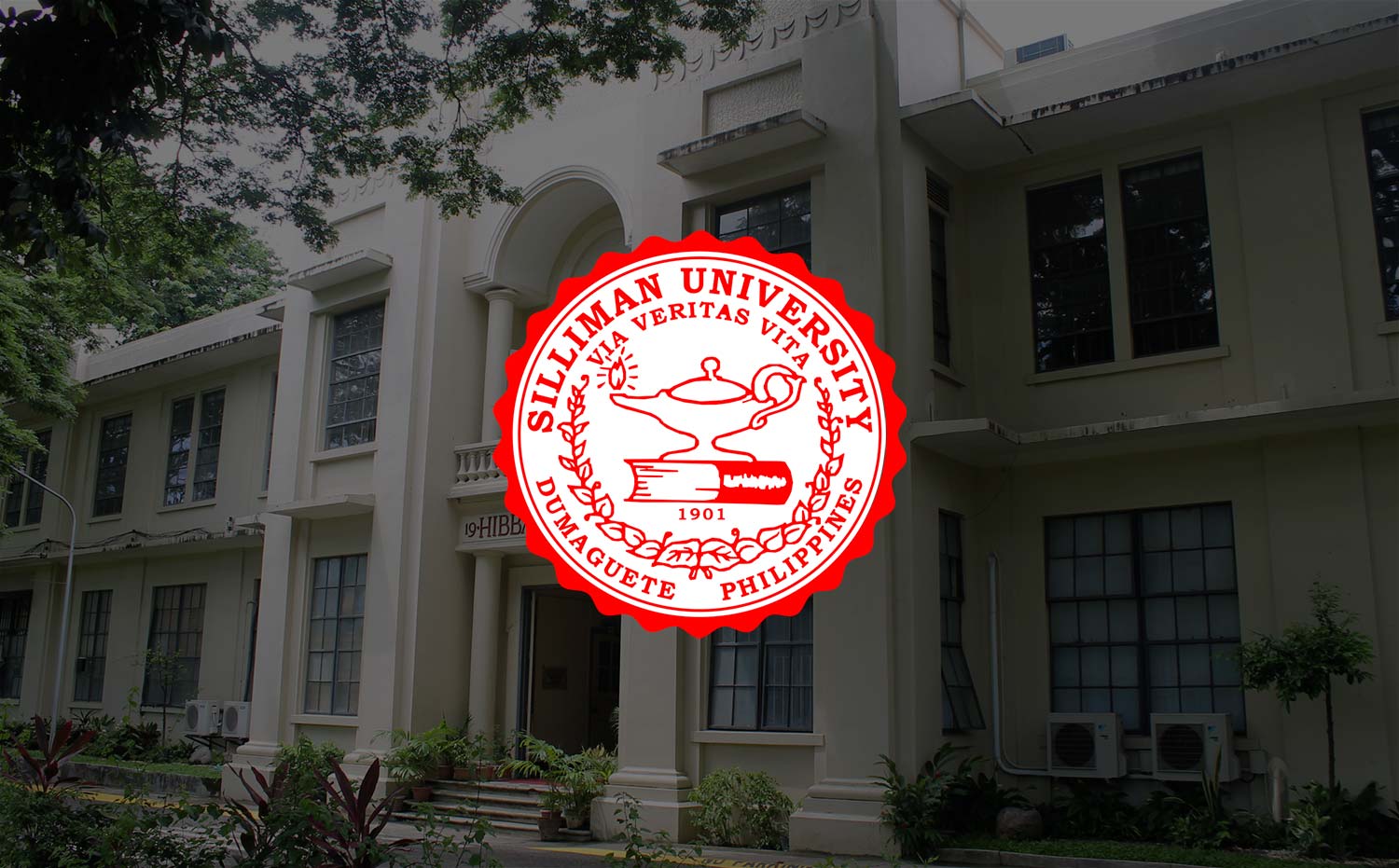 Catholic Nun at Peace Forum: 'Help Lumad Children Dream Dreams'
A Catholic nun who is a staunch human rights defender enjoined the audience in a peace forum held at the Silliman Hall to send a strong message to the national government to stop the culture of impunity and demilitarize the schools in the Lumad areas in Mindanao.
Sr. Stella Matutina, who is the recipient of the 2015 Human Rights Award by Weimer, Germany, engaged last month an audience of students, teachers and sectoral representatives from around Dumaguete City during the peace forum themed "Our Land, Our Lives, Our Peace".
The forum was spearheaded jointly by the Divinity School Student Association and Justice and Peace Center of Silliman University, and two other organizations: Philippine Ecumenical Peace Platform and the environmental advocacy group, 350.org.
"Help the Lumad children continue to dream dreams," Sr. Stella said.
Sr. Stella urged the audience to use social media in campaigning to the national government to demilitarize schools. This, she added, will enable children to continue with their studies in their own communities in Surigao, Bukidnon and Davao, instead of at evacuation centers.
She relayed that government failed to build schools in these affected remote communities. When the Lumads approached an organization that she supports, the Rural Missionaries of the Philippines, they assisted the indigenous peoples in building their own school and establishing the Alternative Learning Center for Agricultural and Livelihood Development in Lianga, Surigao del Sur.
Contrary to speculations that the school is being used as a training ground for rebels, she said it is a place where children are being taught how to read, write and count. It also where children are oriented on sustainable farming methods and are briefed on their rights, including the right to defend their ancestral domain.
She lamented the use of the Lumad's ancestral domain for mining and site for geothermal and coal power plants owned by foreign nationals. She said the Lumads' ancestral domain is for them to use for their food, shelter and livelihood.
Sr. Stella has already brought up this issue on the abuse of rights of the Lumad to the United Nations Human Rights Council in Geneva, Switzerland and during the International Mining Conference in Peru.
In solidarity with the Lumad groups, Sr. Stella said: "I made my vow that as long as I live, I will continue to fight for the protection of the land."
Sr. Stella belongs to the Catholic congregation of the Missionary Benedictine Sisters of Tutzing, based in Marihatag, Surigao del Sur. She serves as the general secretary of the interfaith environmental advocacy alliance Panalipdan! Mindanao (Defenders of the Environment, Patrimony and Creation in Mindanao) which asserts people's rights in the face of big mining, large dams, logging, agribusiness plantations and other extractive industries. (Contributed by Klein F. Emperado)