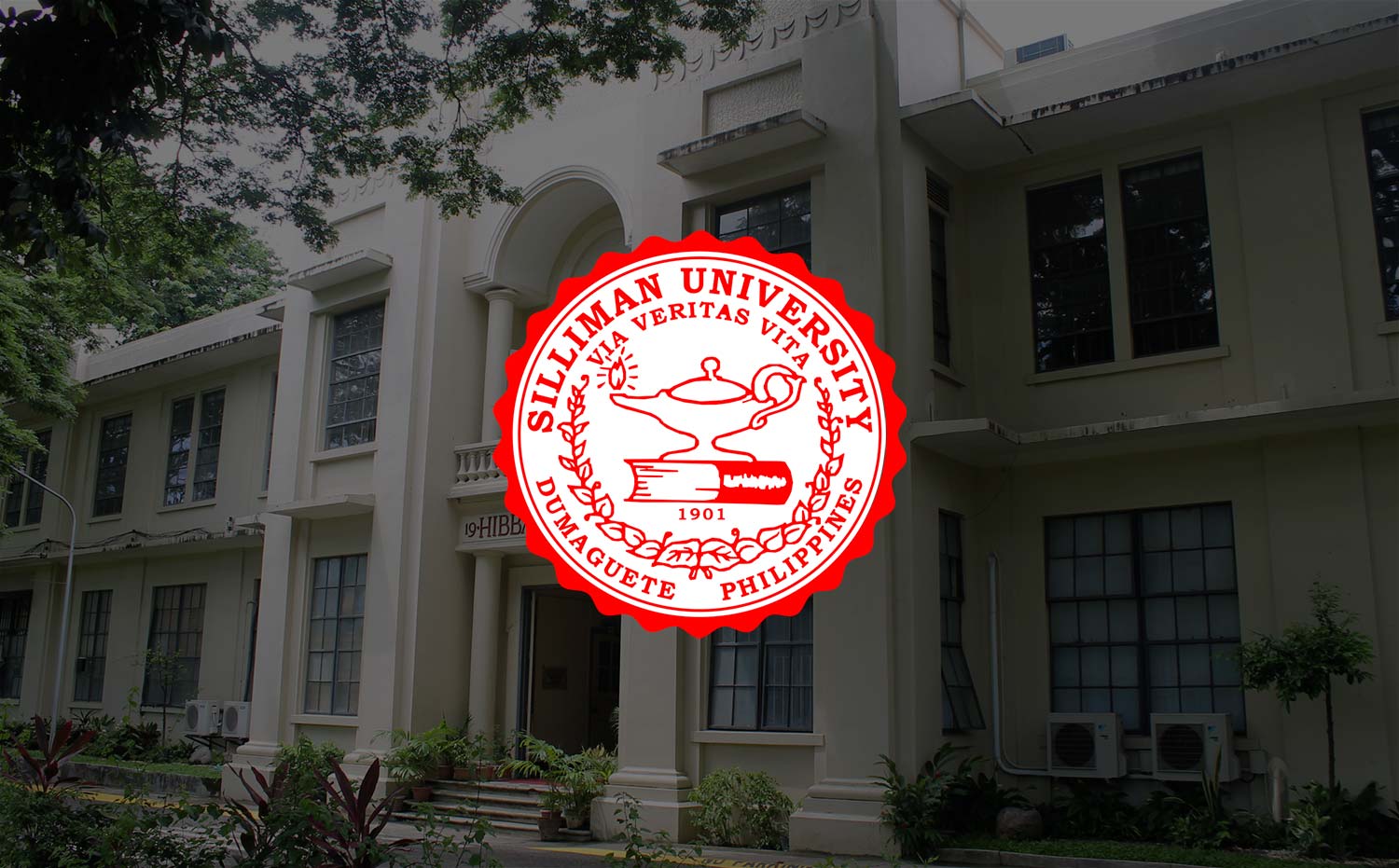 Alumni Updates (October 5-11)
It was a big turnout for the post-Founders Day and Fellowship Luncheon of the Silliman Alumni Association, Inc. – Cagayan de Oro Chapter last October 3 at the Pryce Plaza Hotel. Gracing the occasion were Silliman Trustees Mrs. Fenina T. Rodriguez (the gracious host) and Bishop Melzar D. Labuntog. Also present were Congressman Rufus B. Rodriguez, the better half of Trustee Mrs. Rodriquez, 2013 Outstanding Sillimanian for Judicial Service RTC Judge Jeff Wilkom Acebido and 2015 Outstanding Sillimanian for Power and Energy Resources Engineering and Management Engr. Emmanuel D. Abellanosa. The Cagayan de Oro alumni chapter's current president is Mrs. Angela Bacal-Guarin.
Alumna Lady Hope Poculan-Robillos was recently awarded the President's Award: Profiles of Service, Pillars of the Community last October 3 by the Philippine Heritage Institute International (PHII) at the Sheraton Cerritos Hotel, Cerritos, California USA. PHII is a private foundation, non-profit organization founded by Naomi Palma-Armada in 1989. Lady Hope has been an outstanding Filipino-American community leader in fund-raising for charity and good causes. She is also the past president of the Silliman University Alumni Association of Southern California.
To give alumni all over the world ample time to plan their next vacation, the Silliman University Alumni Association of Ireland and Northern Ireland is inviting all Sillimanians and friends to the 2ndEUROFLOCK 2016 "ANG PAGHIMAMAT – Sillimanians Going 70s" scheduled September 30 to October 2 at Gresham Hotel, Dublin, Ireland.

Euroflock is a convergence of alumni coming from all over Europe to celebrate Silliman University's Founders Day. The first Euroflock was held in Berlin, Germany last October 3 to 5. For more details, e-mail chapter president Noel A. Jereza at [email protected].

Reminder: The deadline for submission of nominations for the 2016 Outstanding Sillimanian Award is on October 15, 2015. For queries, e-mail [email protected].


IN MEMORIAM: Jesus I. General (Retired BG employee) on August 18; Galeazzito Larena (HS '74 ) on September 1; Felipe Veloso Remollo (Former Student HS '39) on September 3; Raul R. Lopez (Elem '71, HS '75, BSEE '86) on September 5; Andrian Gahob Gamo (Former Student BBA '90) on September 7; Michael Locsin (Former High School Principal '87-'88) on September 9; Felicidad Magdamo Roque (MA '63) on September 13; Jesus V. Kabristante (AB '68, LLB '72) on September 19; Remedios S. Ragay (BSSW '93) on September 21; Romulo M. Arevalo (Former Student BBA '68) on September 21; Abelardo M. Carloto (HS '53, AA '55, LLB '59) on September 26; Mamerta Capilitan-Hubbard (BSE '68) on September 26; and Bernardo T. Duran (AB Socio '12, PASO Office employee) on October 3.