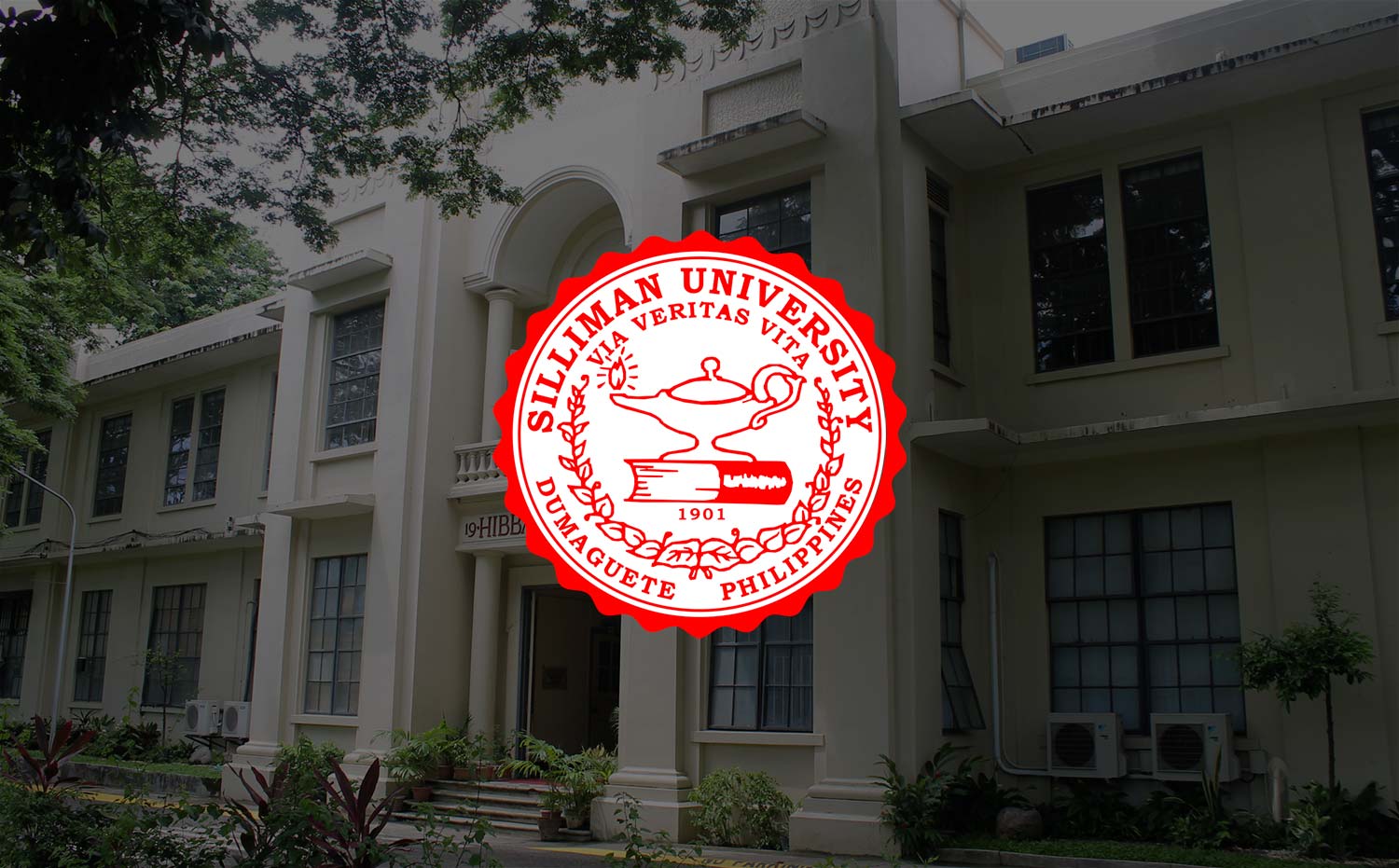 UGAT Conference Tackles Role of Seas in Community Life
Silliman University is hosting the joint conference of the Ugnayang Pang-AghamTao, Inc. (UGAT) and the Philippine Geographical Society, Inc. (PGS) on October 22 to 24.
UGAT or the Anthropological Society of the Philippines is holding on campus its 37th annual conference, while PGS marks its seventh. They bring in international speakers and around 200 participants from around the country, composed of professors, researchers and students in the fields of anthropology, sociology, history and related fields.
This joint conference focuses on the theme "Dagat ug Kinabuhi / Maritime Culture, Spaces, and Networks. It features paper presentations, panel discussions, film showing and exhibits that highlight the importance of the seas in shaping and influencing local and regional culture.
Topics for plenary presentation include Philippine maritime and seamanship by Dr. Aurora Roxas-Lim from the University of the Philippines; marine protected areas and the local entitlements in the Philippines and other Coral Triangle nations by Dr. Paul D'Arcy of the Australian National University; and the Indian Ocean World by Dr. Rila Mukherjee from the University of Hyderabad.
This is the third time that Silliman, which is a Center of Development in Anthropology, is hosting an UGAT conference.
(Cover photo from UGAT conference website: www.ugat.org.ph/)