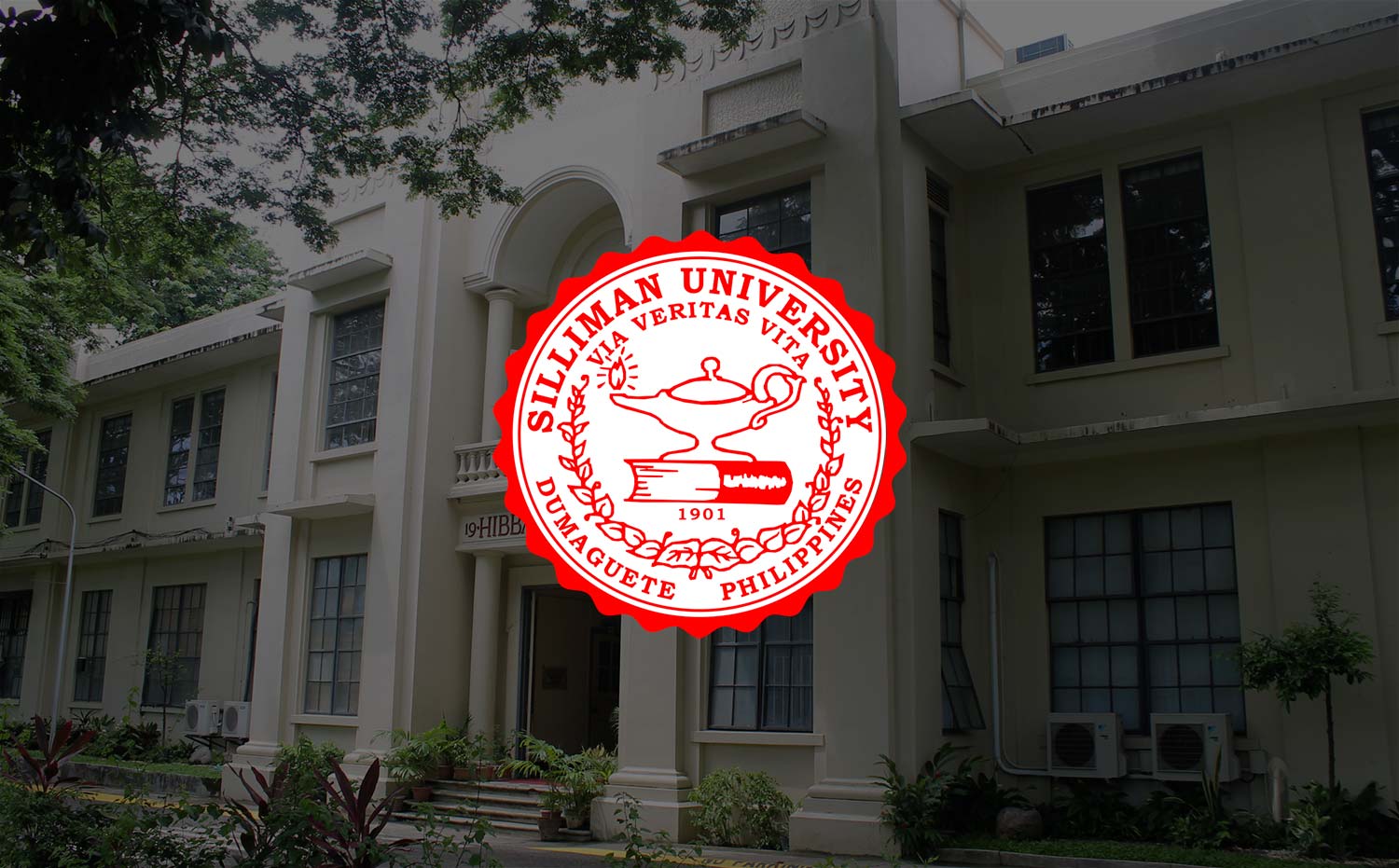 World Ocean Report by UN Experts with Silliman Professor Cites Basis for Global Action
We are totally dependent on the vast ocean.
It covers seven tenths of the planet, generates half of the oxygen that we breathe, provides us fish and other sea food, and is the source of all the water we will drink in our lifetime.
It is home to a rich diversity of animals, from the smallest (plankton) to the largest (the blue whale).
It is a highway of navigation and commerce, holds minerals and oil and gas deposits, harbors the cables that carry more than 90 per cent of the world's communications, financial transactions and information exchange.
It also suffers from pollution, overexploitation, climate change, and lack of coherent management.
Thus begins the first World Ocean Assessment report, submitted by a group of 22 scientists from around the world for discussion and adoption by United Nations General Assembly in its 70th session last month.
The group of scientists, officially called Group of Experts of the Regular Process for Global Reporting and Assessment of the State of the Marine Environment, was organized by the United Nations in 2010, following a recommendation of the 2002 World Summit on Sustainable Development at Johannesburg, South Africa.
"The aim is to provide a sound, scientific basis for decisions at the global level on the world's oceans and seas and a framework for national and regional assessments and management decisions," according to the UN.
Last September 8, the Group of Experts made its presentation at the UN Headquarters in New York, said Dr. Hilconida P. Calumpong, professor of Silliman University, the only Filipino member of the Group.
She said the 22 scientists were nominated by their governments, but they served in their individual capacities, accepting the assignment as volunteers and receiving no remuneration.
The assignment involved reviewing and synthesizing hundreds of scientific studies on the subject, in collaboration with many other scientists. Their 600-page report will be published by the Cambridge University Press.
The 22 scientists were selected and grouped according to their regional origins or expertise relative to the five oceans being assessed: North Pacific, South Pacific, Arctic, Atlantic, and Indian.
Dr. Calumpong, a marine botanist with a Ph.D. from the University of California at Berkeley, headed the Silliman University Institute of Environmental and Marine Sciences (IEMS) for more than 20 years.
She has led dozens of marine resource assessments around the Philippines, mostly to gather baseline data necessary for good resource management or to survey damage to the resources from various events like typhoons and oil spills.
In the 1990s, on a shoestring budget, Dr. Calumpong served as co-leader of an extensive survey of the Spratly group of islands by scientists from states around that area, alternating leadership with National Scientist and Silliman Professor Emeritus Dr. Angel C. Alcala, her early mentor.
A full professor of biology, she coordinates the graduate programs at IEMS.
Of the First World Ocean Report, she said, "I hope it will be good for the world."
She said the report, when adopted, will be distributed to UN member states. "Then they will have no more excuse from inaction due to lack of data."
Here are some of the Group's findings and conclusions:
Increases in global temperature will lead to rise in sea level, higher levels of acidity in the ocean, and increasing deoxygenation.
Coral reefs are particularly vulnerable. Productivity levels will change in different areas. Changes in the patterns of storms will bring new threats to many coastal settlements and can lead to submarine land-slides affecting the submarine cables carrying so much of the world's communications.
Problems for creatures in the ocean can be summed up as higher mortality and less successful reproduction. This applies to both plants and animals.
The exploitation of living marine resources has exceeded sustainable levels in many regions.
Global capture fisheries seems to have reached the ocean's productive capacity. Ending overfishing (including illegal, unreported and unregulated fishing) and rebuilding depleted resources could result in an increase of as much as 20 percent in yield.
Small-scale fisheries are often a critical source of livelihoods, as well as food, for many poor residents in costal areas. Rebuilding the resources on which they depend and moving to sustainable exploitation will potentially have important benefits for food security.
Food safety is a worldwide challenge. The risks come from contamination from pathogens (sewage and animal waste) and from toxins (often from algal blooms). Substantial resources are required in order to improve water quality and safety.
Ocean temperature is consistently related to species diversity, making the effects of climate change likely to be felt as a restructuring factor in marine community diversity.
Increased use of ocean space creates conflicting demands for dedicated marine space. This arises from long-standing use of the ocean (fishing and shipping) and new uses (hydrocarbon extraction, mining, generation of renewable energy offshore). In most cases they are increasing without overarching management system or thorough evaluation of their cumulative impacts on the ocean.
The growing use of plastics that degrade very slowly result in increased quantities reaching the ocean. These have many adverse effects, including the creation of large quantities of marine debris, and negative impacts on marine life and on the aesthetic aspects of many ocean areas.
The sustainable use of the ocean cannot be achieved unless management of all sectors of human activities affecting the ocean is coherent. Human impacts on the sea are no longer minor in relation to the overall scale of the ocean.
The greatest threat to the ocean comes from a failure to deal quickly with the manifold problems that we have described. Many parts of the ocean have been seriously degraded. If the problems are not addressed, there is a major risk that they will combine to produce a destructive cycle of degradation in which the ocean can no longer provide many benefits that humans currently enjoy from it. (By Celia E. Acedo, SU Research and Environmental News Service)